Virtual server
from

€ 5,18

monthly
Complex and high-performance Linux and Windows VPS based on Redhat KVM excellent technology
Free full root/admin access
Unlimited connection up to 1 Gbps
Activation VPS until 2 minutes
Data backup 7 days back
Anti-DDoS protection for free
Choose
Server Colocation
from

€ 30,91

monthly
Professional colocation of rack and tower servers, that perfectly adapts to your needs
Real server power consumption billing only
Anti-DDoS protection included
Unlimited connection 1 Gbps or more
Case-size based price adaptation
Support and access to DC 24/7
Choose
Dedicated server
from

€ 51,30

monthly
When you need reliability, performance and security: Dedicated server
Full HW service 24/7 included
Connectivity up to 10 Gbps (NIX and Transit)
Custom server configuration
Anti-DDoS protection for free
Option to buy the server after 2 years of rent
Choose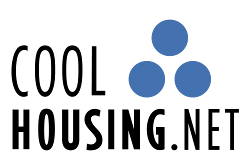 Security, Transparency
Individual approach
We are reliable long-term partners who pay attention to high quality connectivity, functional IT solutions that makes good sense and provide a quality background for technologies and servers in a data center with three modern and air-conditioned server rooms that meet ISO:9001 and 27001 certifications.
We are a reliable partners for hundrets of Czech and international companies.
"With Coolhousing we have been working together since 2017. From the beginning of our cooperation, we have always appreciated fast and friendly dealings, whether in the form of personal communication or solving requests through the ticketing system. We are completely satisfied with the quality of the services provided (dedicated servers, connectivity, services) and there have been no unreported service outages or delays in the provision of services and support during the entire period of our operation. Cooperation with colleagues from DC Coolhousing is excellent, both on a personal and professional level, and enables a quick and friendly solution to our needs".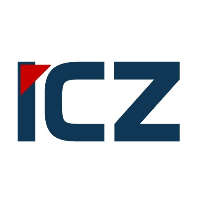 "I don't like senseless delays when arranging business, especially in telecommunications. A Coolhousing's personal approach helps us react more flexibly to the demands of our clients, and this is another reason why since 2008 years it has been our important partner for colocation services".
"We have been using Coolhousing's rack colocation service since the beginning operation of our servers. Our experience with quality and stability of service is very good. We also appreciate the technical level and good data availability centers, responsiveness to our often non-standard requirements, willingness, technical competence and quick responses of customer support - all this for reasonable price. Coolhousing is a competent and trustworthy partner for us, with which we easily and gladly cooperate".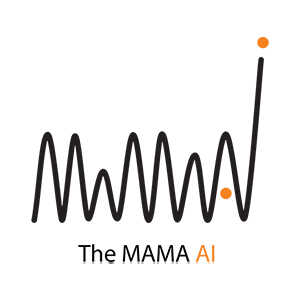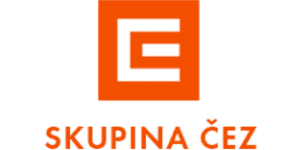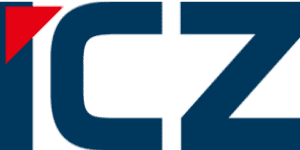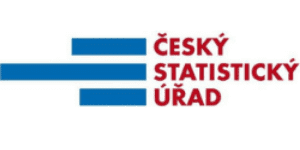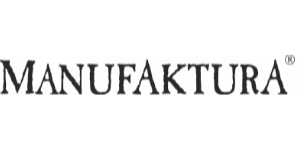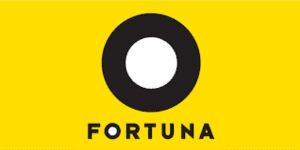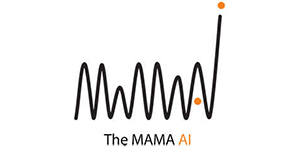 Do you have question or look for another solution?
Call us at +420 777 310 000 or send us a message, we will reply you immediately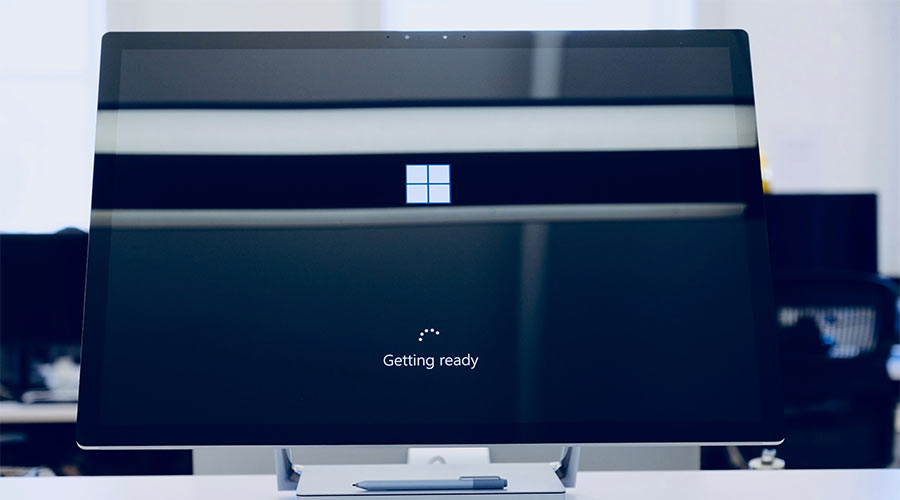 We have received the new SPLA price list for the upcoming year 2024 and we have great news. The prices remain the same as before. ...
Continue reading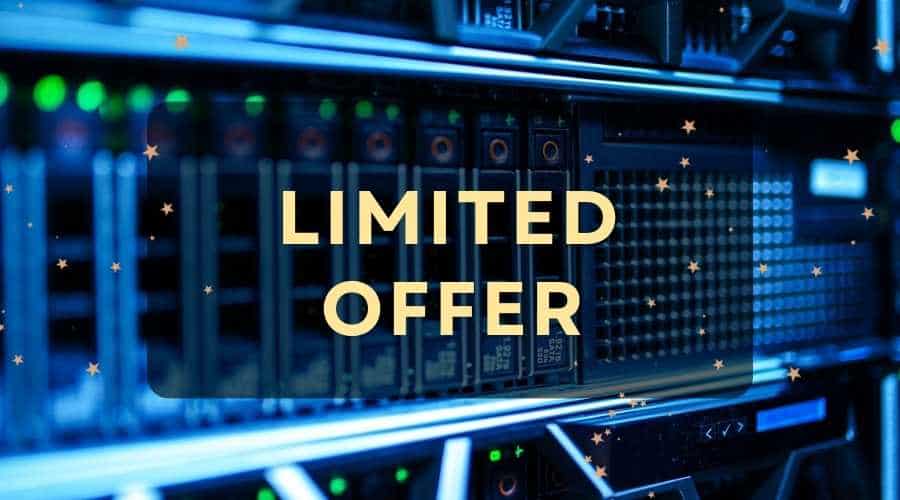 We have a special offer of a new dedicated Supermicro server with reduced price. Don't miss out this great server with very big storage....
Continue reading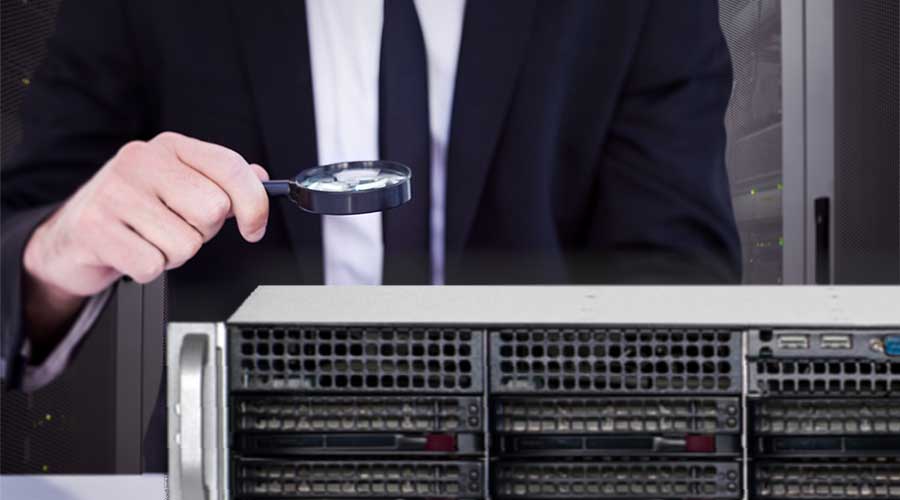 The cornerstone for long life, high performance and reliability of dedicated servers in our data center is the top quality of server components. In re...
Continue reading