Connect your servers in many locations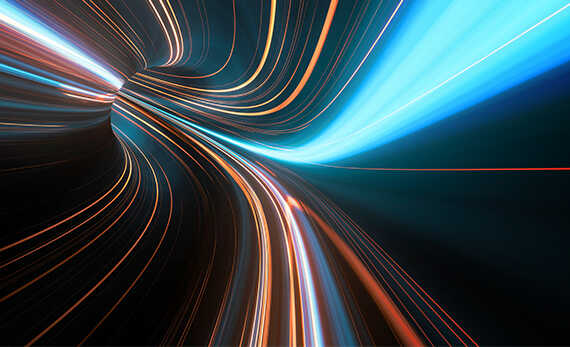 High-speed data circuits
Safe, reliable and high-speed connection of different geographic locations with the possibility of transferring really high volumes of data with minimal latency. This solution is particularly beneficial in combination with our hosting services.
We provide data circuits between locations in the form of a monthly rental, for very affordable prices
High-speed data connection options
Data transfer options
Lease of Ethernet circuits in L2 network with VLAN support.
Lease of the transmission capacity via CWDM/DWDM technology.
Lease of optical fibers (DarkFibre).
Locations to connect
DC Coolhousing,
T-Mobile THP Vinohrady,
CEColo and TTC Teleport
Locations and data circuits map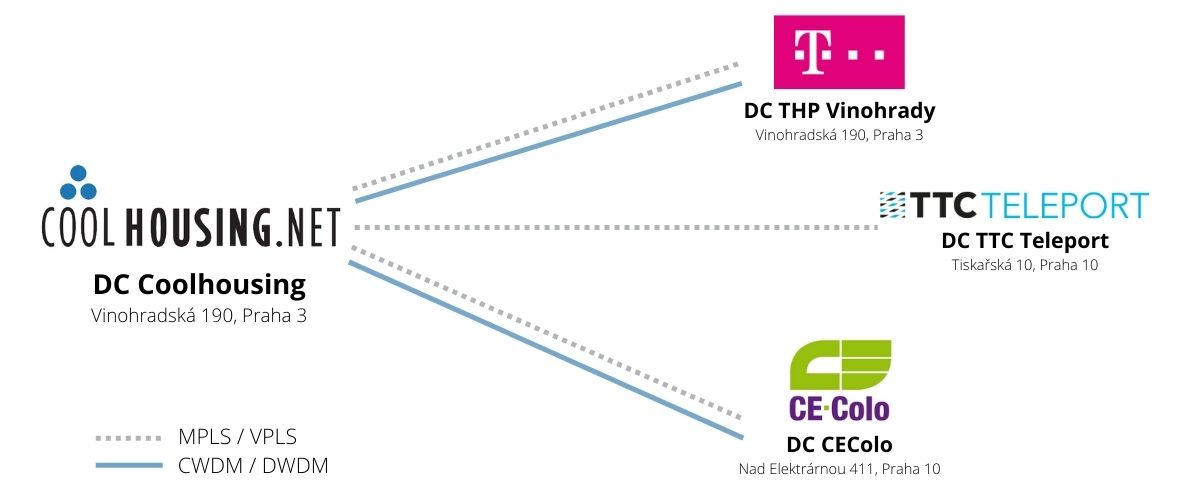 Would you like to learn more about data circuits?
Write to us, we will be happy to explain everything to you and consult the best solution for you