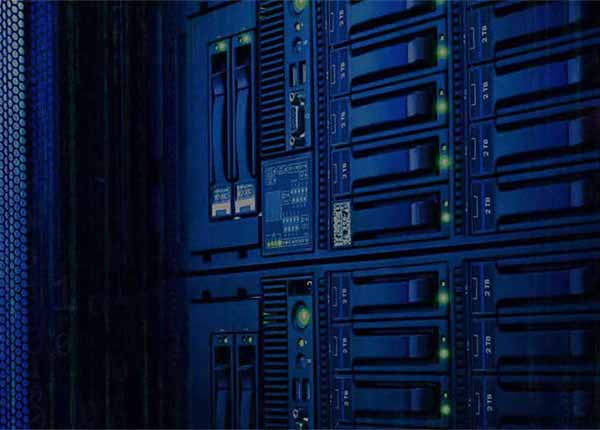 Dedicated server
Reliability, performance and security
in professional server
Dedicated servers

for you
Customized professional server configuration
Efficient server lease with the option to purchase
High availability and possible SLA 99.98% guarantee
Complex

server services

The dedicated server is a non-shared server for you and is designed to run the most demanding projects. We take care of the server 24/7 in our modern data center.
Benefits of

dedicated servers
We have been providing dedicated servers since 2003 and we know what is needed during operation.
That is why we have optimized everything for your satisfaction and maximum functionality.
Ensuring high availablity
To dedicated server we can add you two independent power supplies, a second uplink or a high availability SLA guarantee.
Security and server buyout
The price of the server includes Anti-DDoS protection and the option to buy the server after 24 months of rental.
Installation of any OS
You can run any operating system on the dedicated server. We can also help with SPLA licenses from Microsoft.
Server remote management
You can manage the server via SSH, VNC or RDP. KVM over IP is completely and anytime for free.
Limitless consumption & connection
The price of any dedicated server includes its monthly consumption and 1 Gbps connectivity with unlimited data transfer to the network and transit.
HW service 24/7 for free
Replacement or modification of HW components will be performed by experienced technicians in our data center in one business day.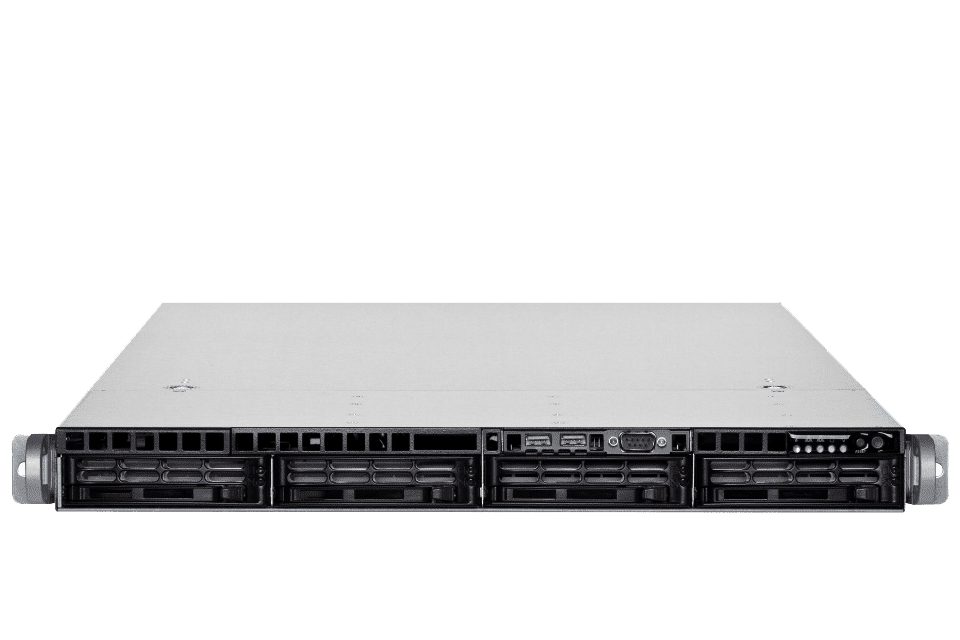 Our selection includes DELL, HPE and Supermicro servers that we have in stock. We will also be happy to create a server according to your requirements.
Managed server and services
Dedicated server with our managed services from our experienced administrators
Most popular

hosting services
Get the most out of your dedicated hosting with our additional services.
Quality

without compromises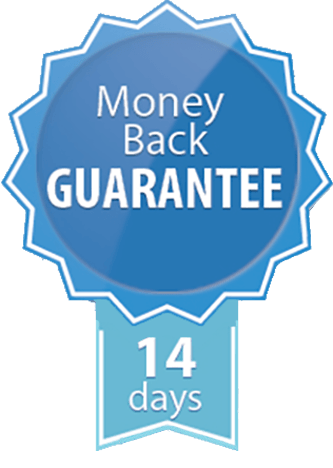 Quality assurance
Check the quality of our dedicated servers under our 14 day guarantee. If you are not satisfied, we will send you a full refund.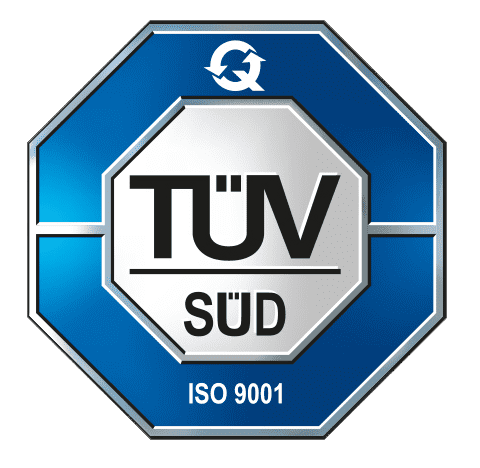 Iso procedures
All our internal processes are regularly audited by certification authorities to ensure the highest quality, efficiency and safety.
Funding and facilities

of dedicated server
Server purchase and investment costs
You can lease a dedicated server as an operating expense with a fixed monthly amount and without a large upfront investment. After two years, we provide a great benefit to our clients - the possibility to purchase a leased server on request for only € 3.
Testimonials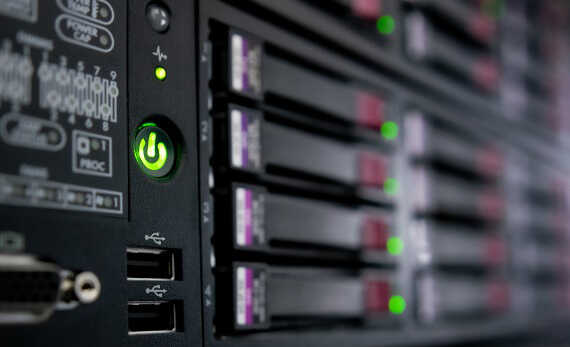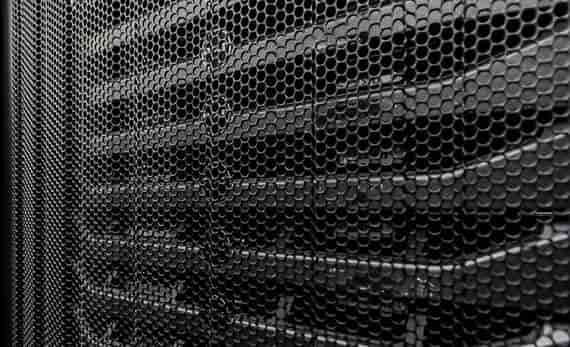 Professional facility for long performance
We place dedicated servers in air-conditioned server rooms, which are monitored 24/7 by a physically present operator in our data center and connected to high-end redundant connectivity.
About us
Join to the dozens of our satisfied clients, who use dedicated server services.
"With Coolhousing we have been working together since 2017. From the beginning of our cooperation, we have always appreciated fast and friendly dealings, whether in the form of personal communication or solving requests through the ticketing system. We are completely satisfied with the quality of the services provided (dedicated servers, connectivity, services) and there have been no unreported service outages or delays in the provision of services and support during the entire period of our operation. Cooperation with colleagues from DC Coolhousing is excellent, both on a personal and professional level, and enables a quick and friendly solution to our needs."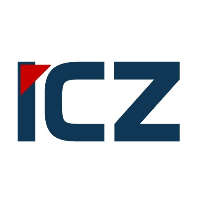 "We have been cooperating with Coolhousing datacenter for many years and all the time the services provided have been a great support for our business. Both in approach and quality. I can only recommend Coolhousing's great services. We are looking forward to further cooperation and as far as our further expansion in Central Europe is concerned, we are very clear about the server and infrastructure supplier - we are continuing with Coolhousing. Thank you".
"During our cooperation with the Coolhousing data centre, there have been no significant outages and we have not experienced any problems with the availability of dedicated servers. Communication is also seamless. We can only recommend them".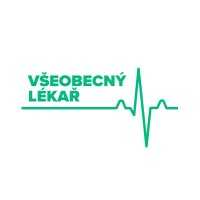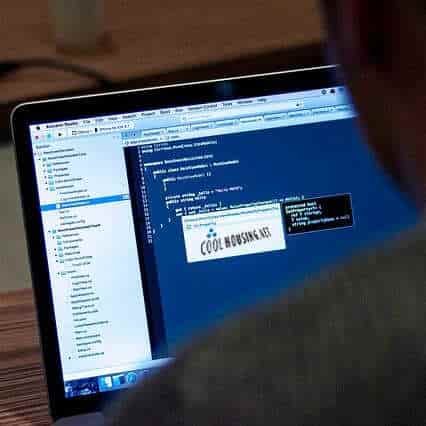 After confirming your order, we will send you all the information to your email address and after receiving the payment we will inform you about the date of server activation.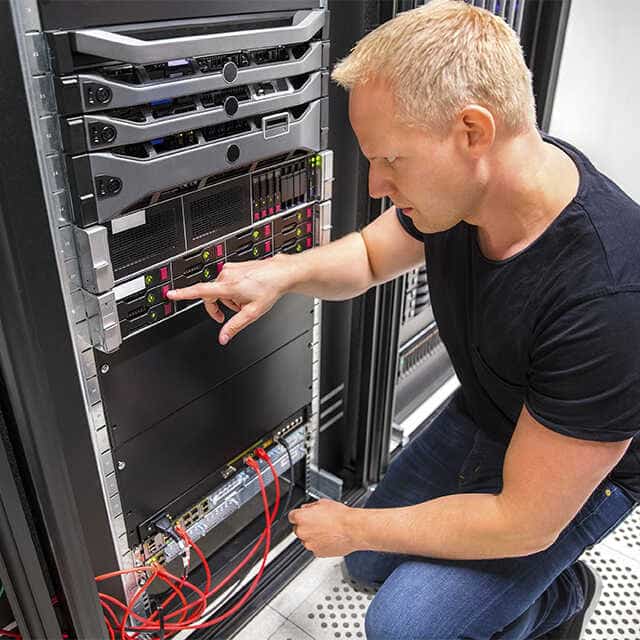 As soon as your server is ready, our data center technicians will contact you by email and all network settings you can find in our CP administration.
No, you definitely won´t. The price for the server is final and includes not only the server setup, one IPv4 address, and connectivity, but even all power consumption of the server.
Yes, you may. We will be happy to discuss your configuration change request with you and, after your confirmation, carry out the installation
You can install your own software to any extent of your choice. However, we strongly recommend checking whether the end user license agreement of that software permits the product being used in that manner. A typical example of non-compliant licenses are the so-called OEM licenses.
You can have 4 IPv4 addresses for a dedicated server, and the first IPv4 address is always for free. If you are interested in more IPv4 addresses, please contact us. Within IPv6 addresses, you can have a range of /96.
Unfortunately, you may not. You are not allowed to alter the server's hardware settings or perform actions that could damage the server (Flash BIOS, clocking). Only we are authorized to alter the configuration of dedicated servers. The design of the server (rack/tower) and the method of placement in the DC is also decided by the provider, unless otherwise specified.
We deliver dedicated servers without an operating system. As an optional service, you can order the basic installation of a typical Linux distribution (usually Debian, Ubuntu, CentOS) for a one-time fee € 20. The basic installation of Windows OS in dedicated servers is performed, free of charge, within the monthly licensing fee (no more than once per month).
You can install the operating system on the dedicated server yourself using our remote management KVM over IP, which is completely free anytime.
Do you have question or look for another solution?
Call us at +420 777 310 000 or send us a message, we will reply you immediately