Tailored
Server colocation
No power label, only real server consumption
Great 1 Gbps connectivity with unlimited data transfer
Connection to UPS and Dieselgenerator for free
Housing

with flawless care

We started with serverhousing in 2003 and it is a passion for us, which we have designed to perfection. Put your server and trust into the hands of experts!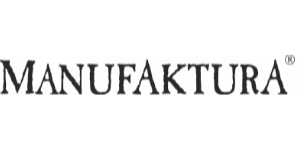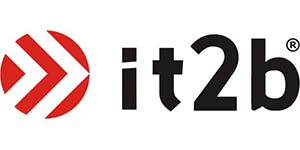 In the time we have been providing the server housing, we know what you and your servers exactly need.
Take a look at the benefits, which are included in the price of the service.
Real server consumption measurement
Based on the average monthly consumption of your server, we will bill you for electricity or set up a monthly tariff starting from 50W.
Quality connectivity with zero latency
We will connect a 1 Gbps uplink to your server to NIX and transit with near zero latency. It is also possible to order a 10 Gbps throughput link.
Geographical redundancy
Connectivity and power supply are fully redundant and backed up by UPS and DA cascade in N+2 configuration. All of this can be under SLA guarantee.
Service scalability
Server hosting includes dual-stack support for IPv4 and IPv6 addresses, Anti-DDoS protection and private VLANs.
Support and remote management
Technical support and access to the server as well as KVM over IP connection is available 24/7 and for free.
Stable temperature and humidity
Professional cooling system ensures ideal temperature and humidity in server rooms for maximum efficiency and long server life.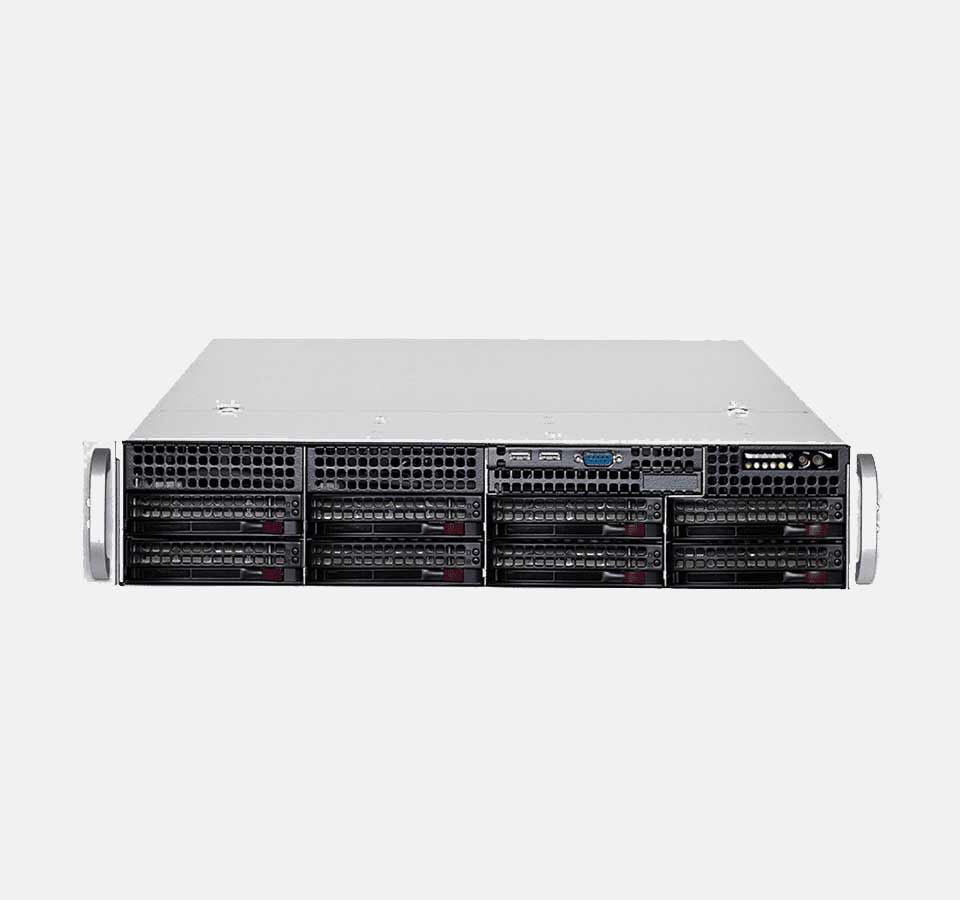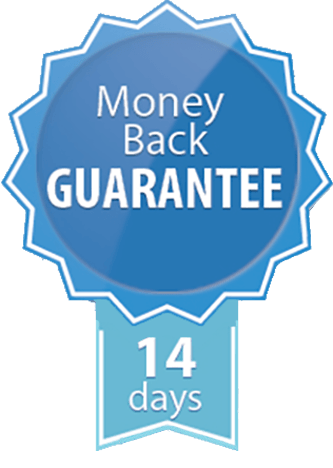 Without risk
We really stand behind the quality of our services. In case of dissatisfaction with the colocation within the first 14 days, we will send your money back.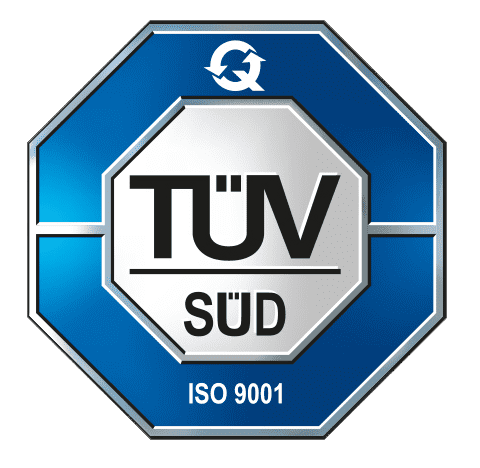 Certification
Our data center operations are ISO 9001 and 27001 compliant, thus your technology and data are completely secured.
See how it looks in our data center
In case of your interest, we will happy to make data center tour for you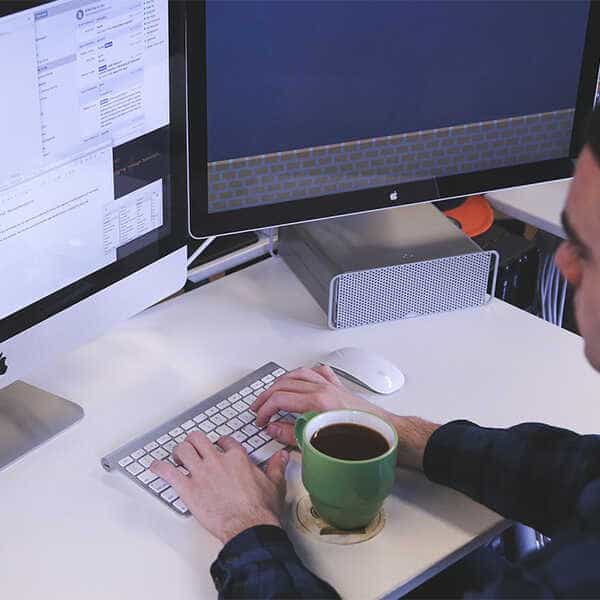 Upon receive of your order or enquiry, we will contact you within a few hours. Together we will specify your requirements for server colocation, then we will send you the network settings and arrange the date of your arrival, or transport the server by courier to us. We will resolve the contract remotely and online.
After setting up the service, you will find all information about your server hosting, including network settings and power consumption in our online administration Control Panel. If you need to reboot the server, connect a remote administration or perform diagnostics, just write to us and we will do for free and immediately.
No, we start charging your service when you move to us and connect your technology.
In our datacenter, we do not charge for power consumption based on the (manufacturer´s) specifications or based on the start-up measurement, but according to the actual and real consumption of your technology. We connect your server to a 230V smart socket C13 with a power input that will determine the actual value of consumed electricity, which you can then see in our Control Panel. To determine your power category, we use the average measured power over the last 30 days. After that we will invoice you this measured value or according to mutual agreement, we set up a monthly tariff according to consumption that is periodically revised. More information you can find in this section.
Yes, this service includes not only 1 Gbps connectivity and 1 IPv4 address, but also AntiDDoS protection, connection to UPS and Diesel generator, and last but not least remote management KVM over IP, restarts and Remote Hands, i.e. 15 minutes of technician every month for free.
If you have more servers to colocate, it is possible to consolidate them into a server farm or a separate rack. Contact us and we will be happy to help you and create a customized solution, even for atypical equipment sizes.
Any of our clients can visit our data center at any time, i.e. 24/7. There is always an operator physically present in the data center to show you your place and technology. In the case of moving your technologies to our data center at night, it is always necessary to make arrangements in advance in order that everything is ready for you..
Each server hosting service is very original and although we are able to prepare on the day of the order, it always depends on the complexity and scope of the solution. We always do our best to welcome and connect you as soon as possible.
The server and its equipment must not exceed the given space and must be labelled, fixed and sufficiently secured against damage during normal handling. Only one server can be placed on one mounting kit/shelf, the rack server must be supplied with a rack mounting kit, the maximum power consumption per rack/tower server is 500W.
We can colocate any type of tower or desktop server in our data center. To determine the correct category, all that is needed is to calculate the case's volume (multiply all three sides of a case), convert the product to cubic decimeters (1 dm = 0.1 m; 1 dm³ = 0.001 m³), and compare the result with the following values.
x < 15 dm³ = SmallTower
16 dm³ < x < 50 dm³ = Tower
50 dm³ < x < 75 dm³ = BigTower
75 dm³ < x = Special case
Of course. Server colocation can be ordered with 10 Gbps connectivity, LACP, data circuits with other locations, VPN, professional AntiDDoS protection Business, TV/media services, as well as Cross connect and HW management of your server. More information about additional services.
Do you have question or look for another solution?
Call us at +420 777 310 000 or send us a message, we will reply you immediately