No limit
Rackhosting
Unlimited use of space in the rack
High availability and transparent consumption
Technical support and access to rack 24/7
The highest quality

housing

Rackhousing is our premium service in the renting a precisely reserved space in a lockable sectional cabinet, or part of it.
We have been providing the Rack colocation more than 20 years, we know what you need most and what you will appreciate.
High-quality and unlimited connectivity
The service includes two uplinks with 1 Gbps connectivity to NIX and transit. 10 Gbps speed is also available.
Transparent billing of electricity
With our unique power system, we bill based on the actual consumption of your technology.
Premium quality rack cabinets by Conteg
We install Conteg rack cabinets in the size of 19" and with depths of 900, 1000 and 1200 mm.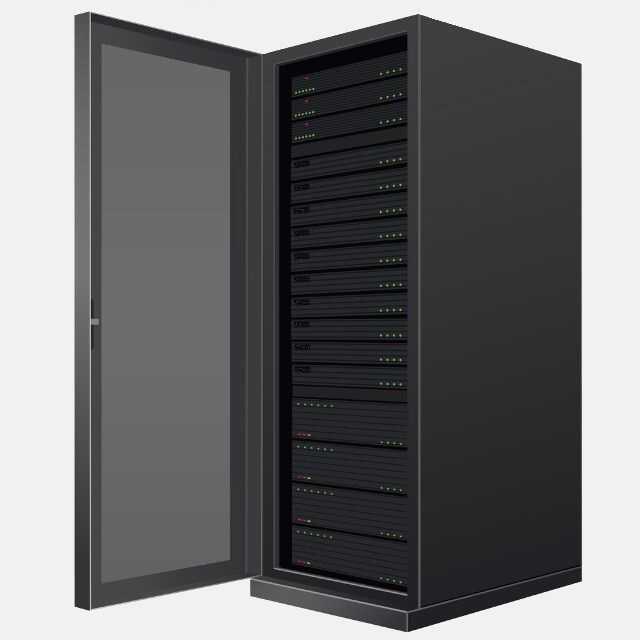 Cooling of server rooms to 22°C
Optimised cold and warm aisle system ensures excellent and stable temperature and humidity throughout the data center.
Redundancy with two power supplies
Racks are connected to UPS cascade and diesel generators, a second independent supply can also be set up.
Complexity and flexibility of service
Service includes Anti-DDoS protection, /29 IPv4 addresses, port monitoring, but everything can be customized to your requirements including AS and BGP routes propagation.
Choose a rack hosting model that you can install not only with classic rack servers, but also with tower servers. Everything depends only on you.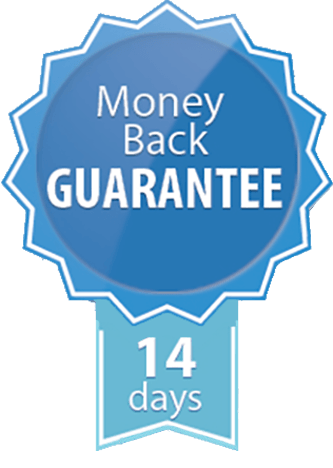 Money back
We are certain in the quality of our services. Try our rackhosting for 14 days and if you are not satisfied, we will refund your money.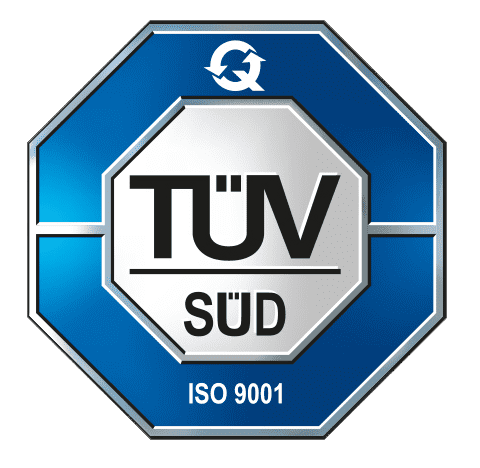 Iso comliant
All our internal procedures and the security of your data and servers located in the Czech Republic are in accordance with ISO 9001 and 27001.
Additional services for

rack rental
Upgrade your rack hosting to the next level. Thanks to additional services, you not only get more comfort and speed, but also security.
We are a reliable partners for hundrets of Czech and international companies.
"I don't like senseless delays when arranging business, especially in telecommunications. A Coolhousing's personal approach helps us react more flexibly to the demands of our clients, and this is another reason why since 2008 years it has been our important partner for colocation services".
"We have been using Coolhousing's rack colocation service since the beginning operation of our servers. Our experience with quality and stability of service is very good. We also appreciate the technical level and good data availability centers, responsiveness to our often non-standard requirements, willingness, technical competence and quick responses of customer support - all this for reasonable price. Coolhousing is a competent and trustworthy partner for us, with which we easily and gladly cooperate".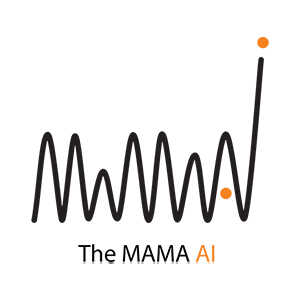 Facility and security

rackhousing
Our data center facility meet all current operational requirements, including parking and a relaxation room.
Safety first
Two-step autentification of every visitor, operator present in DC 24/7, camera and laser fire suppression system, security agency watching our backs.
About us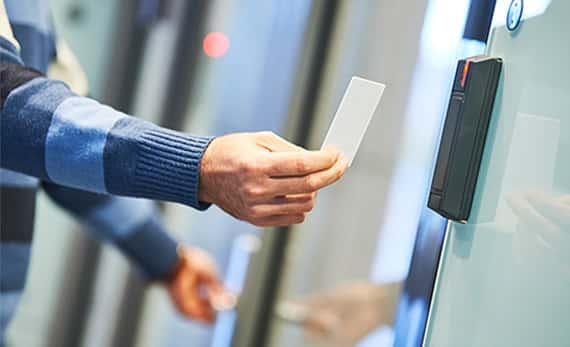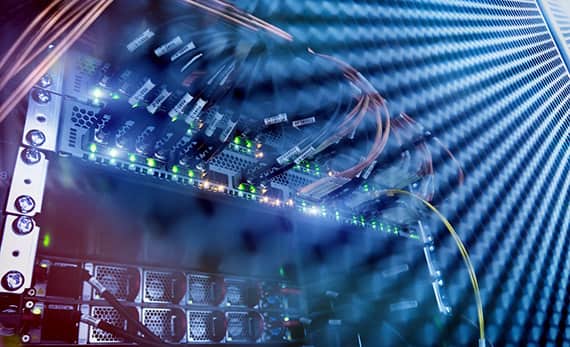 We keep eye on the quality connection
Our network infrastructure is operated in "Spine & Leaf" topology and all network routes are in redundancy in order to achieve "High Availability" mode.
Our network
Let's discuss the possibilities of our cooperation
We are happy to help you find the best solution for you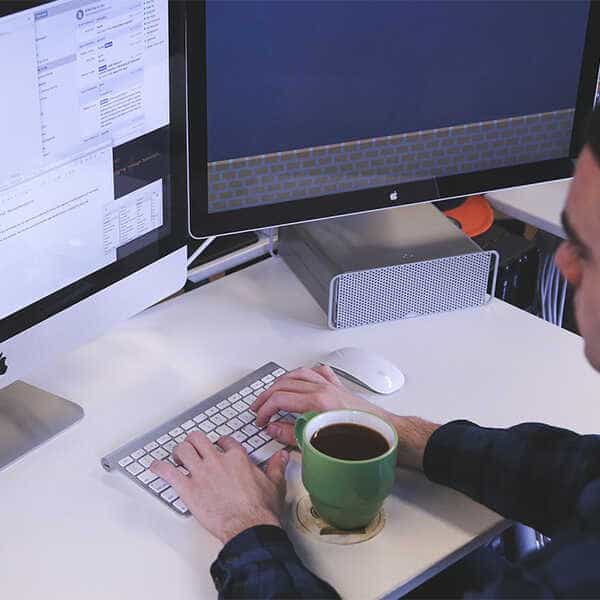 We will contact you within a few hours. Together we will specify the details of the service, send the network configuration and arrange for your arrival or courier. We will sort out the contract and warranty together electronically.
Everything about your service, including your power consumption, can be found in our Control Panel administration. In case you need to connect a remote management to the server or restart the server, we will do everything immediately and anytime for free.
No, we start charging your service when you move to us and connect your technology.
In our data center, we do not charge for power consumption based on the (manufacturer´s) specifications or based on the start-up measurement, but according to the actual and real consumption of your technology. Your rack cabinet will contain a separate meter, which we use to determine the actual power consumption, which you can see in our CP. We will invoice you this measured value or according to mutual agreement, we set up a monthly tariff according to consumption that is periodically revised. More information you can find in this special article.
Yes, this service includes not only 1 Gbps connectivity and /29 IPv4 addresses, but also AntiDDoS protection, connection to UPS and Diesel generator and last but not least remote KVM over IP management, reboots and so-called Remote Hands, i.e. 15 minutes of technician every month for free. If you wish, we can also bring a second independent power supply and up to three UPS circuits to your rack cabinet.
If you have for example 3 servers to colocate. Check our section colocation, this is the service made exactly for you.
Any of our clients can visit our data center at any time, i.e. 24/7. There is always an operator physically present in the data center to show you your place and technology. In the case of moving your technologies to our data center at night, it is always necessary to make arrangements in advance in order that everything is ready for you.
Each rackhosting service is very unique and always depends on the network setup, the number of servers, etc. We always try to do our best to welcome and connect you as quickly as possible.
Do you have question or look for another solution?
Call us at +420 777 310 000 or send us a message, we will reply you immediately