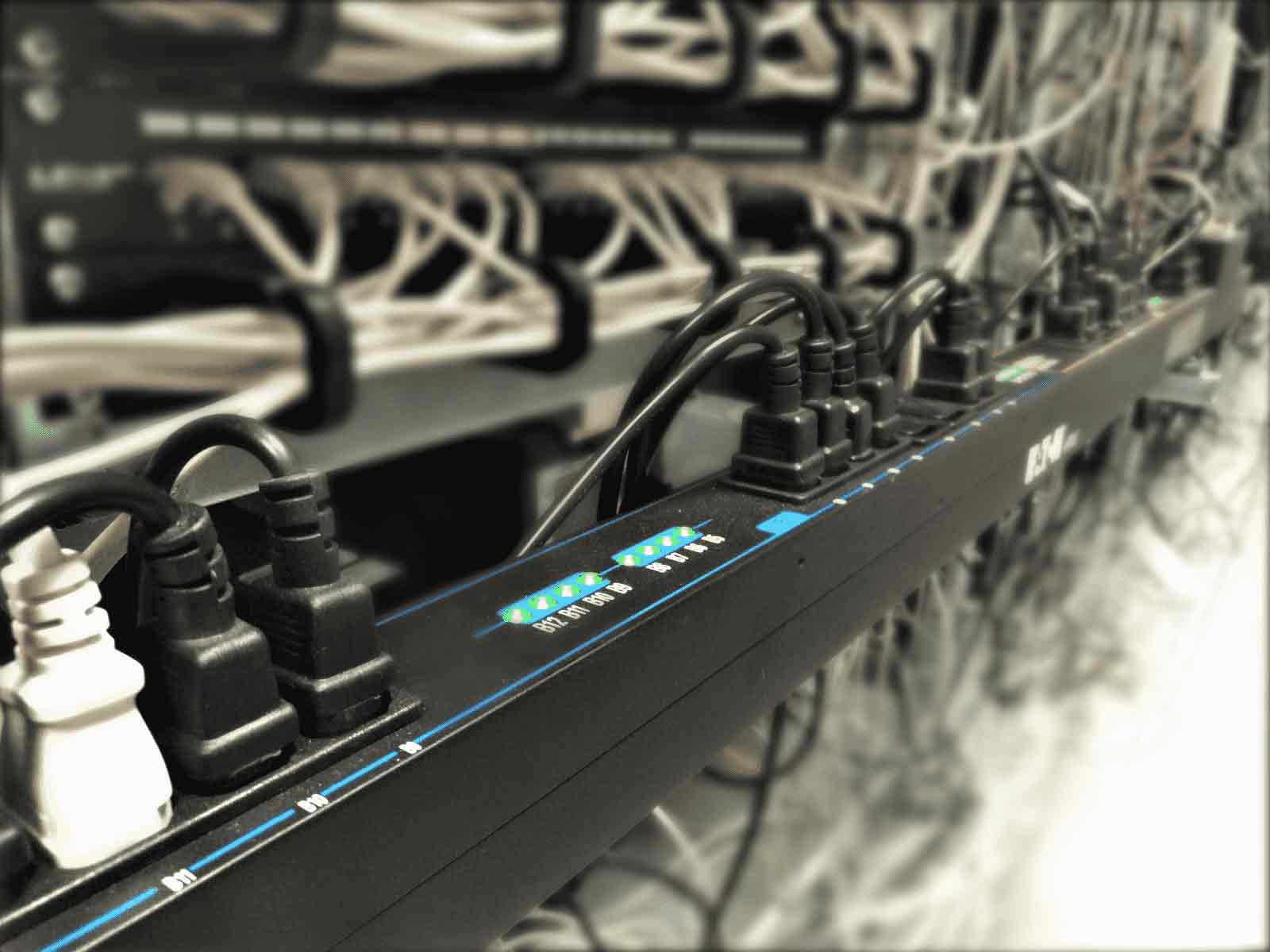 Intelligent Server Hosting Socket System
For server hosting we use power panels made by the Eaton company. We call them "Intelligent sockets" as they bring to us and especially to you, our customers, new options such as power control (turn on, turn off, restart) directly from the customer ControlPanel and also allow taking into account the real consumption of the server.
In our offer we use the term "Intelligent socket". But what does it mean?
In our data centre Coolhousing we commissioned the remotely controllable power panels made by Eaton. The Eaton ePDUs socket panels (inner rack switchboard units) are fitted with 24 C13 sockets. For each socket the power consumption, power take-off, voltage, input power can be individually monitored, but also a turn-off, restart or status-check command can be sent to each socket through our client section. That's why we prefer to talk about Intelligent sockets - a normal socket is not able to do anything like that.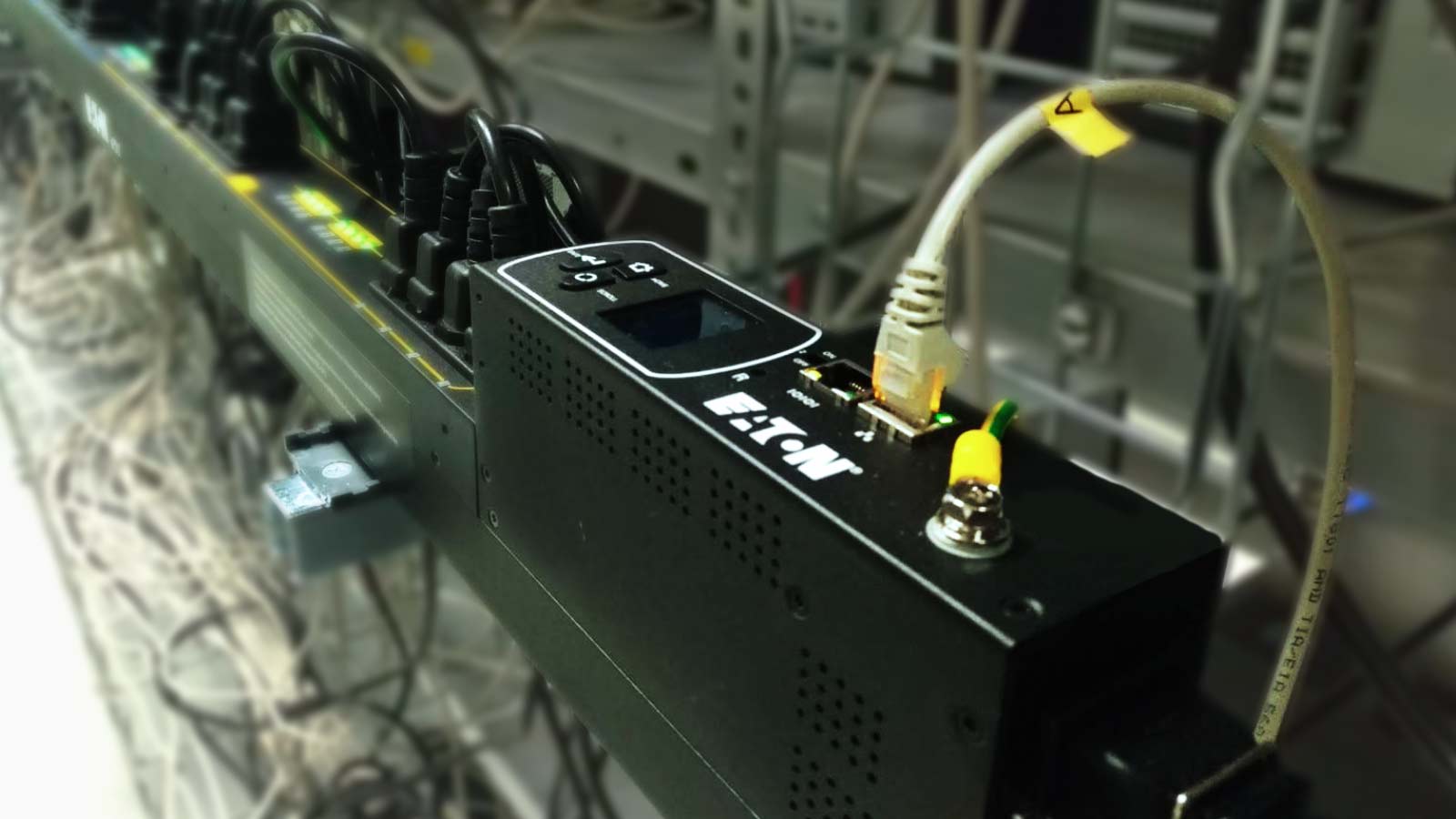 Server Connection to a Intelligent Socket
A Intelligent socket system is fitted with C13 sockets. When a customer brings a server to our data centre, he shall receive a place in a rack or a shelf box, uplink with Internet connectivity and especially the power supply compatible with his server - whether in form of a classic PC power connector (C13 ↔ C14), or an extension cord terminated with three classic EURO sockets (C13 ↔ 3 × EURO).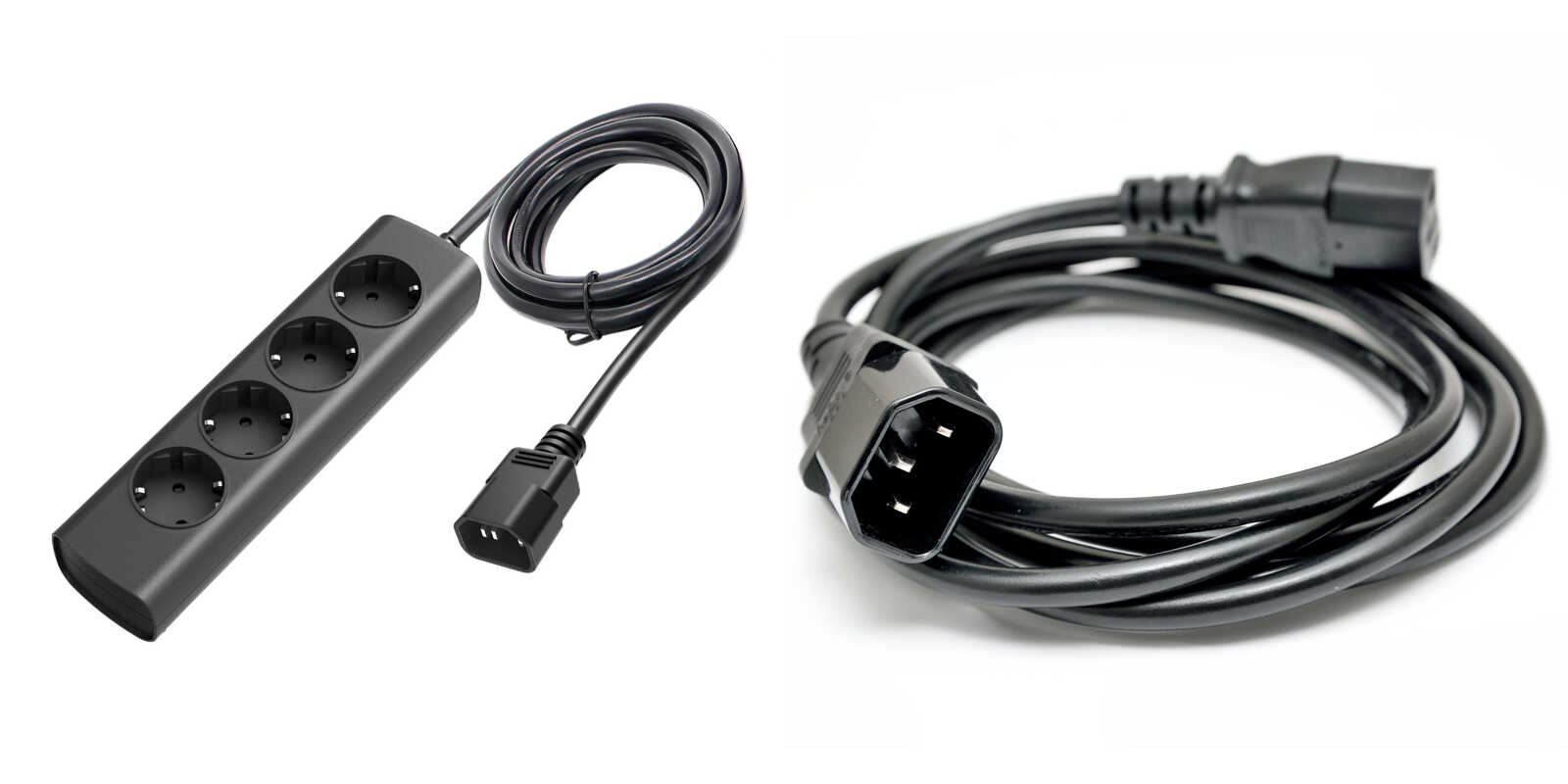 Intelligent Socket Operation
Control buttons for the respective inlet for each service requiring a separate power supply can be found in the client section. We also considered that one service (such as a server farm) may also have more than one power inlet. In such a case individual inlets can be individually named. Designations, such as "Webserver", or "Black server", tell the administrator much more than a B1_14.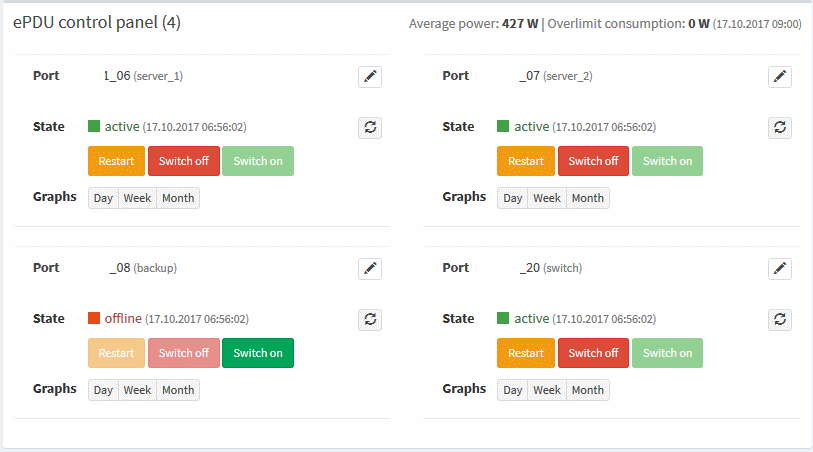 Each inlet has three buttons triggering the necessary functions. For safety reasons only one function per minute can be activated at one inlet.
The "Check" button is useful if you want to check the status of your inlet. The system checks the inlets every 24 hours and at each action automatically. Thus, the Check button is used in cases where you need to check the inlet status by yourselves. Green means a connected inlet, red a disconnected one and yellow an inlet processing another request.
The "On" and "Off" buttons do exactly what their names reveal. The system monitors whether a turned-on socket can be turned off and a turned-off socket can just be turned on.
The "Restart" button combines the function of the previous two buttons. When pressed, the socket turns off for ten seconds and then it turns on again. This function is useful when you need to restart the device at the respective socket. Caution! If it is a server, it is necessary to be sure that the server BIOS is set up correctly.
The Correct BIOS Settings
For devices such as switches, routers, external drives and other you do not need to make any settings. After reconnecting the power supply these devices do usually start automatically. The problem is with computers and some servers which after disconnecting and reconnecting the power (turning off and on the power supply) do not restart automatically. These servers need to be helped by setting up the BIOS.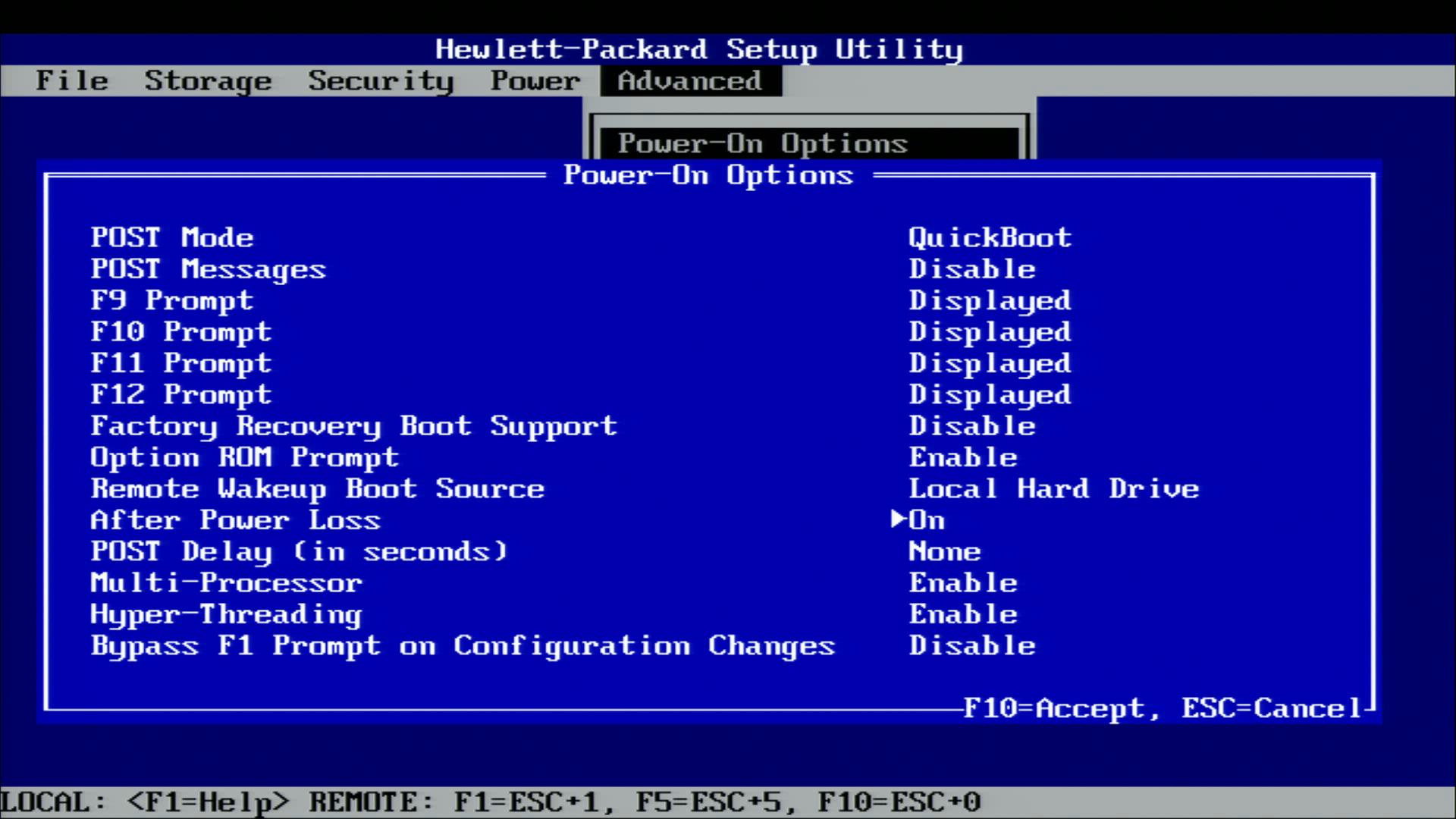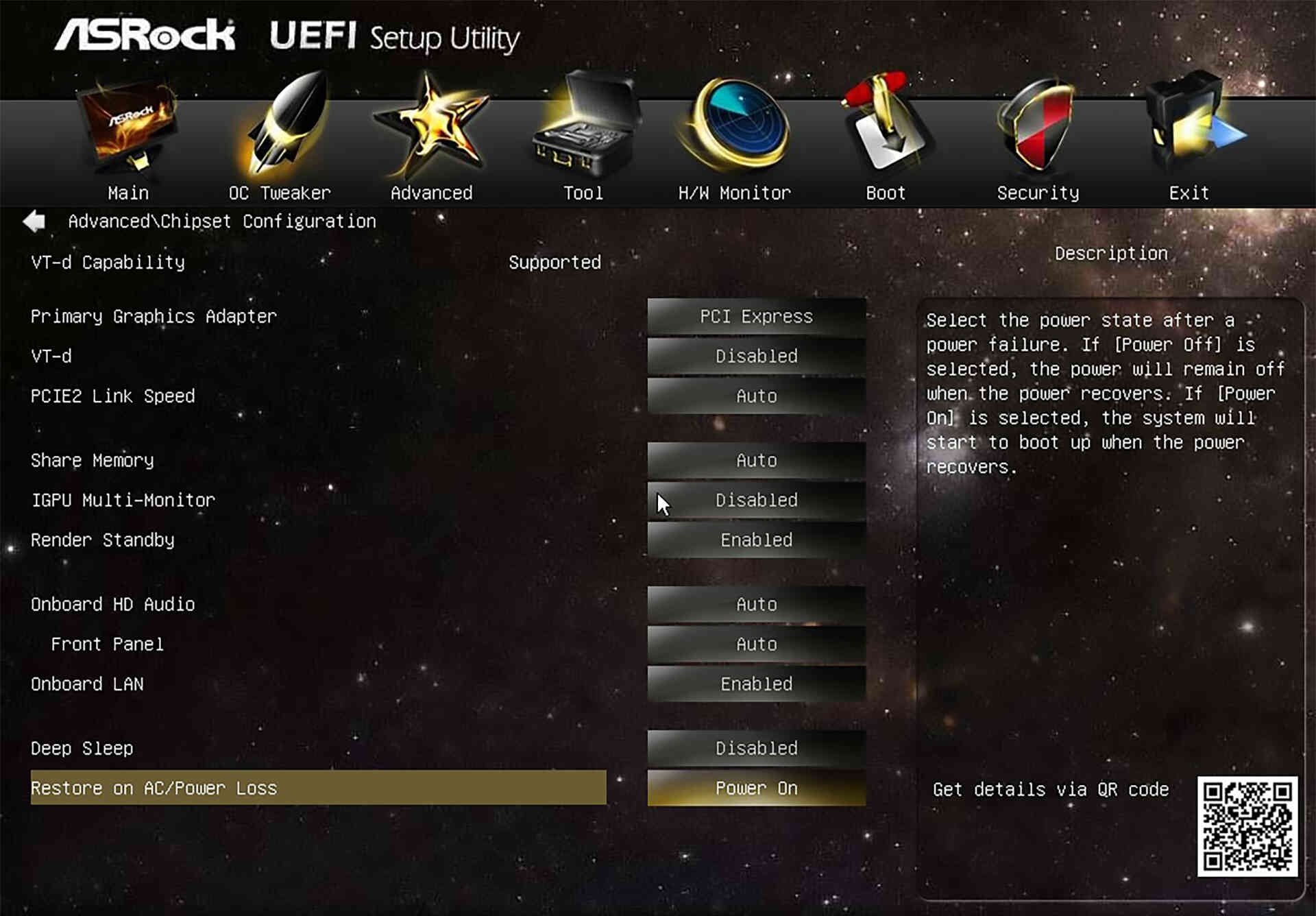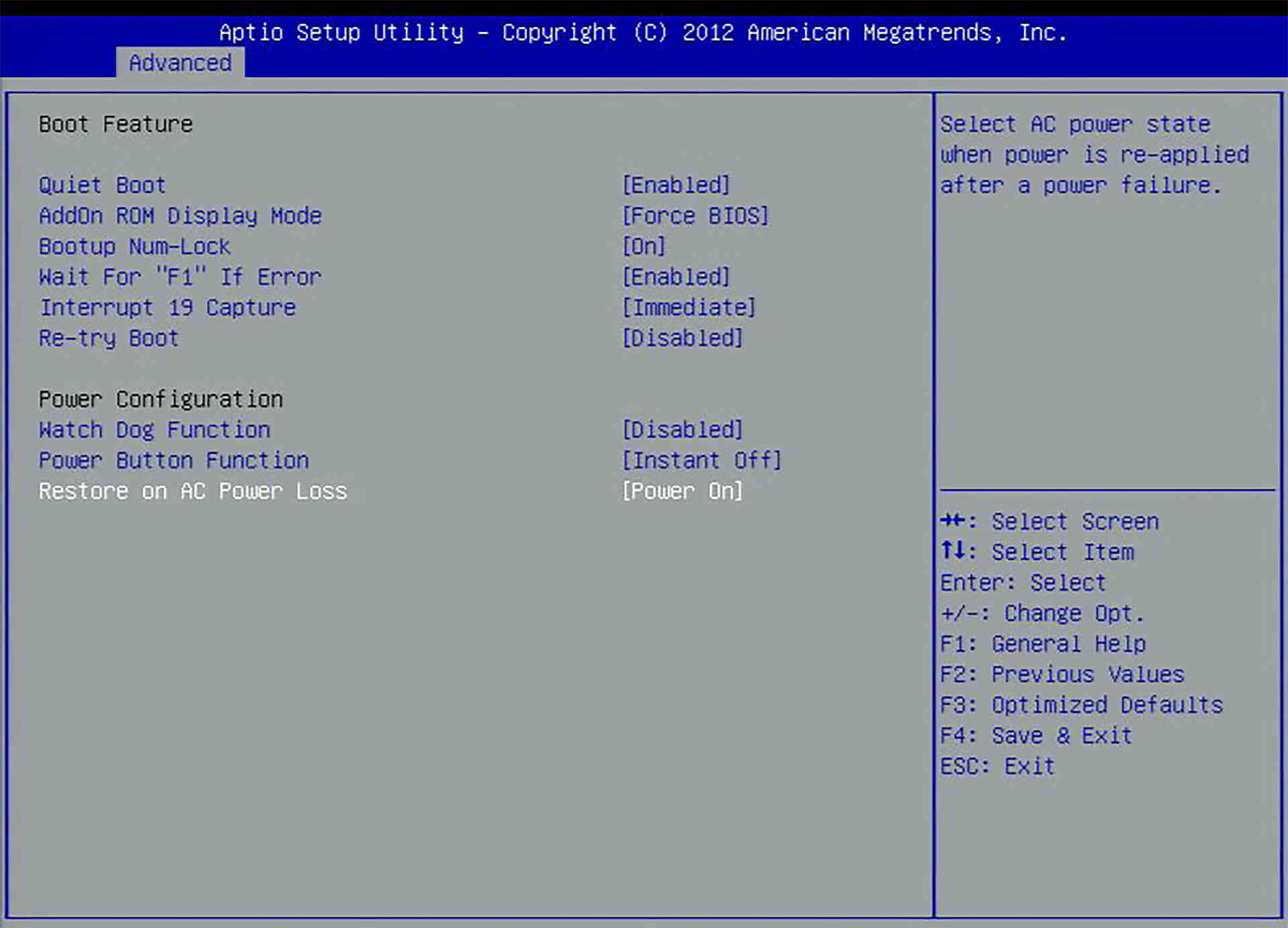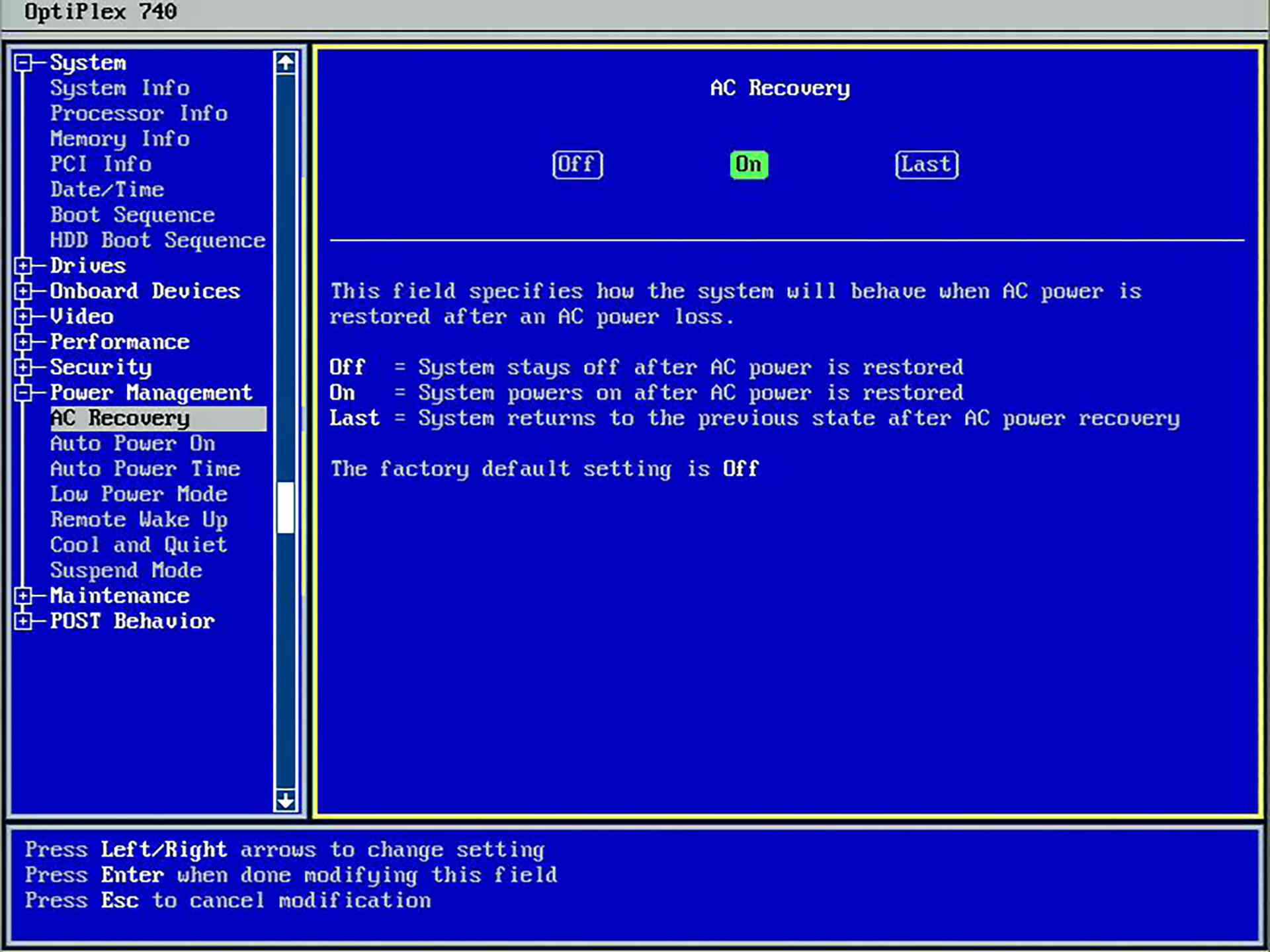 Consumption Monitoring through Intelligent Sockets
All sockets in the data centre are continuously monitored and values, ​​such as current, voltage, power consumption in kWh and consumption in watts, are recorded on a central server. Such accumulated values undergo ​​further processing and outputs are displayed as values ​​and graphs in the ControlPanel. The real consumption over the last 30 days of the service is important to us in order to include the server in the right input category.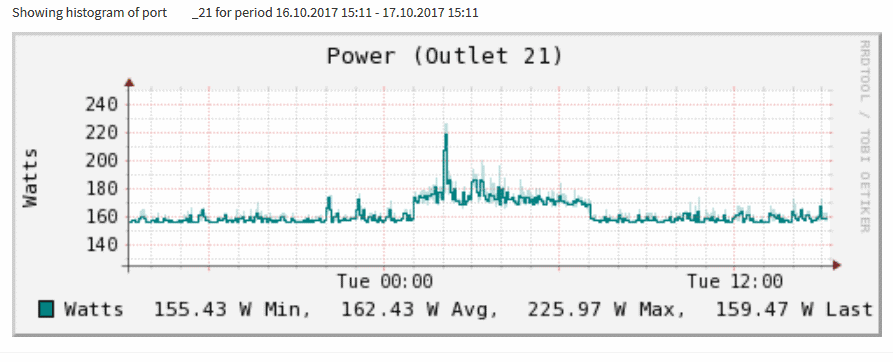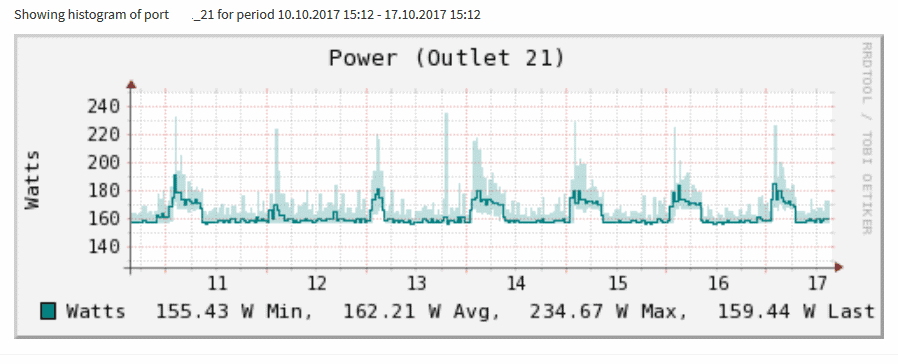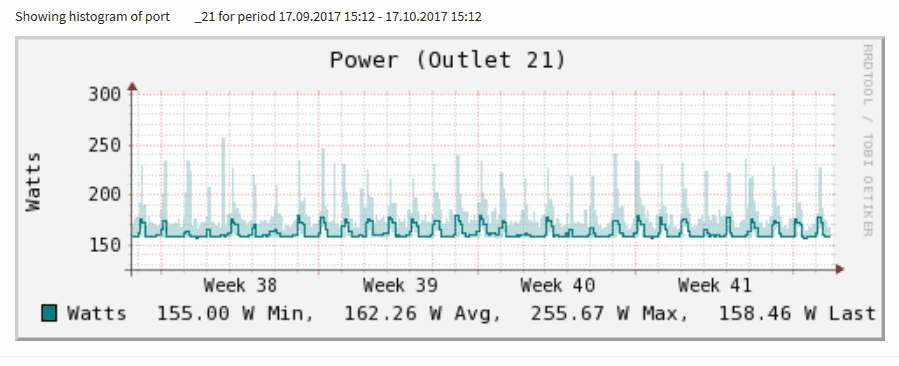 Do you have question or look for another solution?
Call us at +420 777 310 000 or send us a message, we will reply you immediately