Perfect remote management
Do you need to change network configuration, remote desktop, perform changes in BIOS settings or make any other changes to your server? You no longer have to leave the comfort of your office or home, thanks to KVM over IP you can configure as if you were physically right next to your server in our data center.
KVM over IP is a service/program that transmits outputs from VGA and physically controls the keyboard and mouse. Our technical support will connect this remote management to your server whenever you write or call about it and it is completely for free.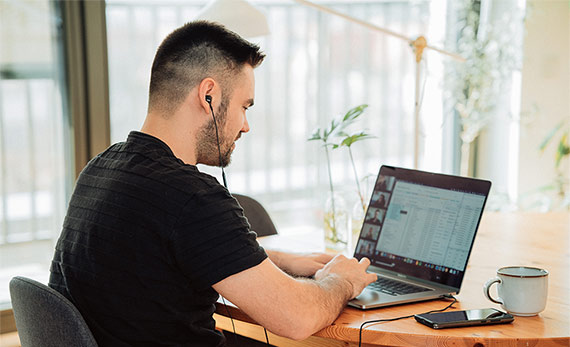 KVM over IP benefits
Saves travel expenses and your time, minimizes downtime periods, accessible from any web browser with Java support, encrypted communication.
iLO, IPMI and iDRAC
If you are interested in the permanent management of Supermicro, HPE or DELL servers, you can order Coolhousing VPN with own uplink and /24 IPv4.
How use KVM over IP?
You can find a comprehensive manual for connecting remote management, including managing several sessions together in this section.