Why choose the hosting center Coolhousing?
There are many reasons why choose Coolhousing as a partner for your business. If you are looking for reliable Data Center Services Provider we offer you highly professional solutions. Unlimited data transfers, Daily data backup or Backup power source for free are only small part of our advantages.
Benefits you will appreciate in operation
Try our services without any worries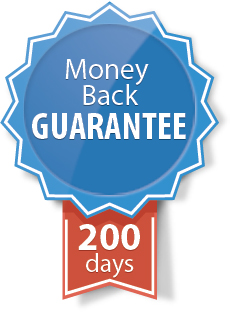 200-day money-back guarantee
We are truly certain of the quality of our services, therefore we provide you the money-back guarantee if you terminate some service within 200 days from your start of their use. The money will be refunded in a proportional amount.
The money-back guarantee applies to the following services:
virtual servers
dedicated servers
rack housing
server housing
You will be entitled to a refund if:
there are proven and mainly if there are repeated server outages caused by a malfunction on the operator's side
the service was paid for at least a year in advance.
14-day money-back guarantee
Within 14 days from the establishment of VPS, server colocation, rack colocation or dedicated servers without a minimum commitment, you can terminate your contract without any reason, and we will refund your money in full.
The trial period applies to the following services:
virtual server
server housing
rack housing
services of dedicated servers without a minimum commitment from the basic offer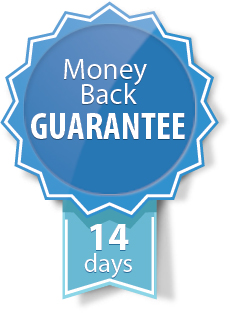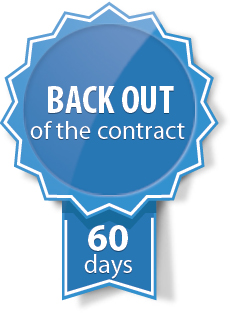 Ability to withdraw from contract within 60 days
If you arrange a commitment for 24 months, we offer the option of withdrawing from the contract within 60 days without specifying a reason and without application of any sanctions for ending the contract early. This option applies to server colocation and rack colocation services with a minimum 24-month commitment.
server housing
rack housing
Do you have question or look for another solution?
Call us at +420 777 310 000 or send us a message, we will reply you immediately