The view into the server room
Welcome to the Coolhousing data center, which offers three fully equipped server rooms and meet high quality standards (monitoring, backup, security) for the most demand IT projects. In the data center, you can find also the reception, toilets and relax foyer with couch, automatic coffee and water dispenser. All for our clients to enjoy their staying in our data center.
If you are interested in the visiting to the Coolhousing data center and its server rooms, please do not hesitate to contact us and make an appointment with us. We are here for you.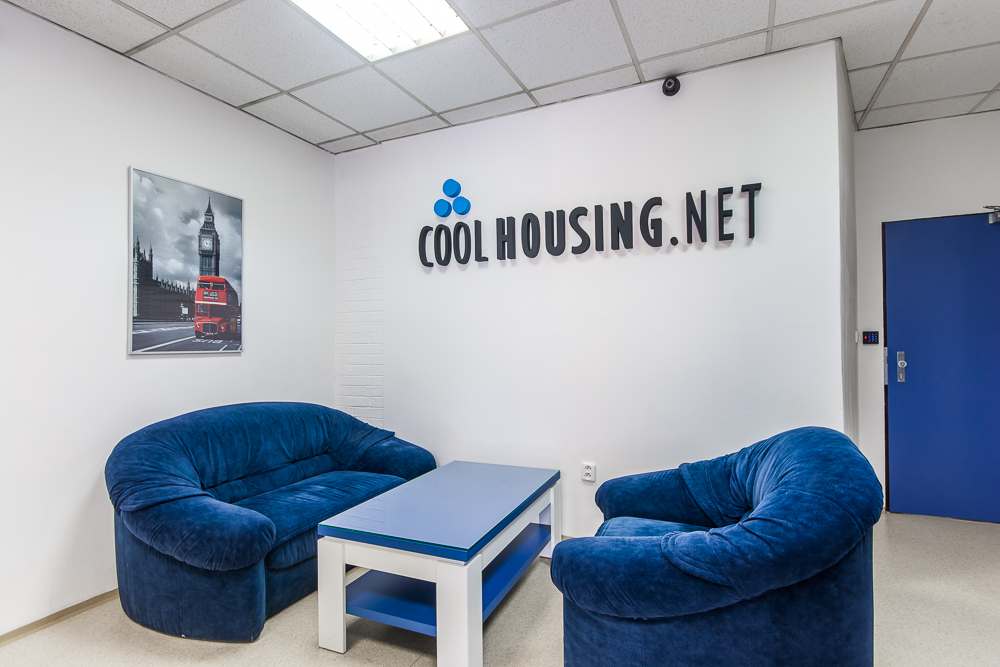 YouTube Video: Coolhousing Data Center in new!
YouTube Video: Coolhousing Data Center- Electrical outage? No problem for us!
YouTube Video: Coolhousing Data Center - our technology and equipment!
YouTube Video: Coolhousing Data Center - fire detection
Server room No. 3
Server room 3 is the newest and most modern server room in the data center. Its advantages are not only placing of cooling system out of the room, placing of electric and data cables securely underenath the floor, special CCTV, but also dedicated antifire system unit. Not only for these advantages, the server room 3 meets the highest criteria about data center operation and security.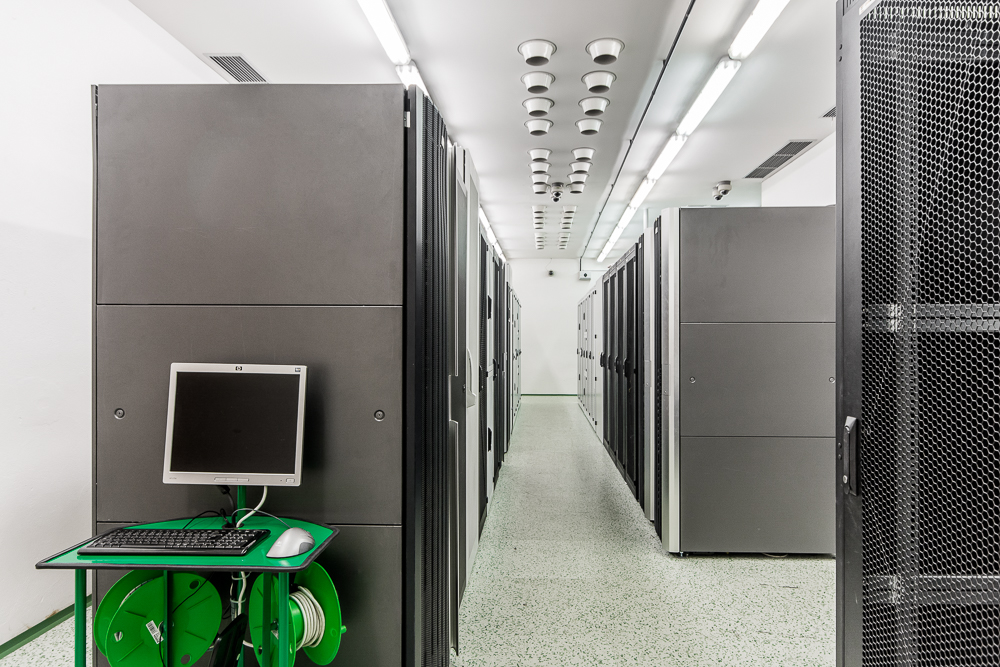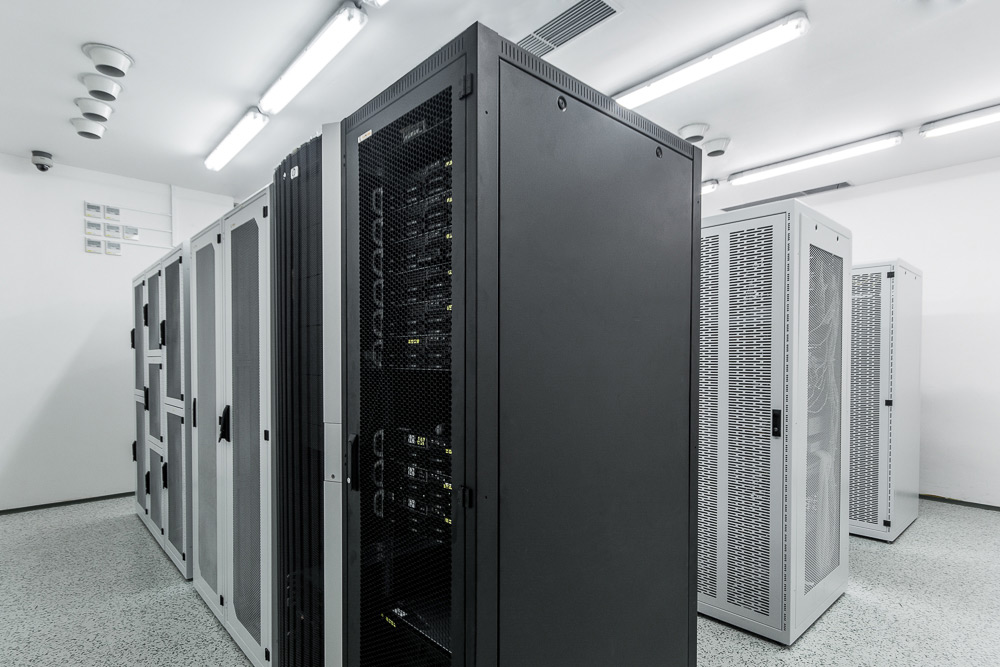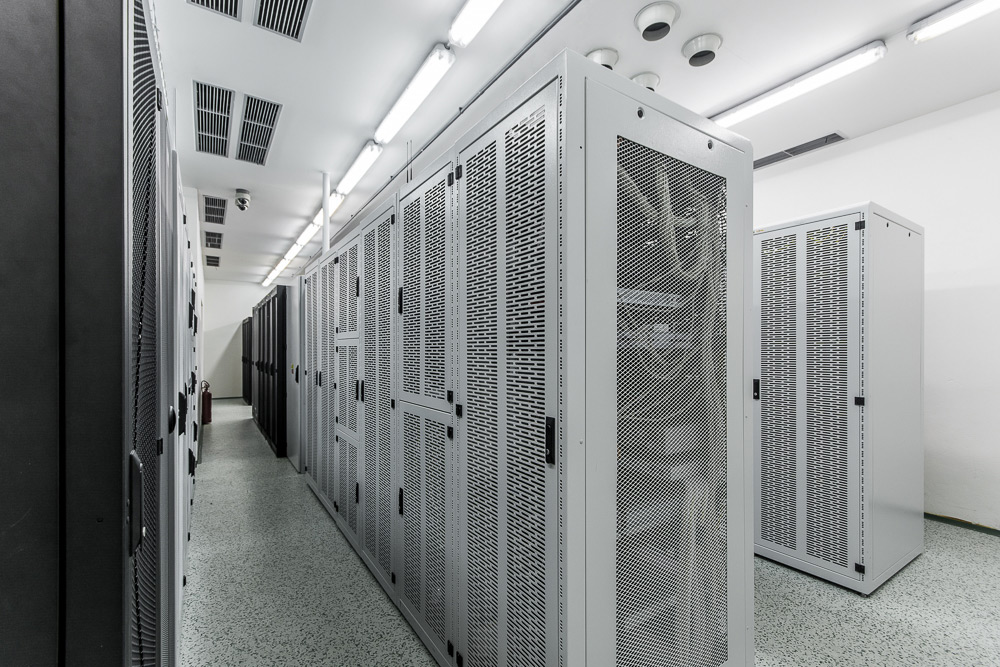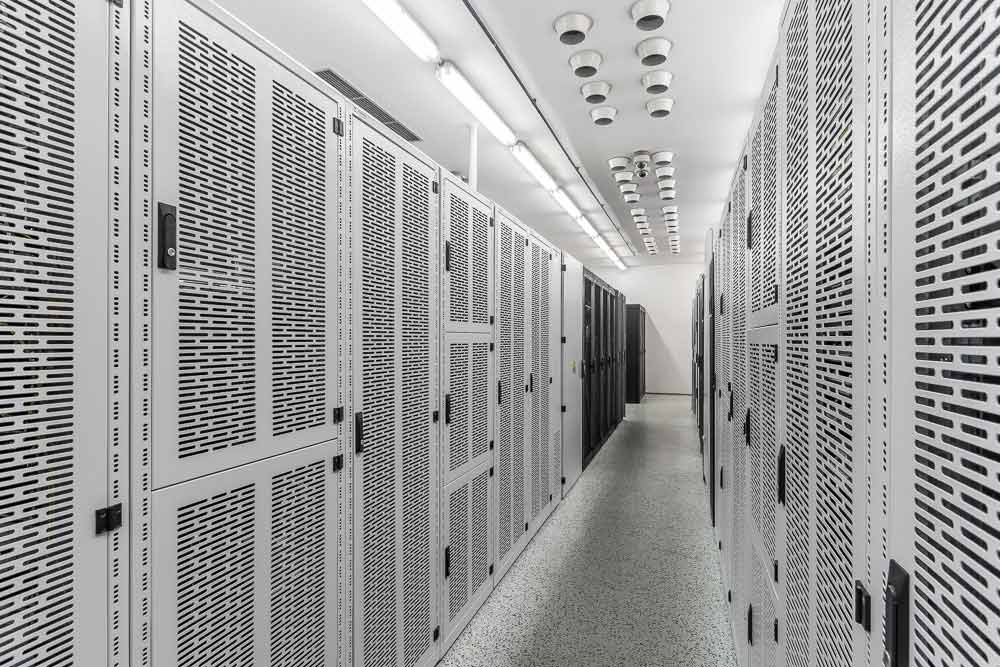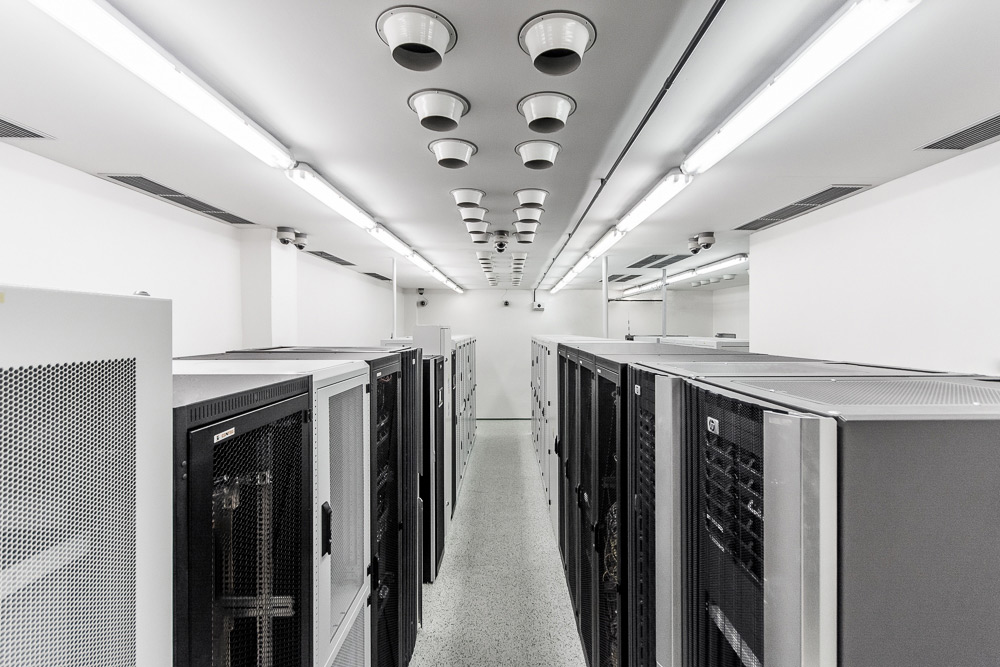 Server room No. 2
Server room 2 is mainly designed for rack technologies and servers, which is possible to place into lockable robust rack cabinets. The room is smaller than server room 1, but thanks to more powerful cooling system hot and cold aisles, offers excellent cooling conditions for all types of technologies.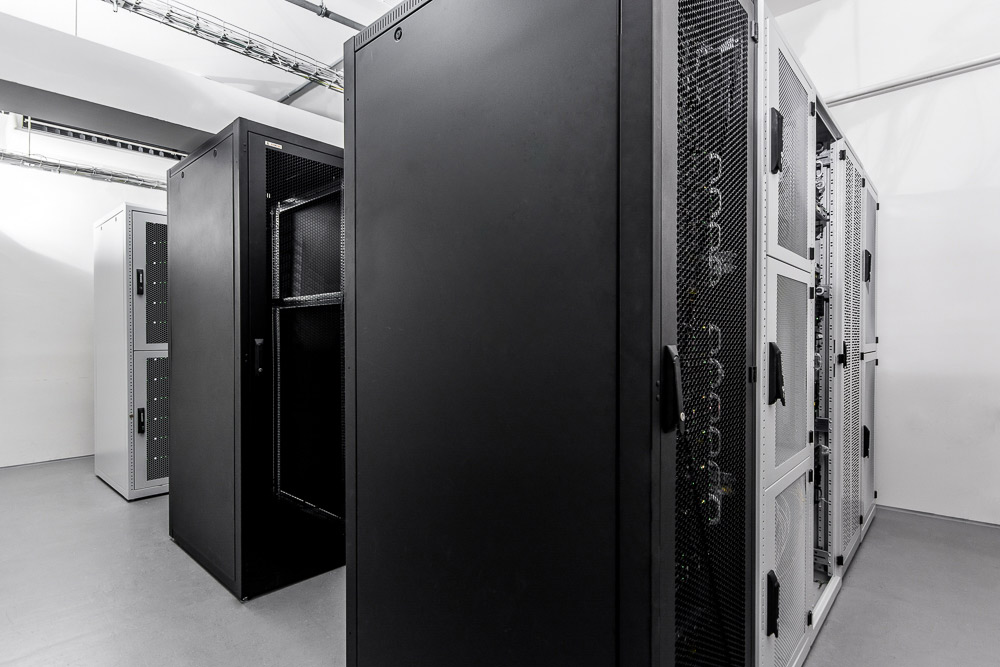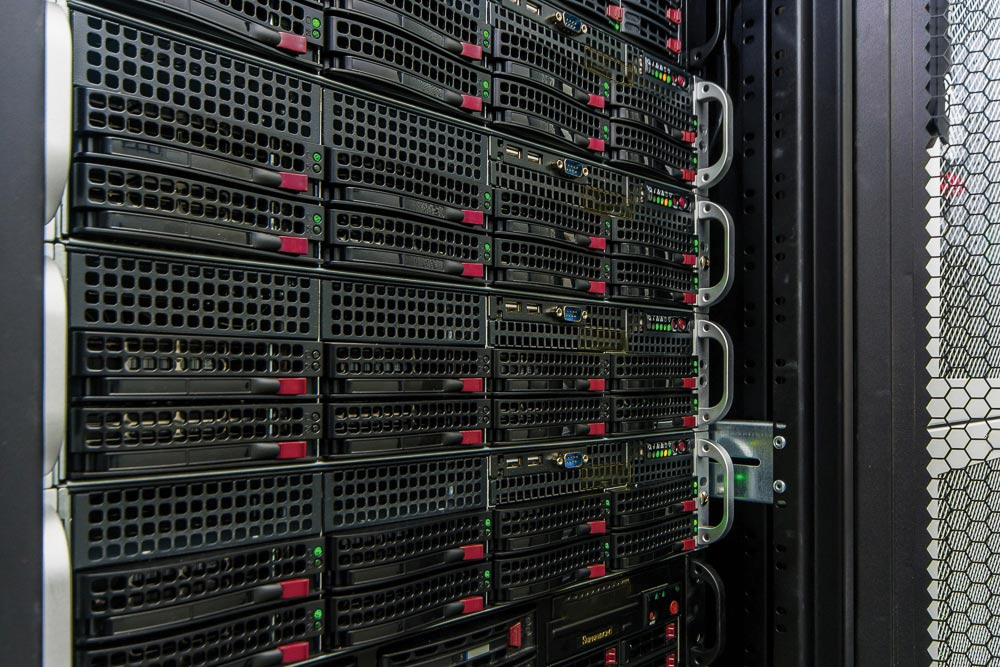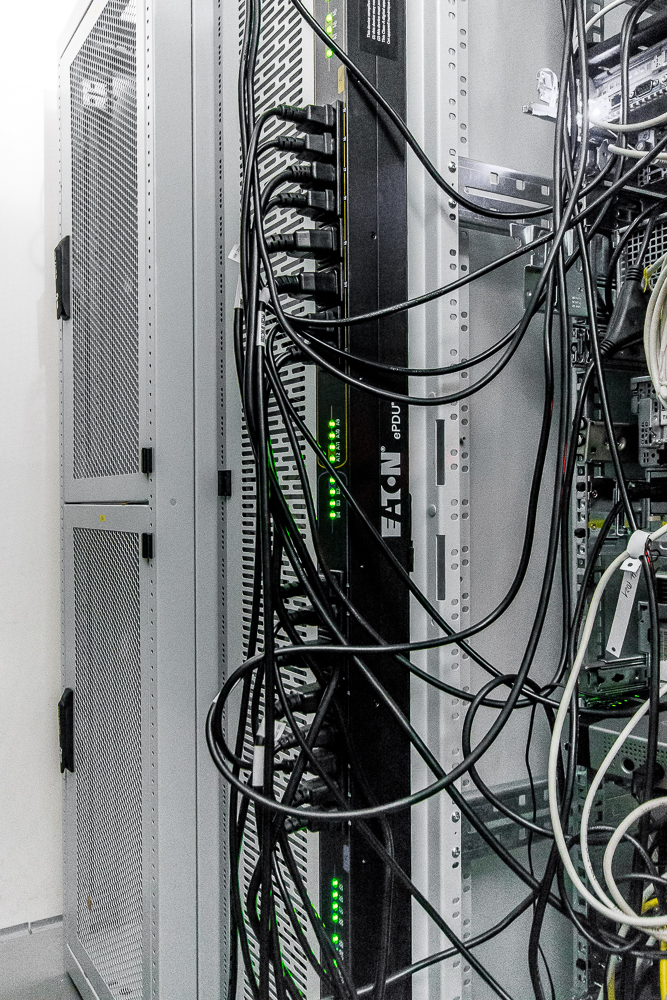 Server room No.1
Server room 1 is equipped with the open rack cabinets as well as the rack system, suitable for smaller servers such as miniITX, microTower, midiTower, Tower and NAS. Entire server room 1 is defined as open space, which is available for employees and clients with certain authorized access.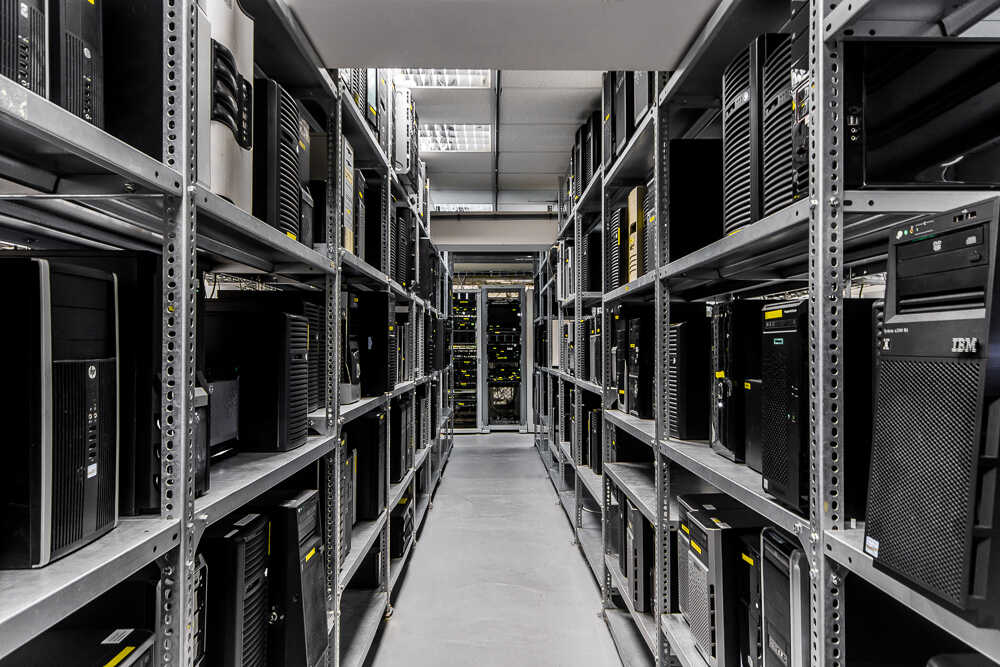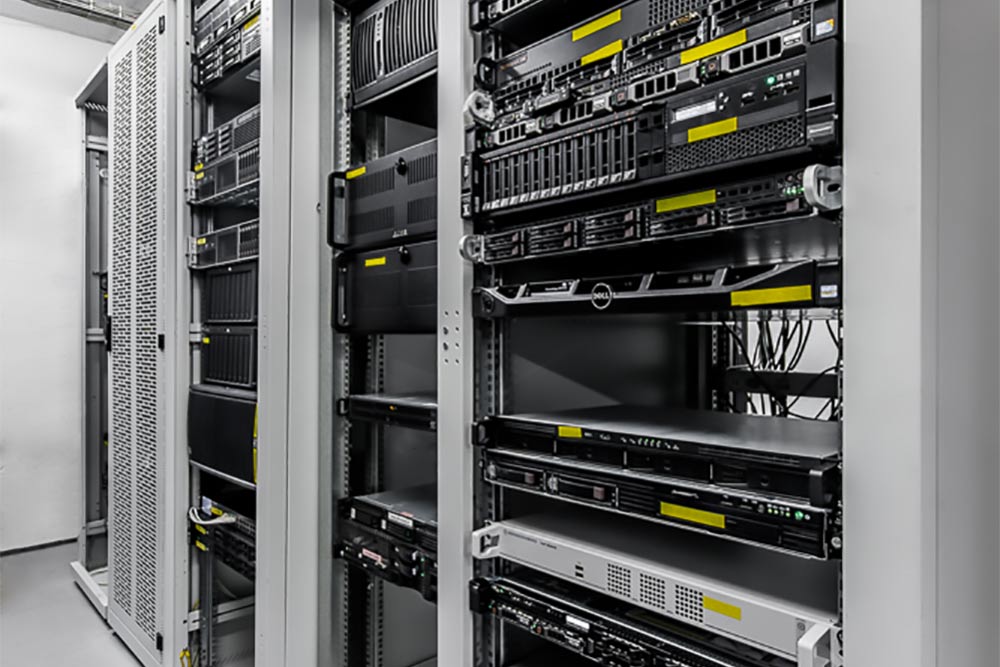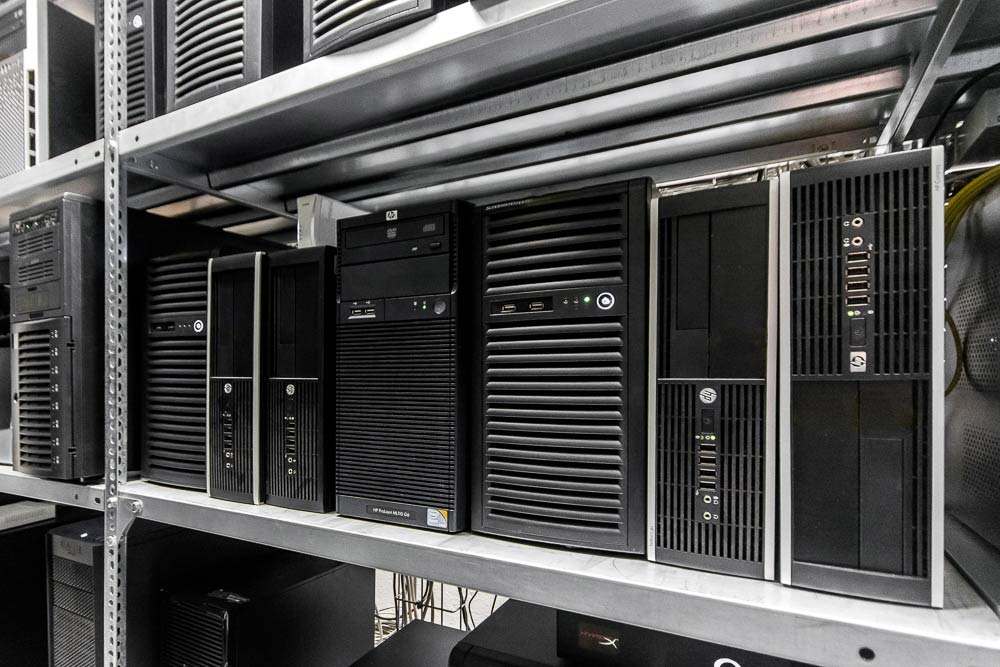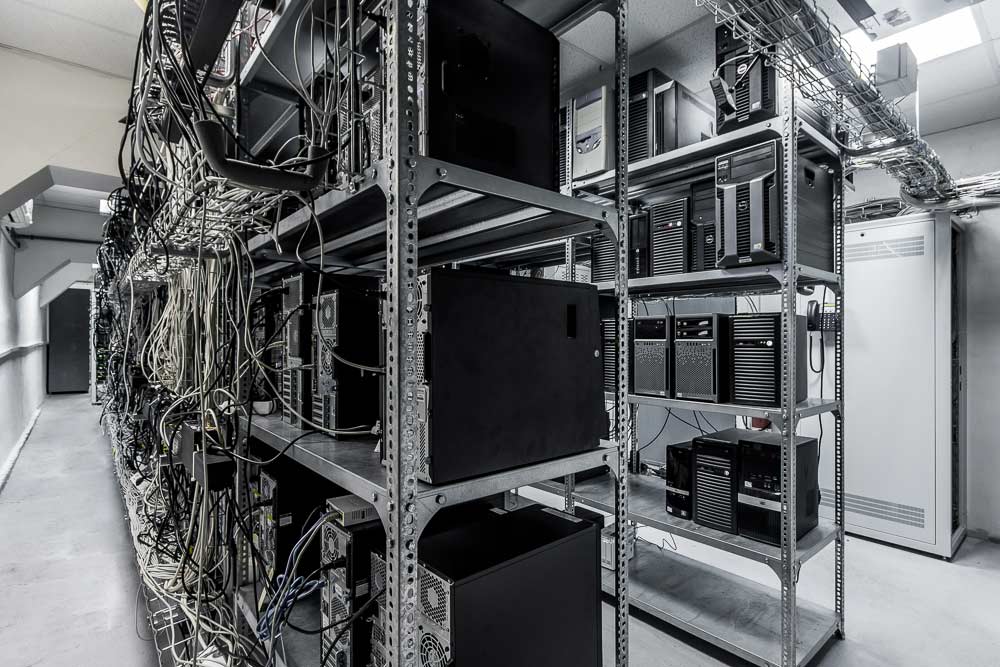 Power source backup
Power supplies are fully backed up. Short power blackouts are covered by uninterrupted central UPS cascades 70 NET 40/33 and EATON 93PM-50. Both in the configuration N+1. UPS cascades both supply the energy and protect the network from power peaks and surges that may occur. Long-term power blackouts are covered with two independent diesel power generators. The client sector and the network part of the data center is supplied with a Cummins C330 D5 power generator. The technical part such as lighting devices and air-conditioning systems are powered by a SDMO 200.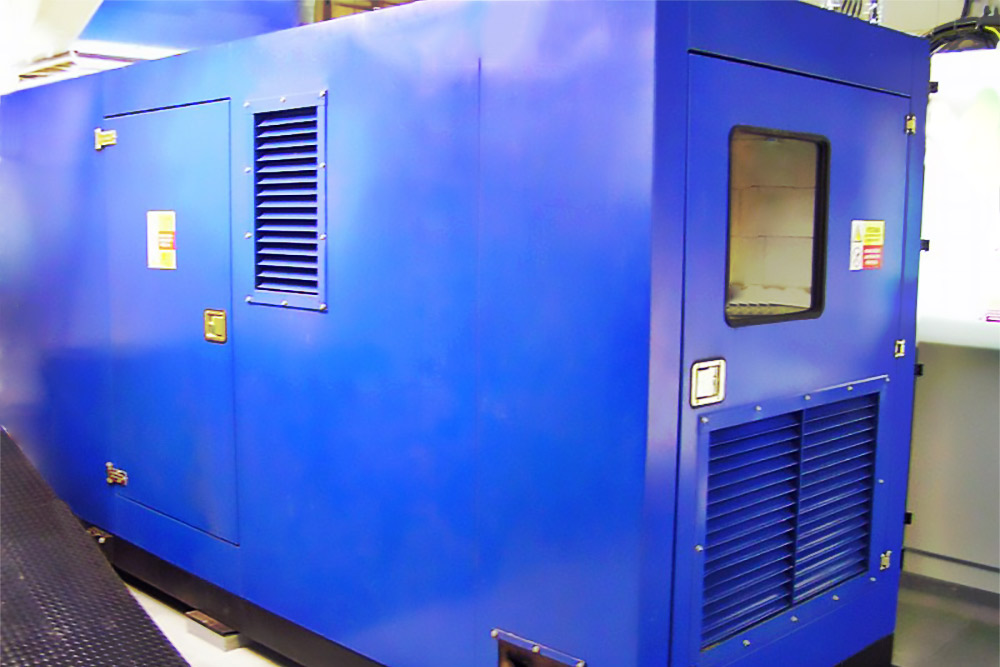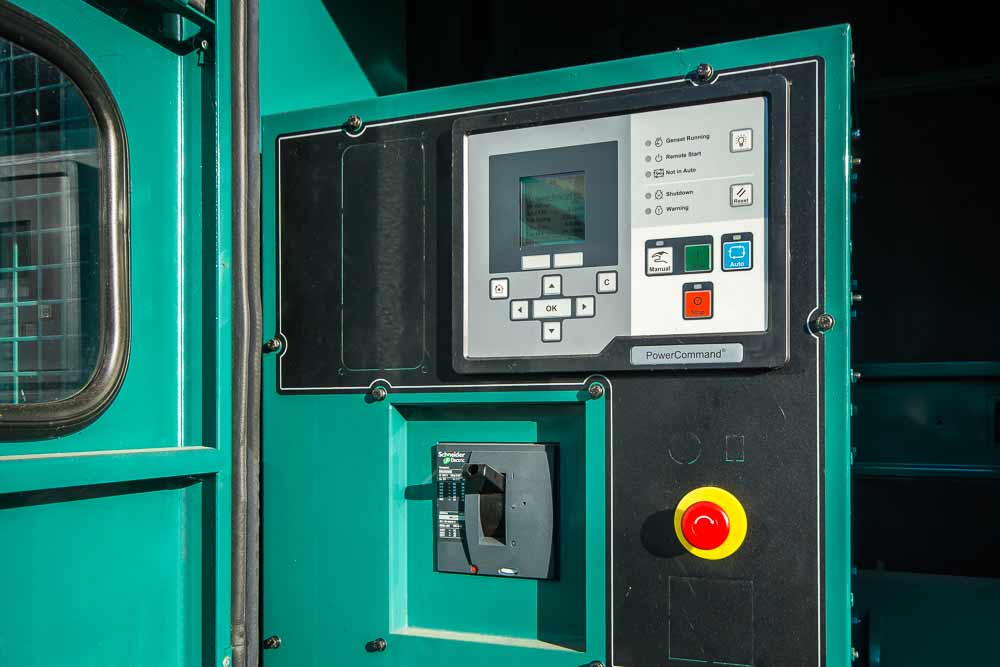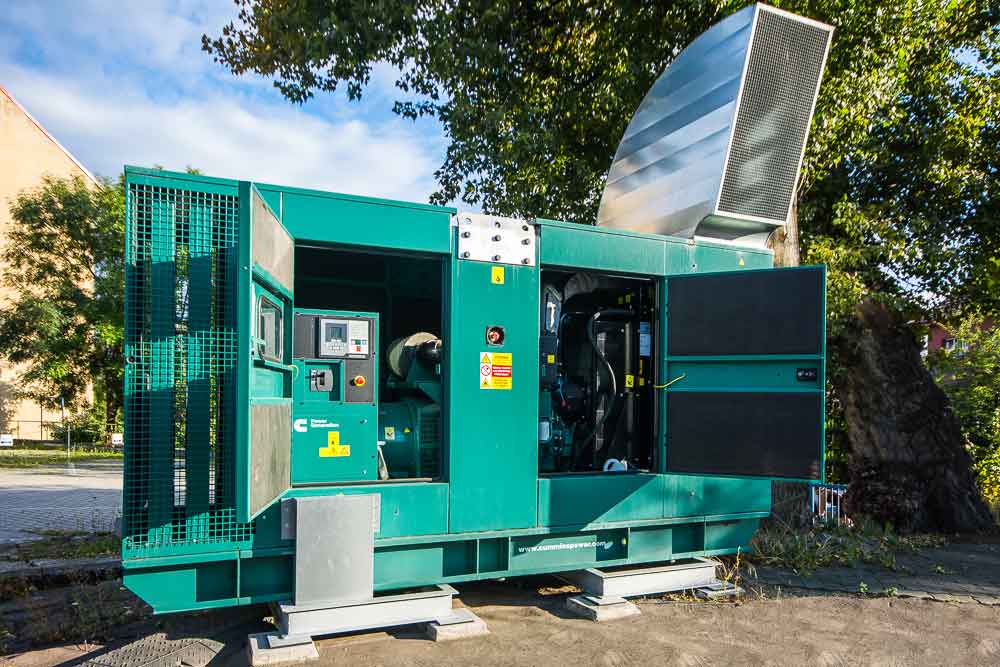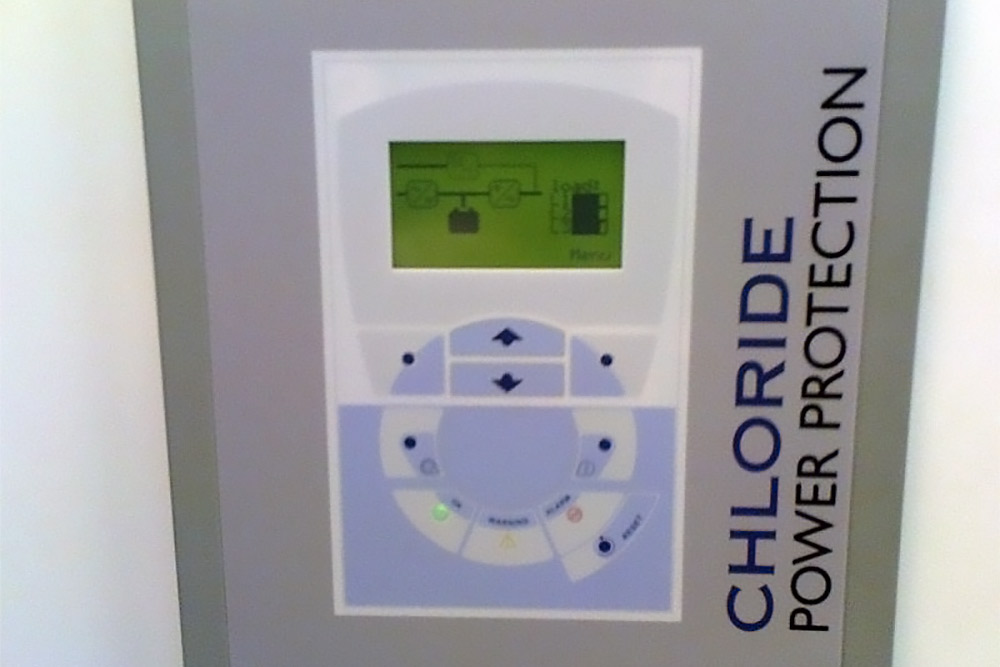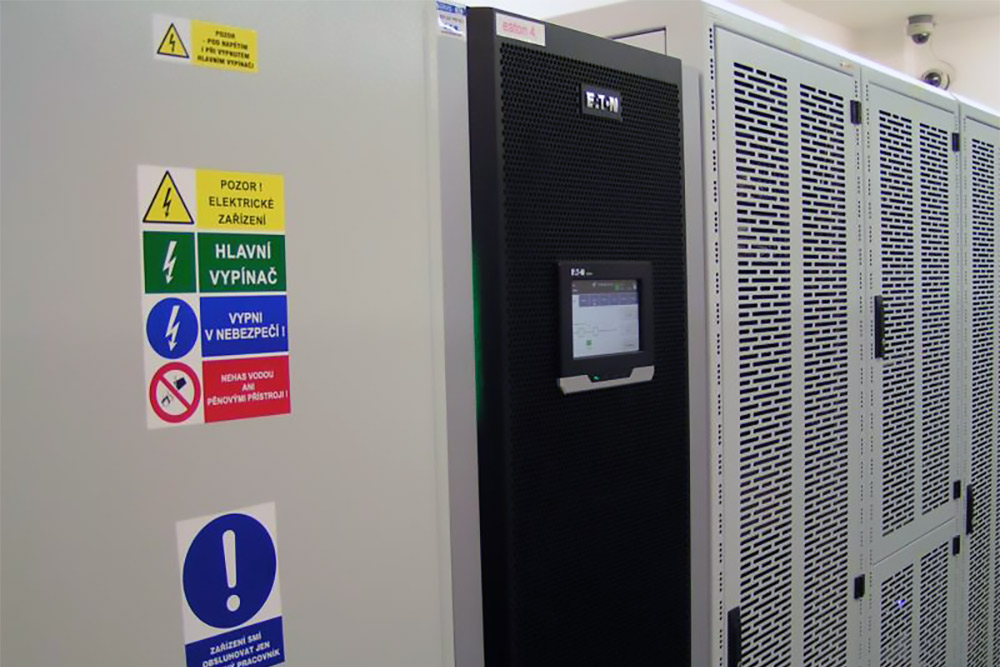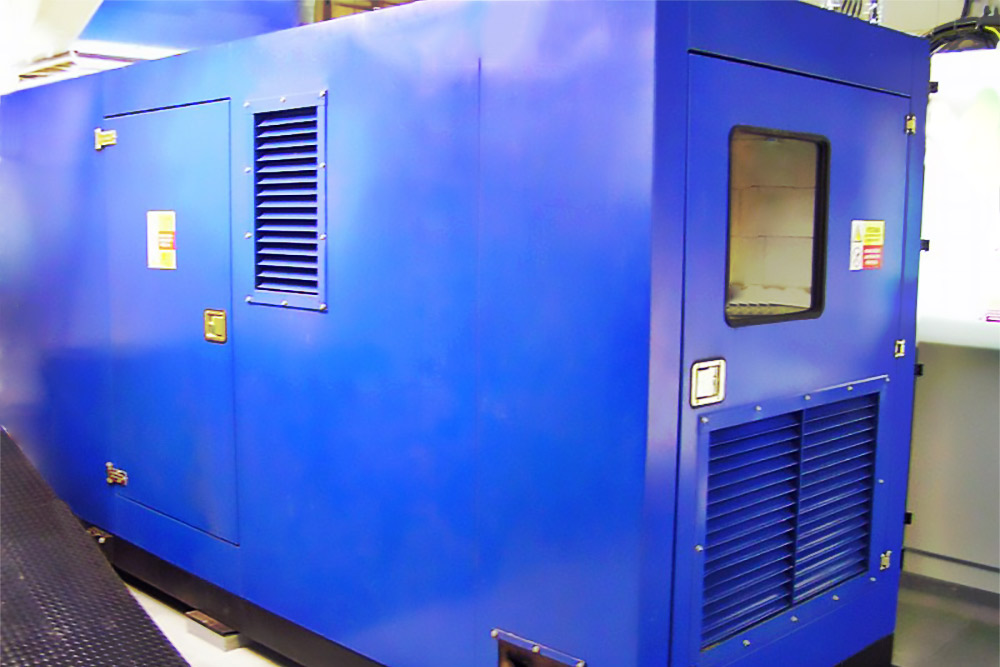 Structured cable distribution
Structured cable wiring is essential for any server house. A clear and comprehensive system of cable wiring makes navigation between the server and the switch easier.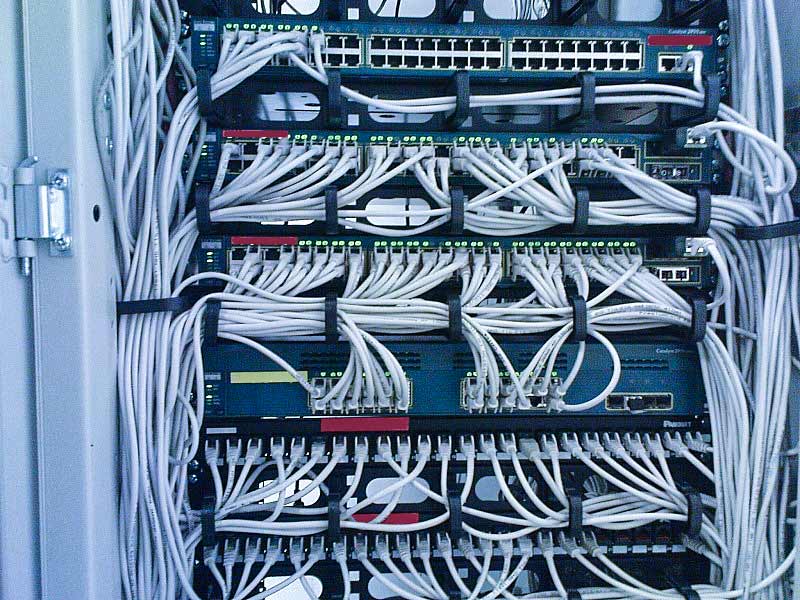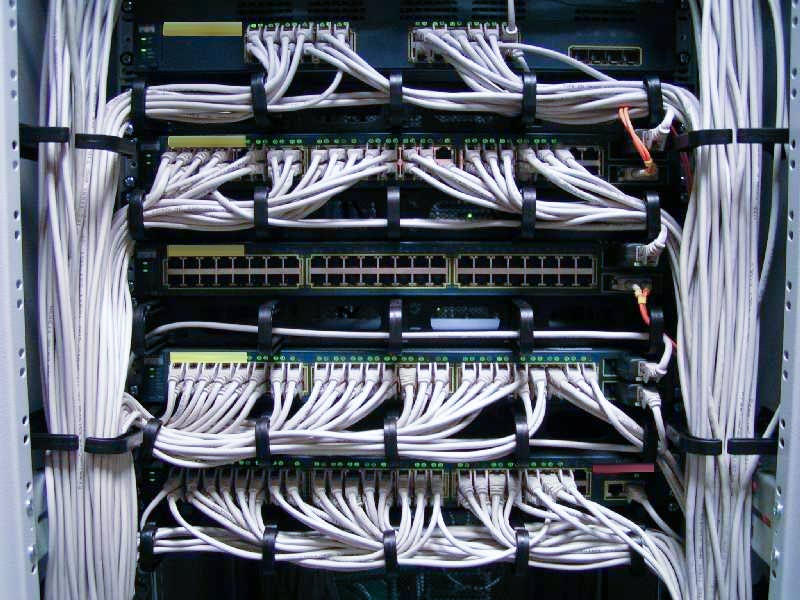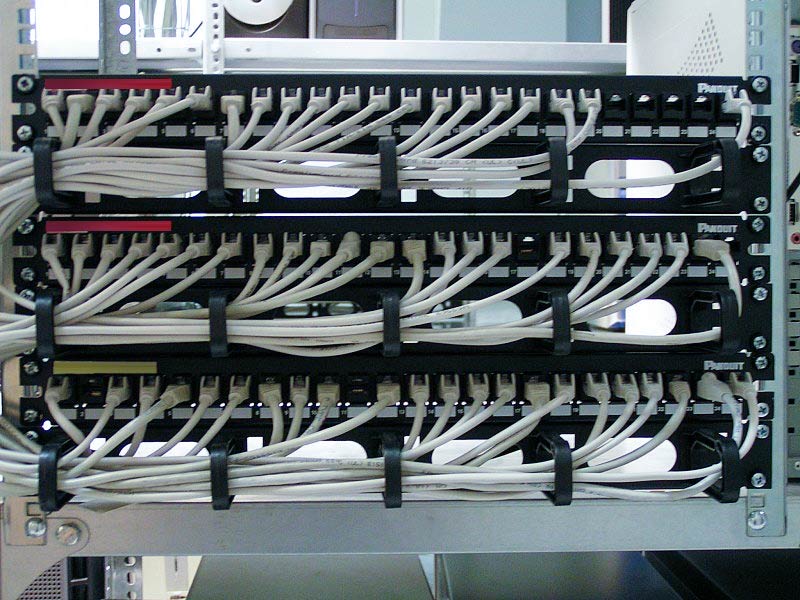 Do you have question or look for another solution?
Call us at +420 777 310 000 or send us a message, we will reply you immediately