Do you need to find anything on our website?
Write the term or phrase you want to search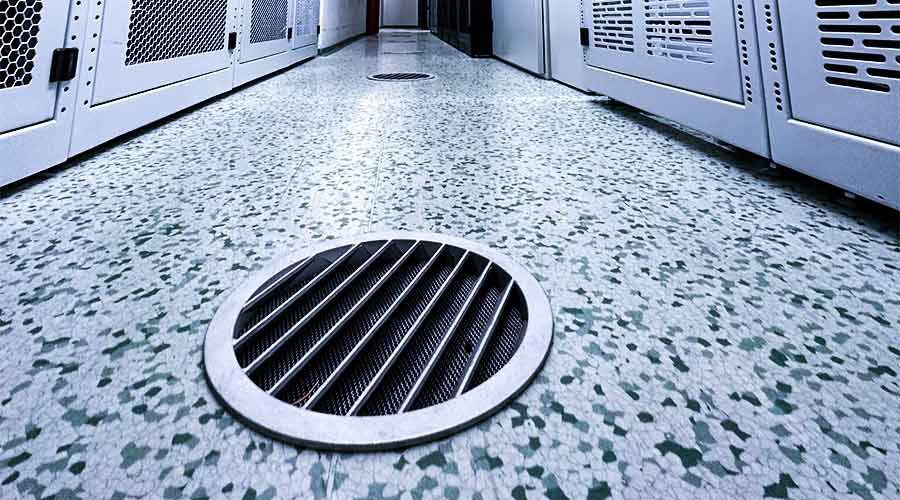 For several years we have been looking for a technology that would make our data center operation more efficient, reduce its energy consumption and ultimately help the environment. After a thorough analysis, we decided to install a Freecooling system. And now we will present the first results to you.
https://www.coolhousing.net/en/freecooling-installation-and-its-first-results
Continue reading
We have newly added a PowerEdge server from Dell Technologies to the dedicated server section. This is the first time in our history that we have included servers from this popular manufacturer in our dedicated server portfolio.
https://www.coolhousing.net/en/dell-in-dedicated-server-offer
Continue reading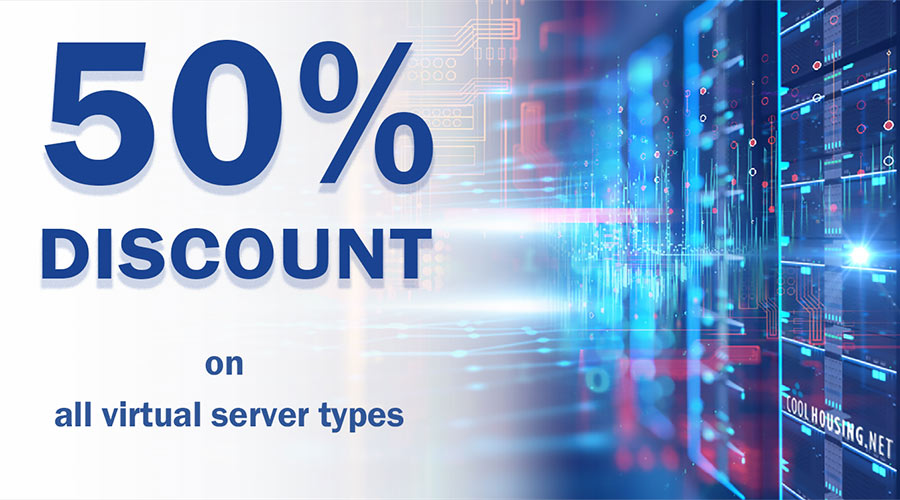 Thanks to our infrastructure investments, we reduced the price of all VPS and VDS, which you can order for unbeatable conditions.
https://www.coolhousing.net/en/virtual-servers-with-50-discount
Continue reading
Do you have question or look for another solution?
Call us at +420 777 310 000 or send us a message, we will reply you immediately