Do you need to find anything on our website?
Write the term or phrase you want to search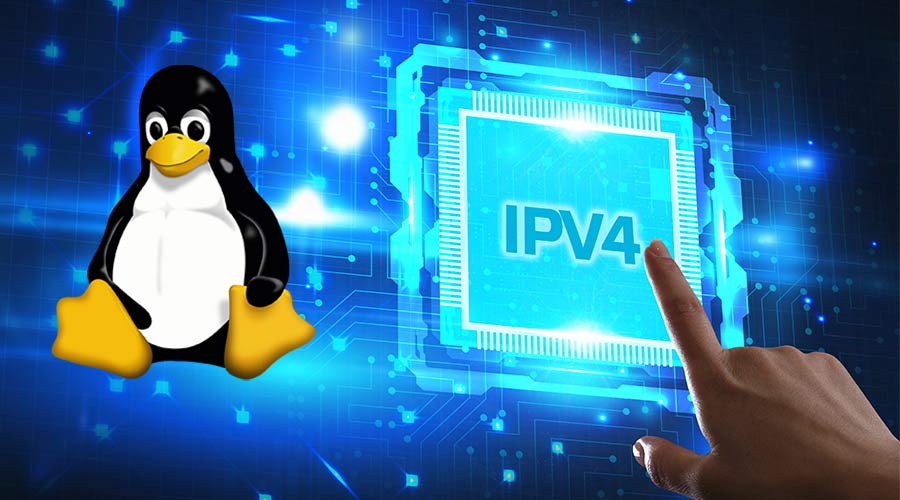 Some time ago we published a guide on how to set a static IP address in the Windows operating system on your VPS. The reason for publishing this process is the fact that IP addresses are assigned to VPS by DHCP. However, the DHCP protocol is not intended for deployment, and therefore it is suitable to set a static IP address for a virtual server.
https://www.coolhousing.net/en/how-to-set-a-static-ip-address-under-os-linux
Continue reading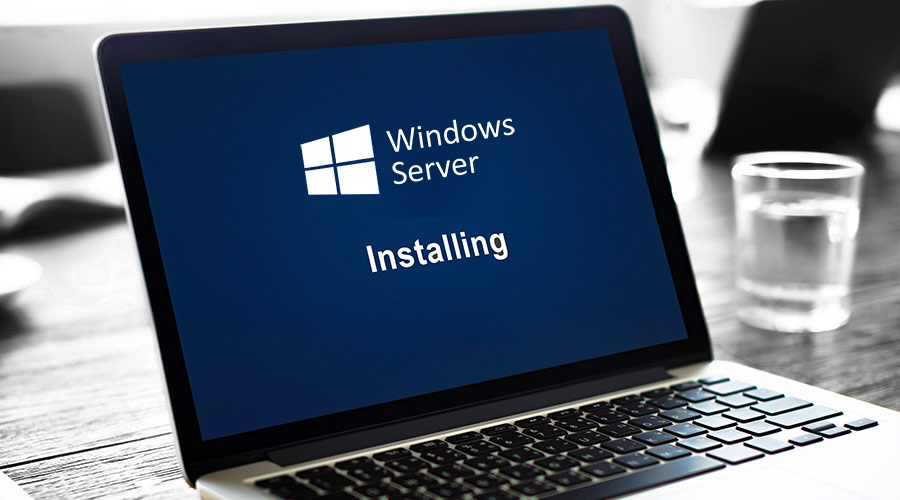 A lot of customers are still surprised that work with virtual servers by Coolhousing is the same as with any other physical server. The only exception rests in web administration that will serve the administrator as optical mechanics with an installation CD/DVD and a computer front panel, via which it is possible to turn-on, turn-off, or restart the server. Coolhousing web administration brings you that and much more.
https://www.coolhousing.net/en/first-steps-with-vps-how-to-install-a-virtual-server
Continue reading
Do you have question or look for another solution?
Call us at +420 777 310 000 or send us a message, we will reply you immediately