Do you need to colocate your server at our data center, however Prague is so far from you, or you do not want to travel to avoid any social contacts? We have new benefit for you – the transport of your technologies to our data center for free!
Within rack and server colocation services, we have introduced you a set of several benefits during March, which you can use anytime and completely free of charge. And now we expand them with another, very significant, benefit that will be definitely useful for you in the current difficult time: Free transport of servers from all over the Czech Republic to our data center for all new ordered services.
What are next steps after order?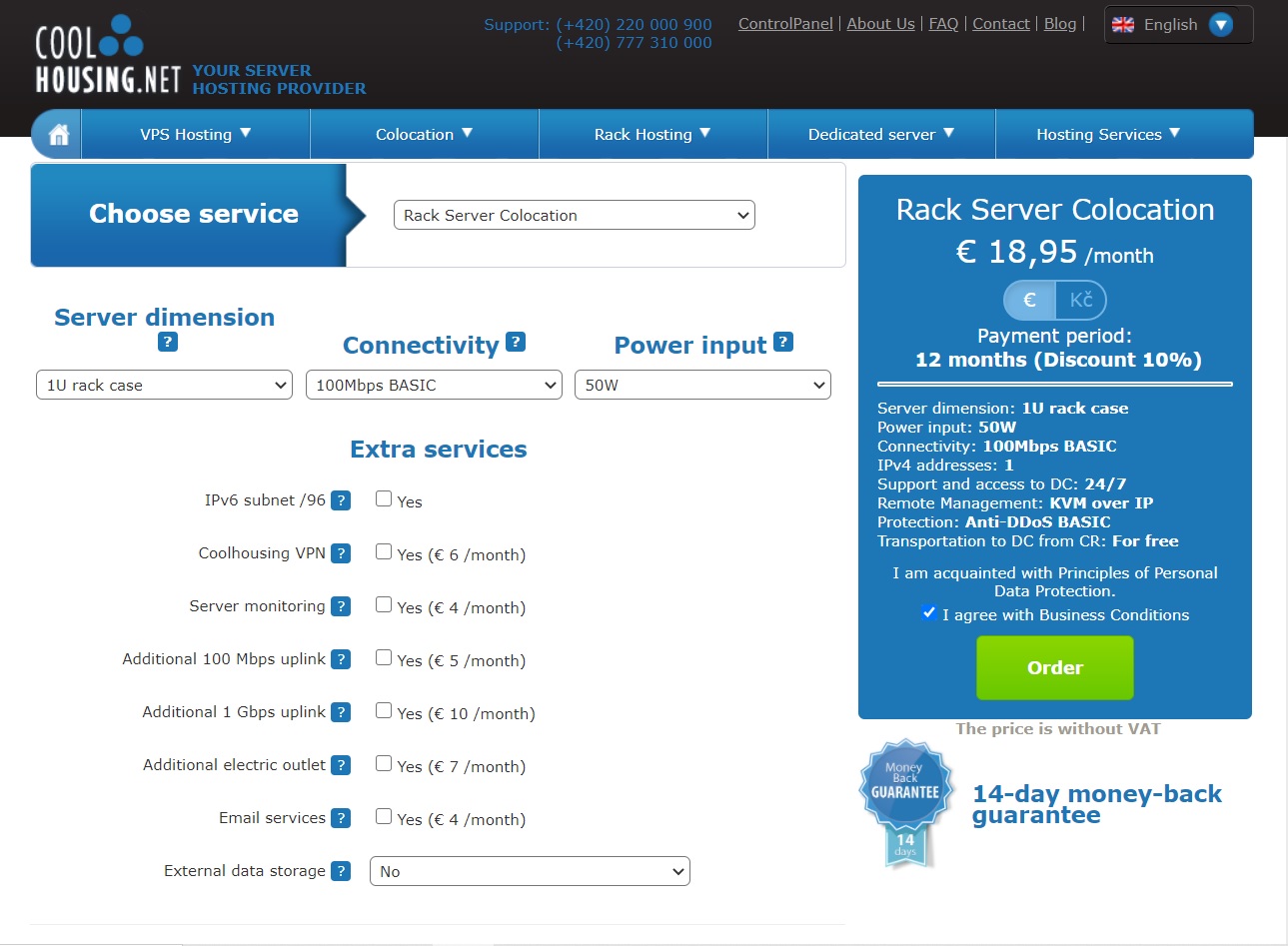 1) Order and package details
If you order one of our colocation services in a transparent configurator, we will contact you in a few hours. We will discuss the details of the service with you, send the network configuration and agree with you on the address and time of picking up the server and on the form of packaging. The contract and guarantee will be handled electronically as well.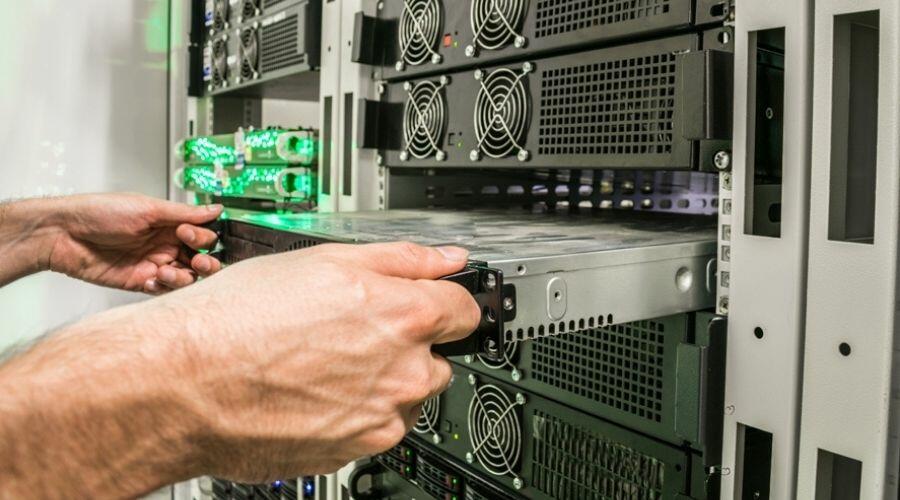 2) Server receiving and connection
As soon as we get your server or technology from the carrier at the data center, we will unpack everything and connect it according to your instructions.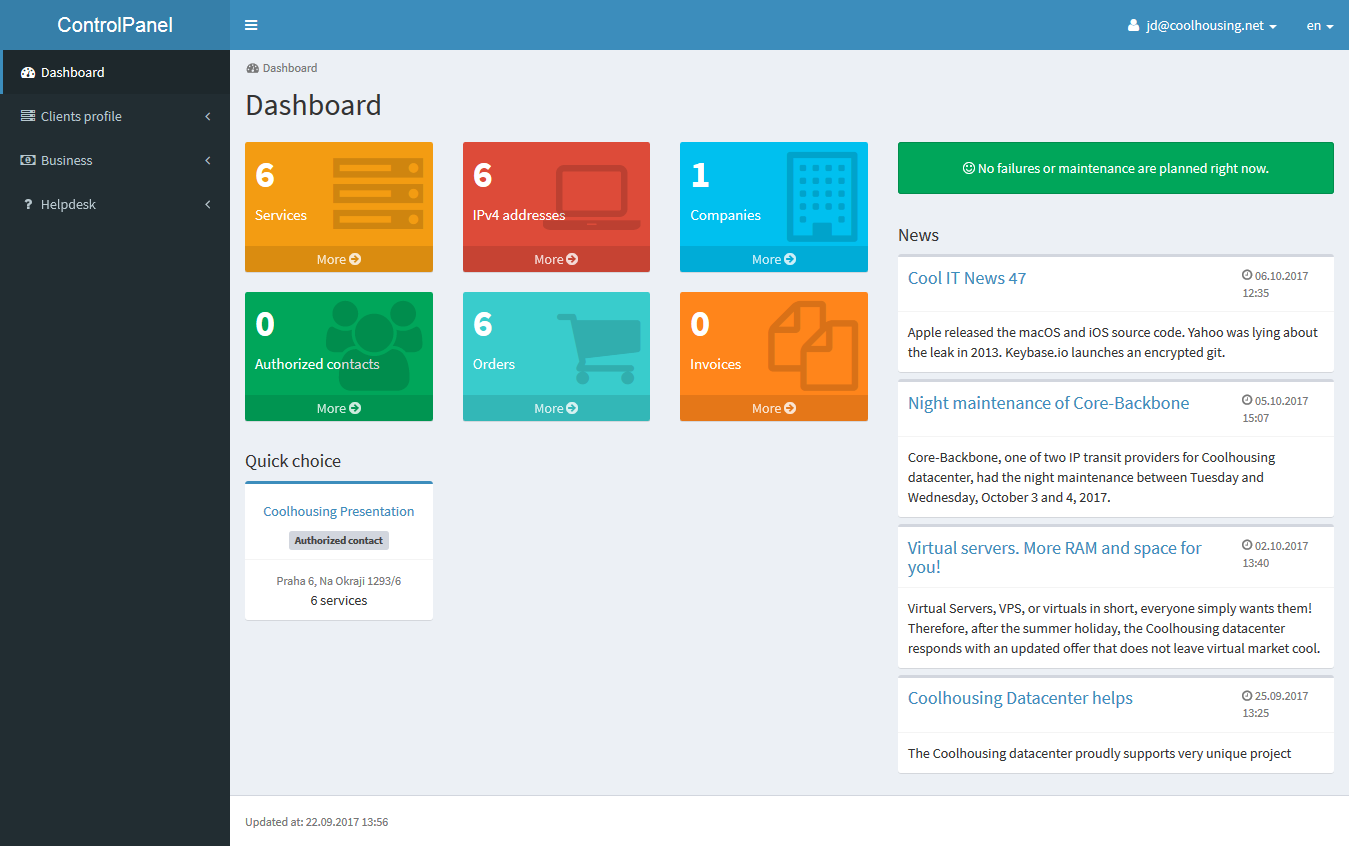 3) All services and information remotely
And after that, it is up to you. All information about your service including power consumption you can find in our portal Control Panel. If you need to connect remote management to server, server restart, all will be done in the moment and completely for free. In addition, every month you can use Remote Hands, which means work of technicians for 15 minutes, free of charge.
You can solve everything quickly, reliably, transparently and, particularly, remotely with us. We believe that you will certainly appreciate this transport service and that you will use it soon.