Coolhousing is innovating its supply of dedicated servers. You can now order the efficient HP Compaq 8100 with the Intel Core i7 processor and 10 GB memory already for € 81,- a months with the 24-month contract. Once this period expires, Coolhousing will transfer the server to your ownership for the symbolic price of € 3,-.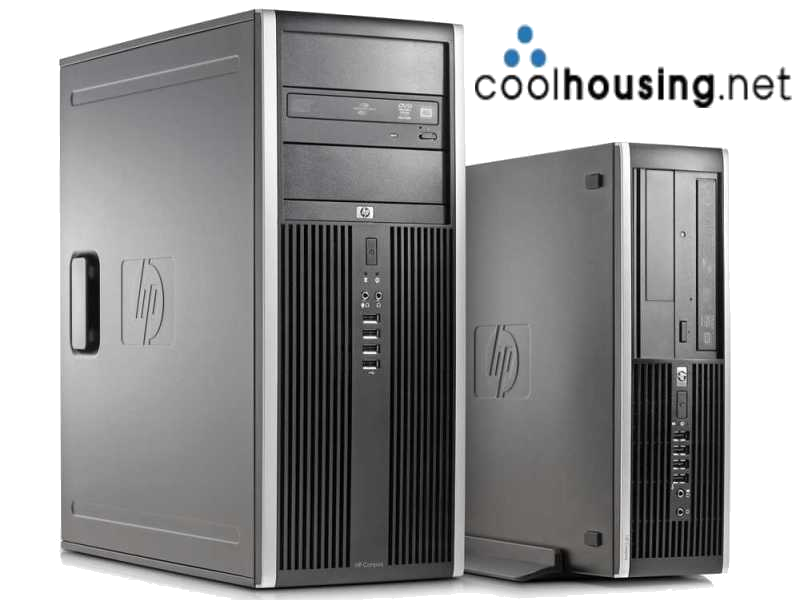 Extended supply of dedicated Coolhousing servers newly includes also a wide spectrum of configurations, from equipment for the least demanding tasks to servers for the very demanding customers. Therefore, with the 24-month contract, you will get the cheapest dedicated server with 100 Mb/s connectivity for mere € 46,- a month. For this price, Coolhousing supplies Intel Atom D525 with 4 GB operation memory and two 500 GB hard discs.
The hot novelty in the supply of Coolhousing dedicated servers is HP Compaq 8100 that, with the 24-month contract, will provide Intel Core i7-870 with 10 GB memory, two 500 GB hard discs, and 100 Mb/s shared connectivity for € 81,- a month. The highest supplied model is the HP Proliant DL120 G7 server equipped with the Intel Xeon E3-1280 processor, 16 GB DDR3 operation memory, two 1TB SATA discs, and 1 Gb/s connectivity. For this configuration, a customer will pay € 163,- a month; again, with the 24-month contract. Once the two-year period expires, all dedicated servers can be bought for the symbolic price of € 3,-.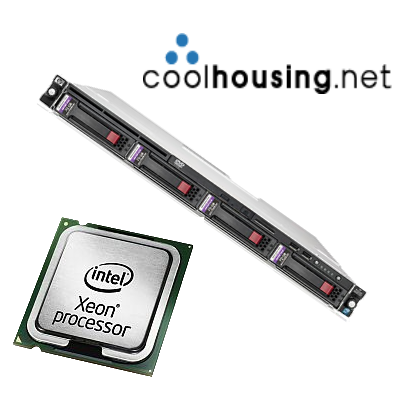 "Dedicated servers represent a convenient solution for customers who currently do not want or cannot invest into purchase and maintenance of servers' hardware. Hardware care is left to a service provider, while a customer has the full performance of not shared server available," explains Karel Umlauf, Executive Officer of Coolhousing. Option of installing any operation system or the remote server administration via KVM over IP are part of the service.
Modification of the general business terms
From September of this year, new general business terms for services of Coolhousing will come into force. The most important change rests in simplified order of services of virtual servers whose customers newly are not bound with contracts, but the service for them is activated flexibly, only based on the order and payment. Thanks to this change, virtual servers' services are not subject to a notice period that is common for other Coolhousing services. Virtual server will be automatically deleted fourteen days after termination of the service.