We have a lot of news within dedicated servers and our services for you. Are you ready?
A month May has been always connected with many national and international events. For example, first steam tram was opened by May 31, 1884 in Brno, Skyscraper Empire State Building was opened by May 1, 1931 in New York and Czech Hockey Team won the third World Cup in row May 13, 2002. A progress in May is not possible to stop, we made the progress and we would like to present you that within dedicated servers and services.
NVM express SSD – Extreme data reading and writing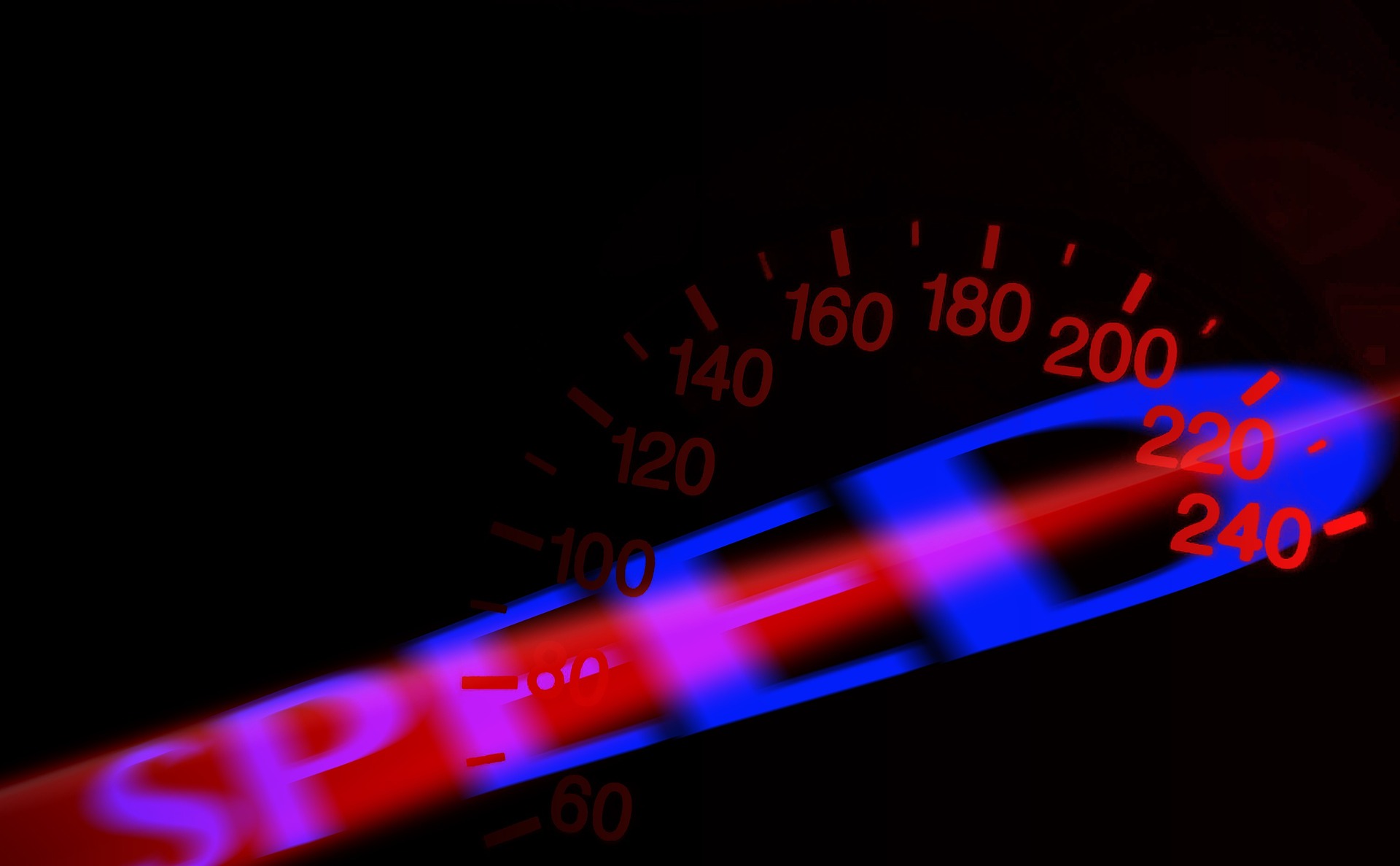 NVMe SSD enables servers very fast reading and writing with low latency. Thanks to new offer, the most modern technology for saving data could be used even in your server. Either choose any server with this kind of storage in our offer or contact our business department, if you want to add the NVM express into another server. More information
Do you know, that one of advantage of NVMe is low electricity input as well as data reading and writing to 8Gb/s?
AMD EPYC – Octa core processor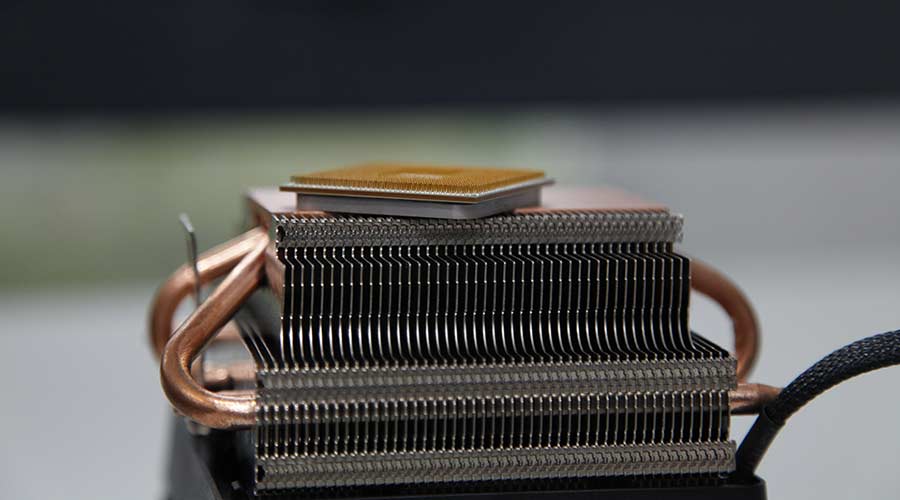 We got a lot of questions, why do not we offer professional server with AMD processor. Always, you are on the first place, therefore we updated the offer with dedicated server armed with AMD EPYC 7251. This epic processor is part of HPE Proliant DL325 Gen10 with 16 GB DDR4 ECC Reg, HPE Smart Array E208i-a compatible with VMware and two discs of 1 TB HDD SATA-6G.
More information
Check out this processor on CPU benchmark:
https://www.cpubenchmark.net/cpu.php?cpu=AMD+EPYC+7251+8-Core&id=3196
Connectivity 1 Gbps or higher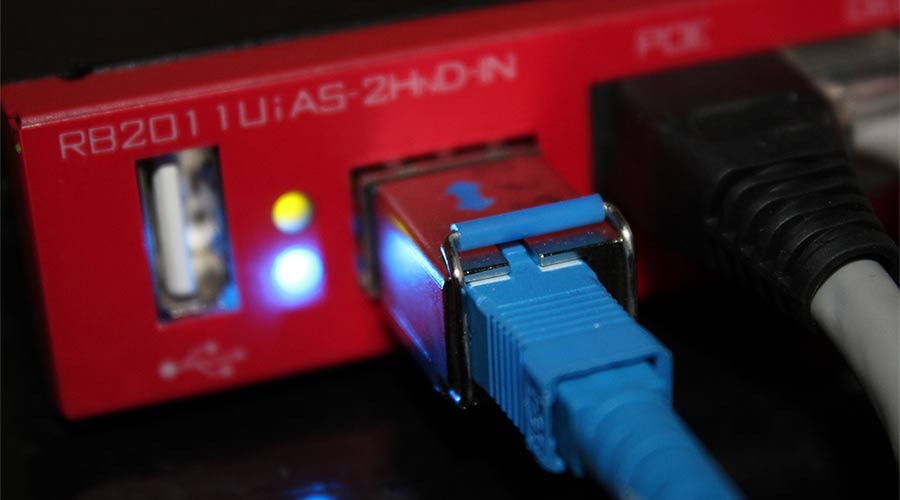 As we mentioned above, the progress is not possible to stop. Due to new dedicated servers without 100 Mbit ports, we have decided to cancel this kind of connectivity within dedicated servers. All new dedicated servers will be offered with symmetrical 1 Gbps connectivity without any extra fee.
If 1 Gbps connectivity doesn´t make you happy, we can offer you 10 Gbps connectivity into all networks.
Data center special services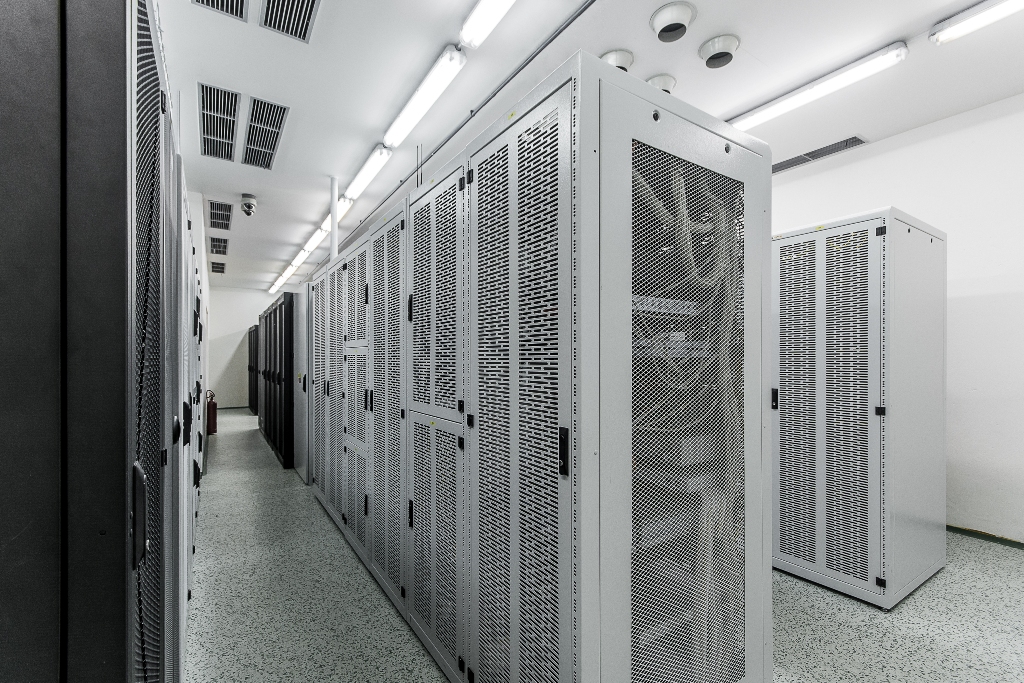 The 10 Gbps connectivity was special and private service as well as further 3 services, which we tested for long time and now after successful results we would like to present them:
Cross-connect – use professional hosting at the Coolhousing and services of your suppliers and have direct connection to your servers. More information
TV Services – use our infrastructure for receiving of the DVB-T, DVB-T2, DVB-S and DVB-S2 signals. More information
VPN and Firewall – safe your management access or use firewall configured from professionals. More information
We hope, that you will be happy with our news and if you have any question about your or new service, contact us via our chat, e-mail or phone. We are here for you for clarify all details.
Coolhousing team