In the night of Sunday 4 August 2013 there was a planned electric power shutdown in our premises. The reason for this shutdown was final work while building a new high-voltage distribution point. We had been informed of the shutdown in advance, but, as it turned out in the end, Coolhousing would not have had any difficulties even if there had been an unexpected electricity failure instead of the planned shutdown.
However, we didn`t underestimate the preparation. As soon as the premises manager informed us of the shutdown, we started to develop a plan that included arranging for a delivery of a substitute diesel power generator just in case. Hospodářské noviny had informed about the planned shutdown, too, as it concerned the premises where one of the significant Czech Internet points is situated, besides the Coolhousing data centre, of course.
According to the plan the shutdown was to begin on Sunday at 11 p.m. However, the weather, especially heavy storms, did not make it possible to follow the plan. PRE workers were very busy dealing with the damage that the heavy storm had caused and was still causing. In the end, everything began one hour later, it means at midnight.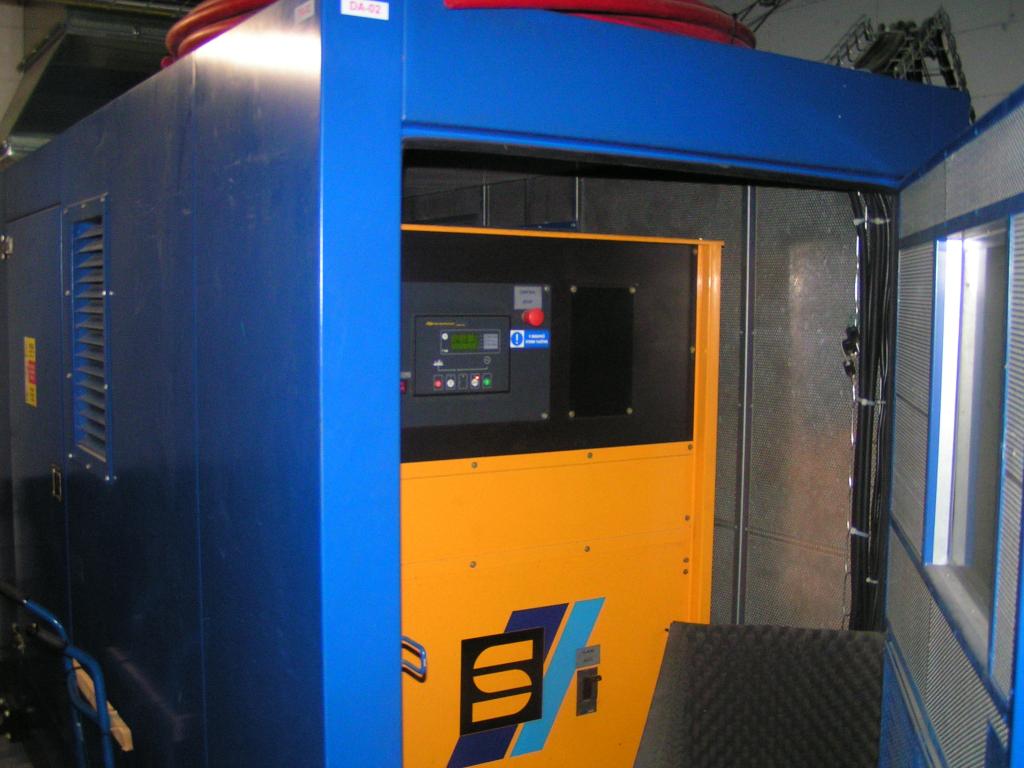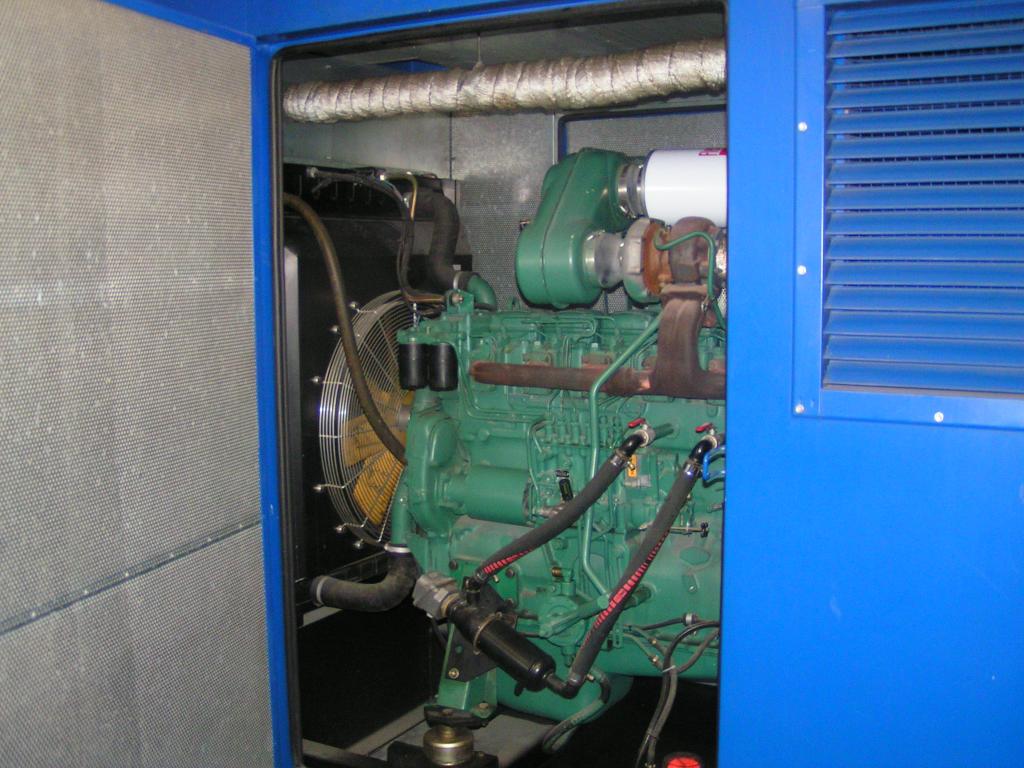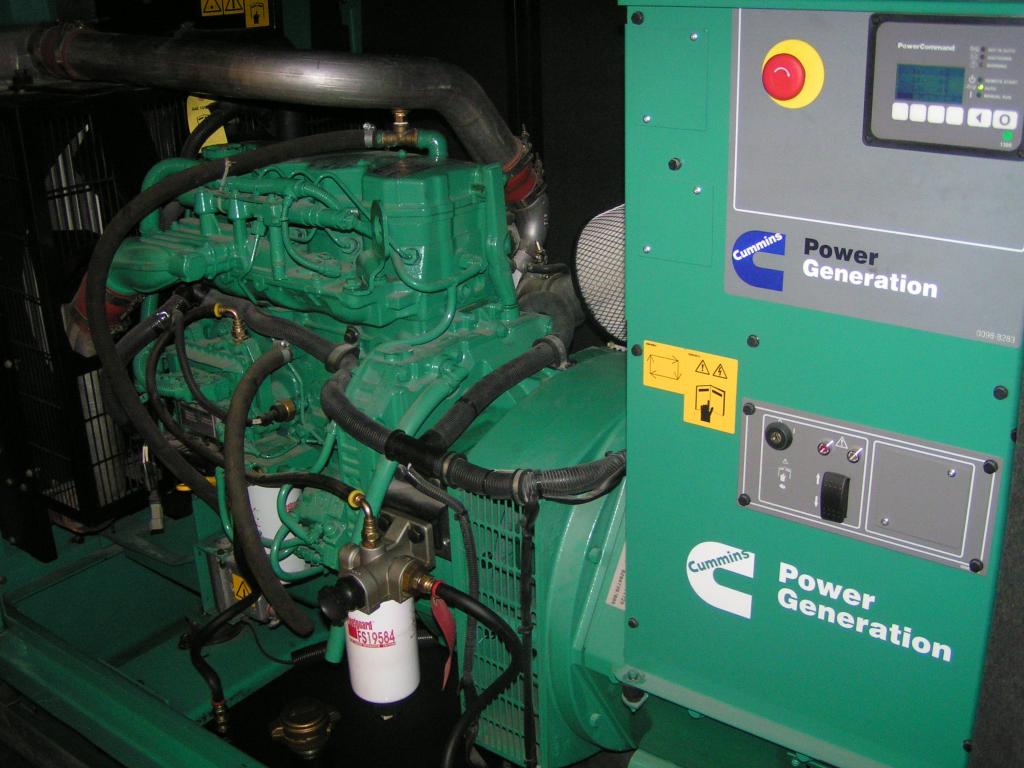 We made a change comparing to the original plan within which the power supply was to be provided by means of the diesel power generator delivered, and we decided to cover the shutdown using Coolhousing diesel power generators.
At midnight when the shutdown began the diesel power generators started working automatically and provided the power supply into the DC Coolhousing network until Monday 5 August 2013, 3.30 a.m. Thus, the original seven-hour`s shutdown took "only" 3.5 hours in the end.
And what about the substitute diesel? The supplier took it back in the same condition in which he had brought it – which is how it should be…