For more than 17 years, we provide the remote services as part of Colocation services at the Coolhousing Data Center. In the current situation with Coronavirus (COVID-19), when everyone wants to reduce any physical contact, we realised, that our additional colocation services have been rare on the Czech market. Therefore, we would like to remind you these services briefly in order to use them at the most and for free.
Order and contract – just send by an email
When you confirm an order with chosen service on our website or approve it in consultation with our business executives, we will prepare and send you the contract electronically. You can print it, sign it, scan it and send it back to us by email. Nothing else. You will save not only time.
Technology transportation to DC or from DC
If the contract is already signed, the next step will be server transport to our data center. You can send your devices with one of the parcel company. As soon as it arrives at our data center, we will unpack it, place it in our DC and plug it in. We will then send you a photo of the server as a proof that your device is in good hands.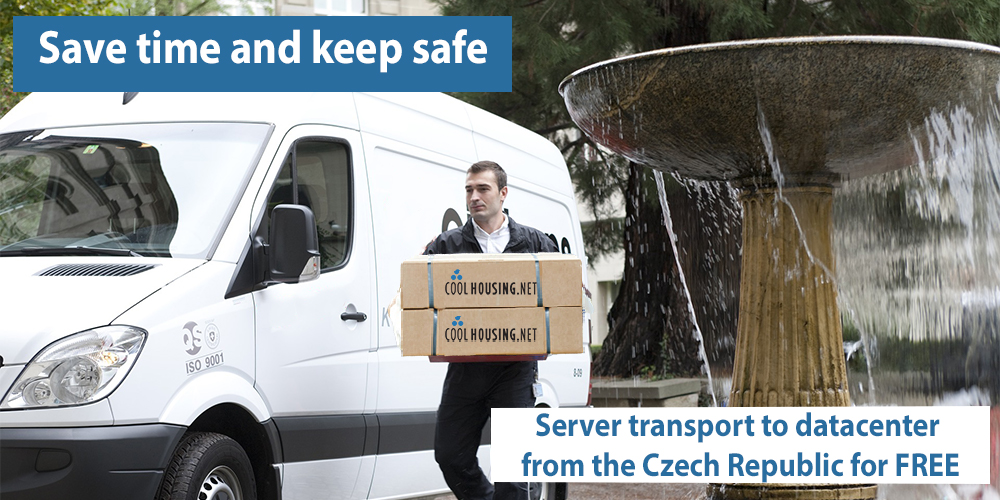 Remote management – anytime and for free!
If you need to configure anything on your server, you do not have to come to our DC. Rather, from your home you can take advantage of remote management IPMI, iLO, DRAC or our KVM over IP service, which also has a serial port interface and ready for you 24/7.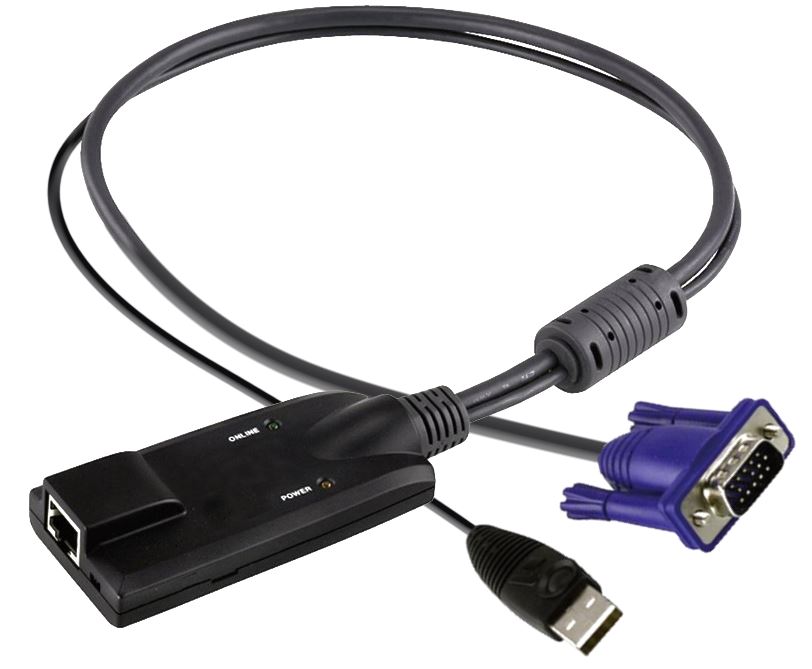 Remote Hands – very appreciate service
Another part of our services is also very important and often neglected small services for which we don't charge anything again. These are, for example, device restarts, visual control of the device and small work within 15 minutes. Just call or write an email to our technical support and they will to do it anytime.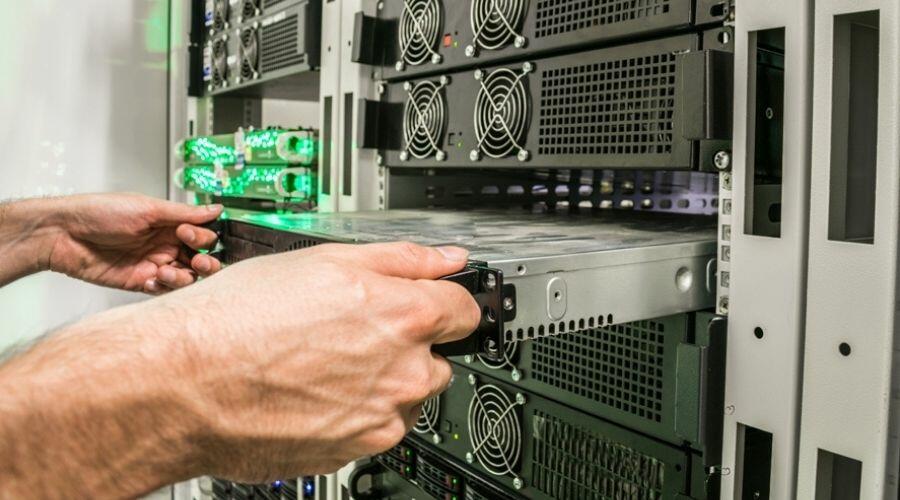 Control panel – modern panel for your service overview
When is your order done and confirmed, we will automatically establish access to our client section of the Control Panel, where you can see clearly all information regarding to your service, el. power or network settings etc. From this portal you can also order new services, restart your server or find news about what is happening at our data center. All in one place.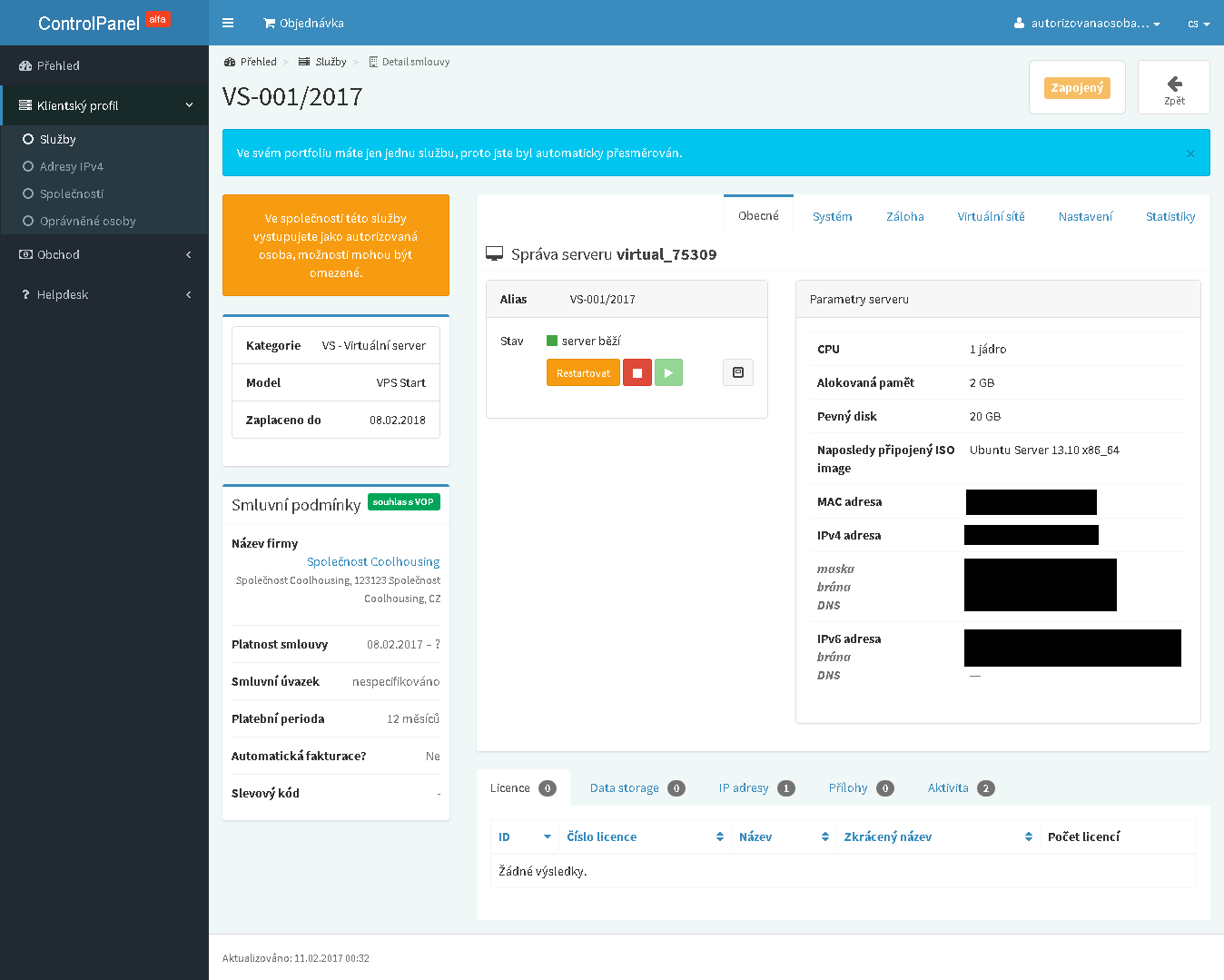 Try these or many another services within colocation and make sure, that better services you will hardly find.
Coolhousing team