If you're lucky and sitting in an air-conditioned room, you will definitely read Cool IT NEWS. We have a regular summary of the most interesting IT news for you.
i7 Whiskey Lake without hyperthreading
Would you like a whiskey? Excuse me. We are talking about processors of nineth generation Intel i7-9700K called "Whiskey Lake". They will have an octa-core processor, however without hyperthreading function. The price will start on 350 dollars and you get a performance about 3,6 GHz (4,9 GHz with turbo). L2 cache will have 12 MB. More information
The SSD? Rly? The future lies in silicon!
Do you think, that the SSD is the future? Don´t be naive. HDD is already out and SSD will be out too very soon. Researchers at the University of Alberta have published a brand new writing method, using individual hydrogen atoms on the surface of silicon. Great, huh? The density of recording was 1.1 PB per square inch. The writing density on the SSD is only 1.5 TB on the same surface. More information
Netbeans under Apache is available
Apache Netbeans 9.0 is the first version of Netbeans, which was published under Apache Foundation. Newly, it contains a support for 9th and 10th Java (Jigsaw, JShell) and Java SE. If you want to have Java EE, JavaScript or C/C++ on your device, you can add them from version 8.2. More information
Security news
Spoiled bluetooth
A critical cryptographic vulnerability has been detected in the bluetooth. Using this vulnerability, any remote attacker can gain unauthorized access to the system. More information
Beware of Felix!
New Felixroot malware has began to spread in Ukraine. It uses older vulnerabilities in MS Office, specifically CVE-2017-0199 and CVE-2017-11882. The attacker can then run VBScript or any danger code. More information

News from Coolhousing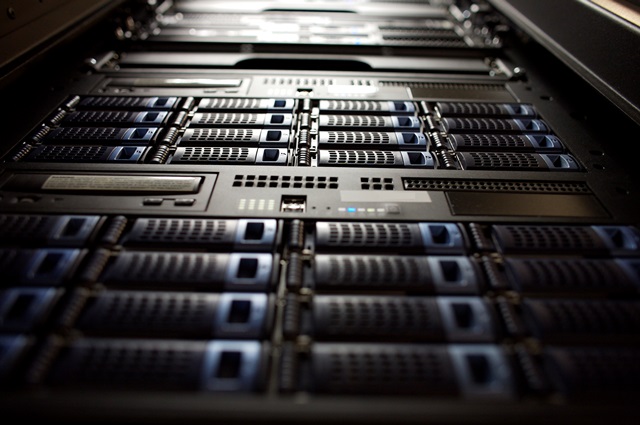 New dedicated server offer
Coolhousing Data Center comes with a brand new offer of HPE and SuperMicro dedicated servers. If you look for mailserver, storage or performed server for virtualization, dedicated servers from Coolhousing will entirely satisfied your demand. More information
Author: Jirka Dvořák