Google´s 20th birthday. Python is in the top 3 programming language. Let´s meet on the Ruby Stories in Brno. This is Cool IT News!
The Google has 20th anniversary
It's real – over twenty years, Google guides us via the internet. The originally modest internet search engine has consistently pushed the world's first search – Altavista down. Thanks to the great search algorithm and simple design, Google has became one of the biggest projects in the history of the Internet. More information
The Python is the third the most usable programming language
After C and Java, the Python belongs among the most popular programming languages. The C++ or Visual Basic .NET languages were then placed on the fourth and fifth place. You can´t be surprised. The Python is widespread across all disciplines. It is used not only in education, research and science, but also in finance. More information
The Ruby meetup in Brno
The Ruby Stories VI meeting will take place on September 18 – meeting of Ruby developers and fans. A content of meeting will be for example concurrent-ruby, Stimulus framework or Heroku. There is no entrance fee and snacks for free will be also included. More information
Security news
Wireshark is safer
Wireshark developers have finally fixed three vulnerabilities – CVE-2018–16056, CVE-2018–16057 and CVE-2018–16058, which could be exploited by remote attacker to crash it. Please, update to 2.6.3, 2.4.9 or 2.2.17. More information
Attention, Mega!
The extension of Chrome to access Mega has been compromised. A version 3.39.4 stole login credentials and tried to get private keys to cryptocurrency wallets. The infected version has already been removed. The version for Firefox has not been compromised. More information

News from Coolhousing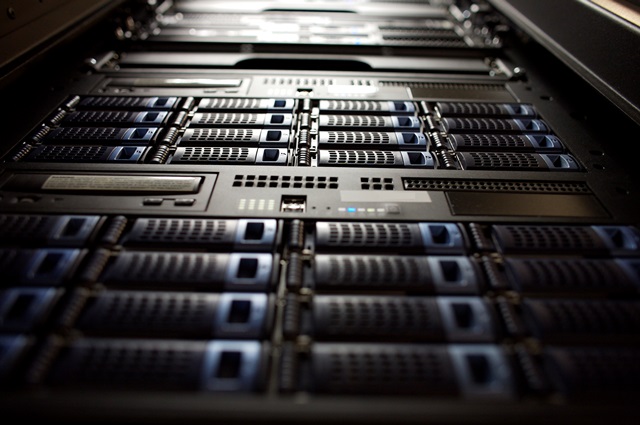 New dedicated server offer
Coolhousing Datacenter comes with a brand new offer of HPE and SuperMicro dedicated servers. If you look for mailserver, storage or performed server for virtualization, dedicated servers from Coolhousing will entirely satisfied your demand. More information
Author: Jirka Dvořák