Apple showed new iPhone and some news. NIX.CZ launched new optical circuit. LTS of kernel will be available very soon. This is cool IT news of the last week.
The Apple news
White, white Christmas…well, at least for apple fans. Keynote, which is very popular in the IT-literate population, was aimed as every year on expensive adult toys – iPhones. New generation of Apple Watch was also introduced as well as number of interesting information from the life of the most valuable company in the world. More information
The NIX.CZ has new optical circuit
NIX.CZ, which is operator of a neutral peering node in the Czech Republic, has launched a new, modern, revolutionary, amazing and megacool optical circuit. That connects the CRo data center in the Žižkov Tower and T-Mobile on Vinohradská. Thanks to this the third passive point was created. More information
The Kernel 4.19 will get LTS
The upcoming Linux kernel 4.19 will receive long-term support, LTS. This was confirmed by Greg Kroah-Hartman from development team. It will replace the most recent LTS version 4.14. The final version of the kernel 4.19 should be released in mid-October and will bring a number of minor improvements and innovations. More information
Security news
Leak in VPN?
Do you use VPN? Especially, NordVPN or ProtonVPN, which are the most widespread VPN at all? Then you should be careful. Their clients for Windows contain a serious excalation bug that allows the remote attacker to run an exploit code. Fixed versions have already been released. More information
The Tor tell everything!
Even the Tor contains a serious vulnerability. Even so serious that it completely negates the importance of its deployment – it allows to reveal a real identity, which, of course, is serious problem. We recommend you upgrade the Tor on version 8.0 that does not contain this vulnerability anymore. More information

News from Coolhousing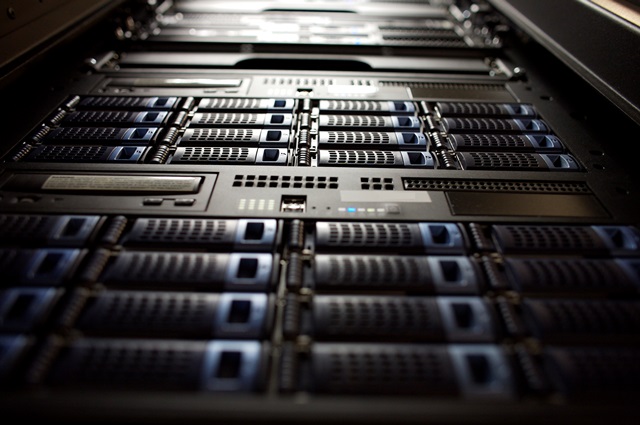 New dedicated server offer
Coolhousing Datacenter comes with a brand new offer of HPE and SuperMicro dedicated servers. If you look for mailserver, storage or performed server for virtualization, dedicated servers from Coolhousing will entirely satisfied your demand. More information
Author: Jirka Dvořák