Can you imagine professional housing of 42 servers for less than € 200 per month? For exactly € 197,66, you can now get from Coolhousing an entire 42U rack, in which you can place technology of your choice. The service includes internet connectivity, but we eliminated electricity from inclusion in the flat rate, and we will bill for it based on actual consumption as measured by the electricity meter.
The parameters of server housing for individual servers can be ordered from us by selecting from multiple parameters of connectivity, powering or agreement length, so that you can always adapt the resulting services as best as possible to your own requirements and capabilities. This transparent approach has earned Coolhousing recognition not only from you, our customers, but also in an expert comparison of Czech server housing providers. Therefore, we are now adding an option for detailed configuration to the orders of server farms and racks.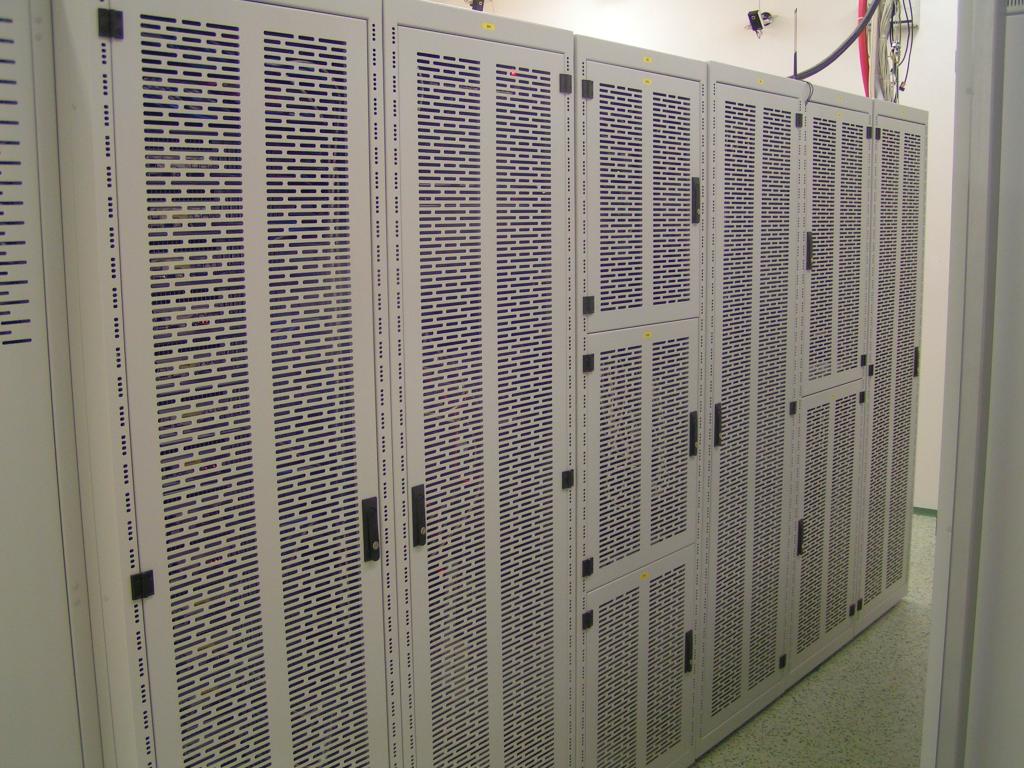 We have also revived the rack housing offer, consisting of entire rack cabinets or their individual sections. You can store and lock your own technology in them. Each rack serves for only one customer's needs. The offer includes racks in the sizes of 12U, 20U and 42U. A standard part of the service is a 100Mbit uplink with quality domestic and foreign connectivity with the option of increasing it to 1 Gbps and a separate electric powering source fitted with its own electricity meter. Of course, we provide unlimited data transfer and back-up power.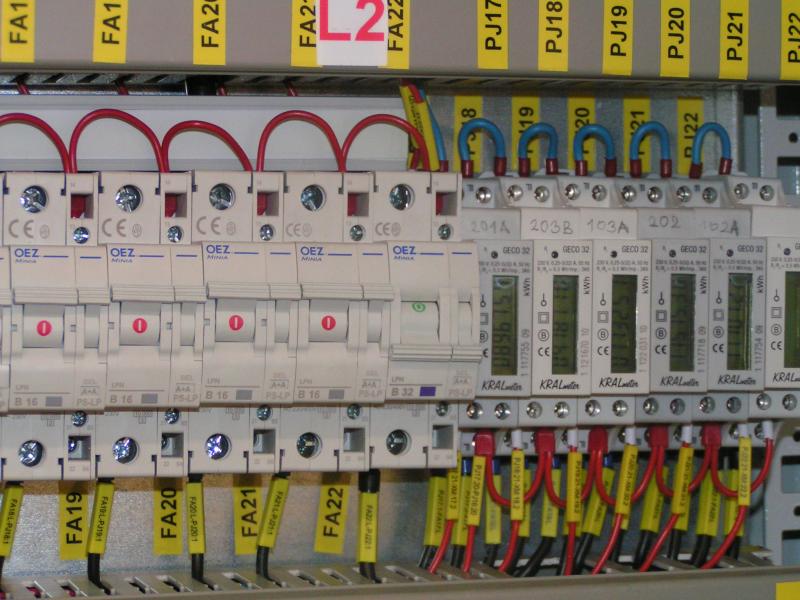 However, the main advantage of the innovative offer is elimination of a flat rate for electricity from the price. For the entire 42U rack cabinet, into which you can place up to 42 servers with a size of 1U, you will pay only € 197,66 per month, and you will pay for electricity based on actual consumption. There are no longer any complicated calculations or necessary reserves in the contractual rate and resulting overpayments. You pay only for what your technology consumes. And you will also know exactly how much that is.
You can browse the offer at the following familiar website: Rack hosting. Have you already figured out how big of a rack you will need for your technology?