The access to the server room S3 will be limited from Monday, October 20 to Sunday, October 26, 2018. The reason of this limitation is a construction and technical work on the expanding of that server room.
Due to increasing Coolhousing data center capacity, the construction and technical work will take place in the server room S3 next week. The goal of the expansion is to offer existing and new clients more space for their technologies and the possibility to install technology into the rack with 1200mm depth.
During the reconstruction, you can access to your technologies in the S3 through an alternative path. If you plan to visit our data center in that week, please let us know about your visit in advance via phone or email.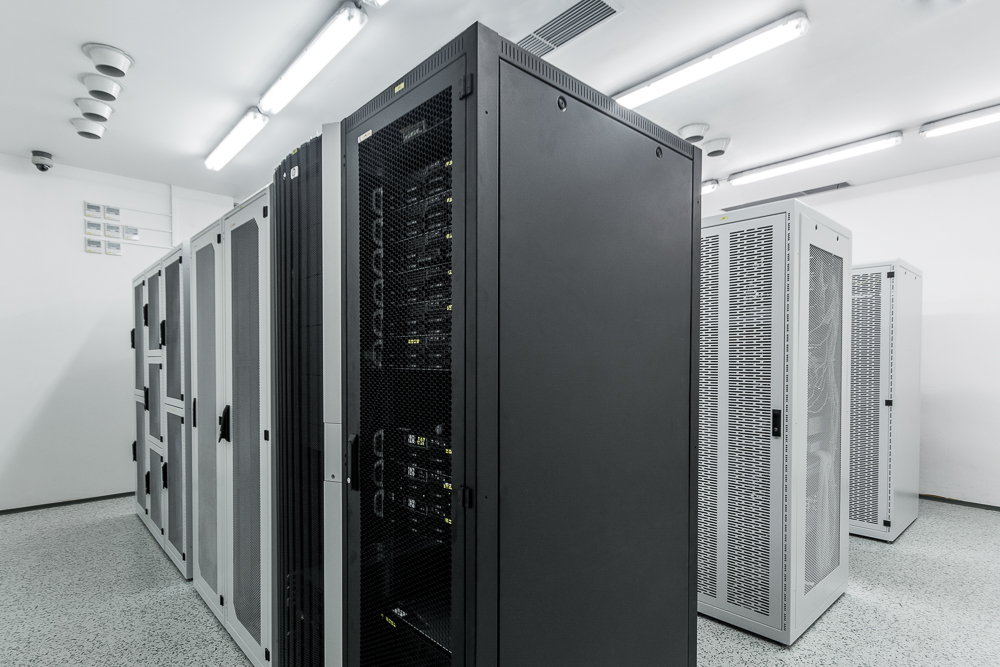 We apologize for any inconviencies and appreciate your understanding.
Coolhousing team