Due to the ever-increasing demand for Coolhousing data center services we had to install an additional air conditioning unit in order to be able to configure it in N +1 mode. As usual, we bet on semi-industrial Toshiba AC units - as these units guarantee quality, reliability and performance.
Right in the third server room, we have performed temperature and humidity control measurements. While in the "hot aisle", the temperature reached approximately 26.7 ° C with and the relative humidity 21.9% , servers in the "cold aisle" enjoy cool air with temperature reaching 19.3 ° C and relative humidity 33.1%.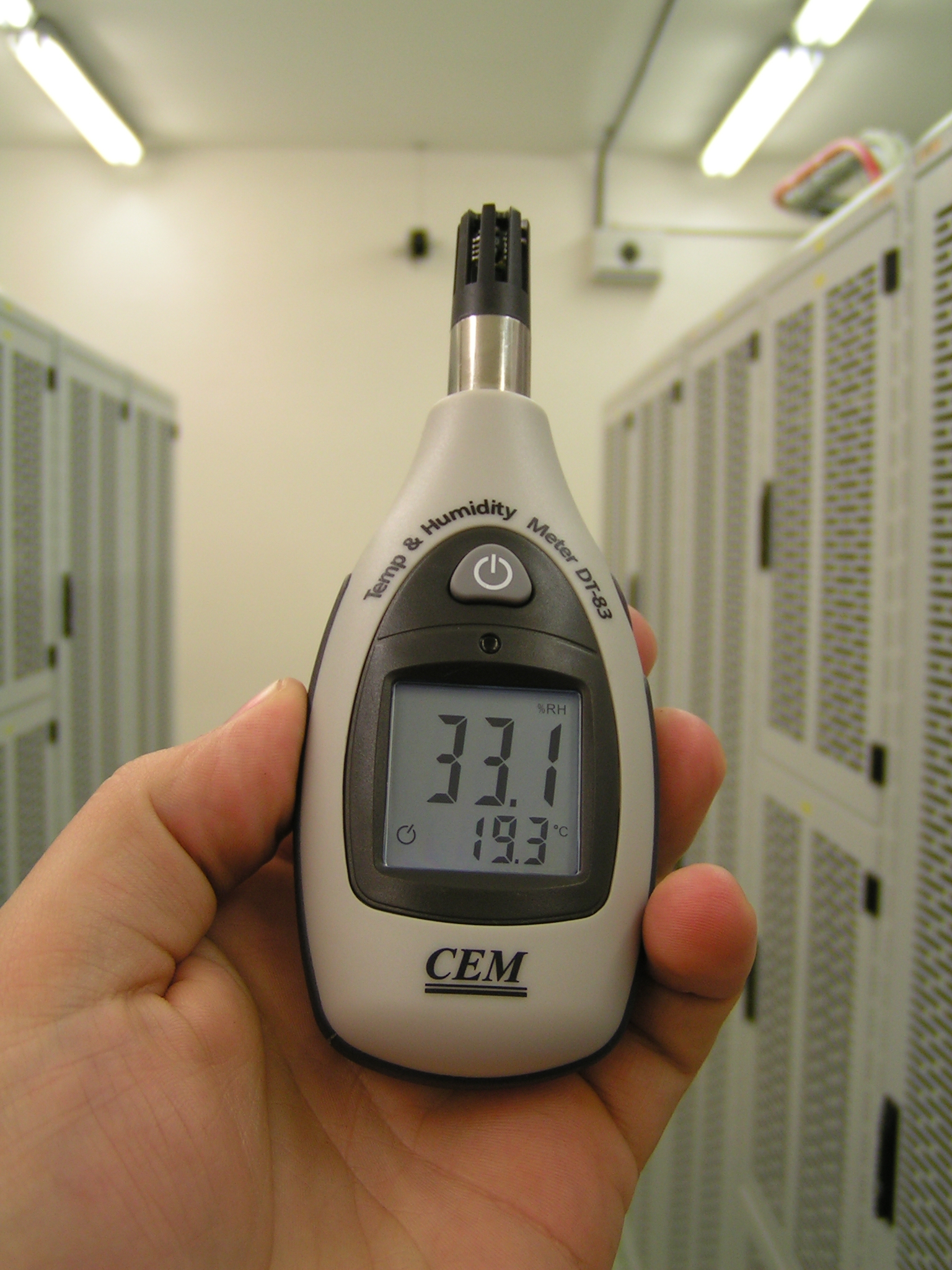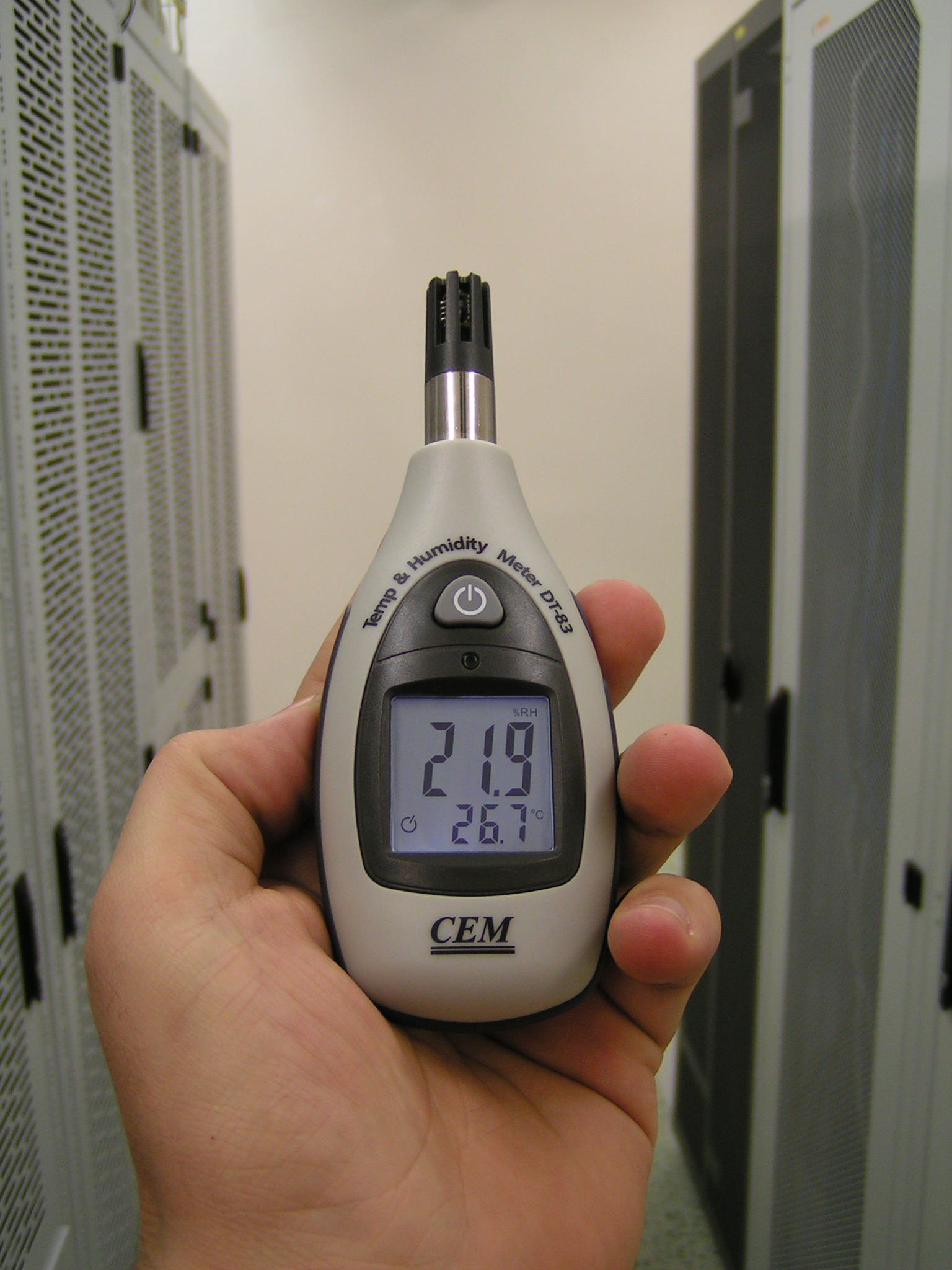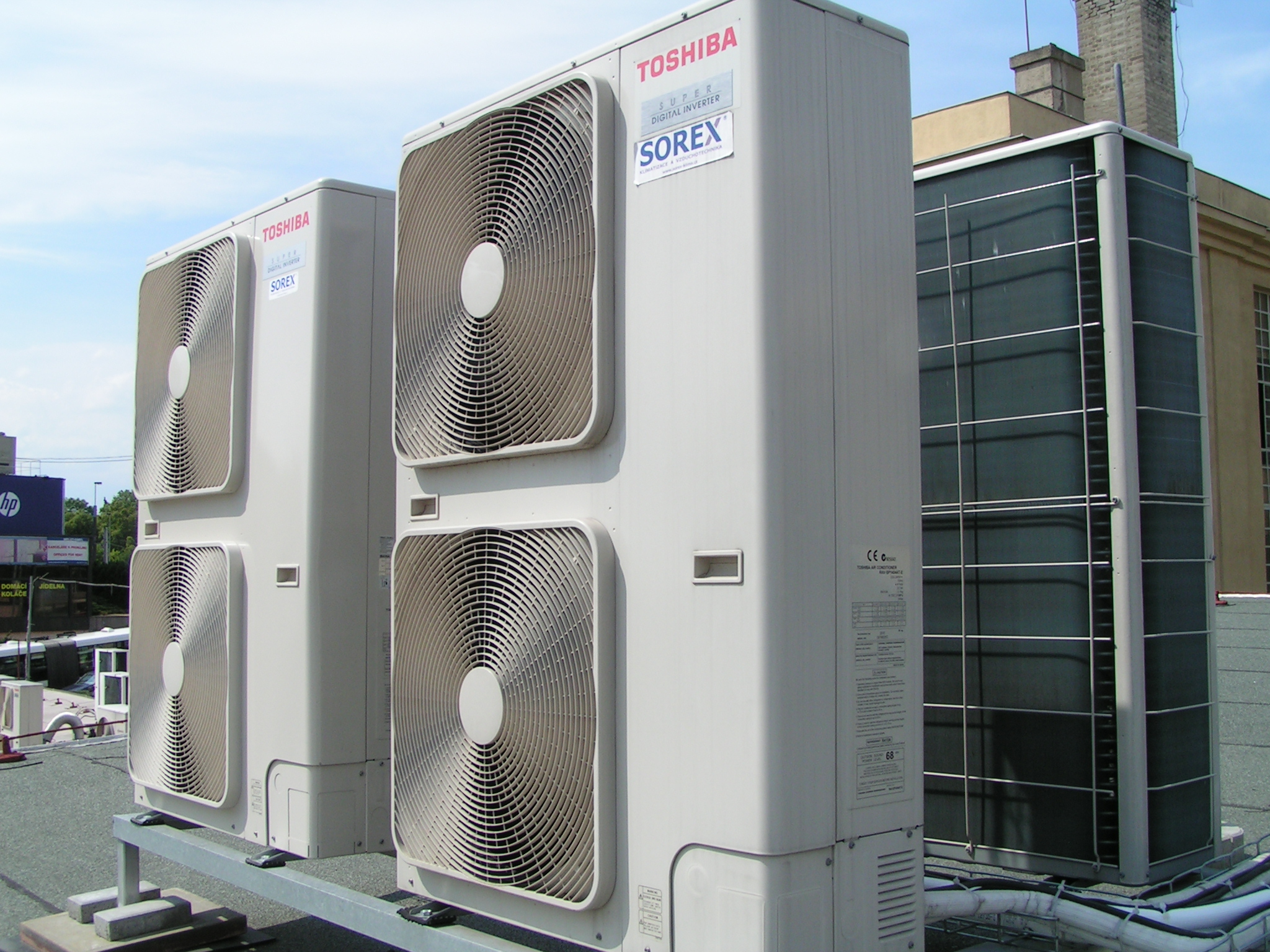 One of the main advantages of using semi-industrial air conditioning units is better air distribution throughout the entire data center and of course, the option to shutdown the unit due to maintenance work at any time during the year and without customers noticing it at all!