We have hot news from the Coolhousing data center for you, after a long break. We have been working intensively on new services, upgrades and innovations since the spring. All these we will gradually introduce to you in detail during the autumn, and some of them we are going to briefly introduce to you right now. So let's do it!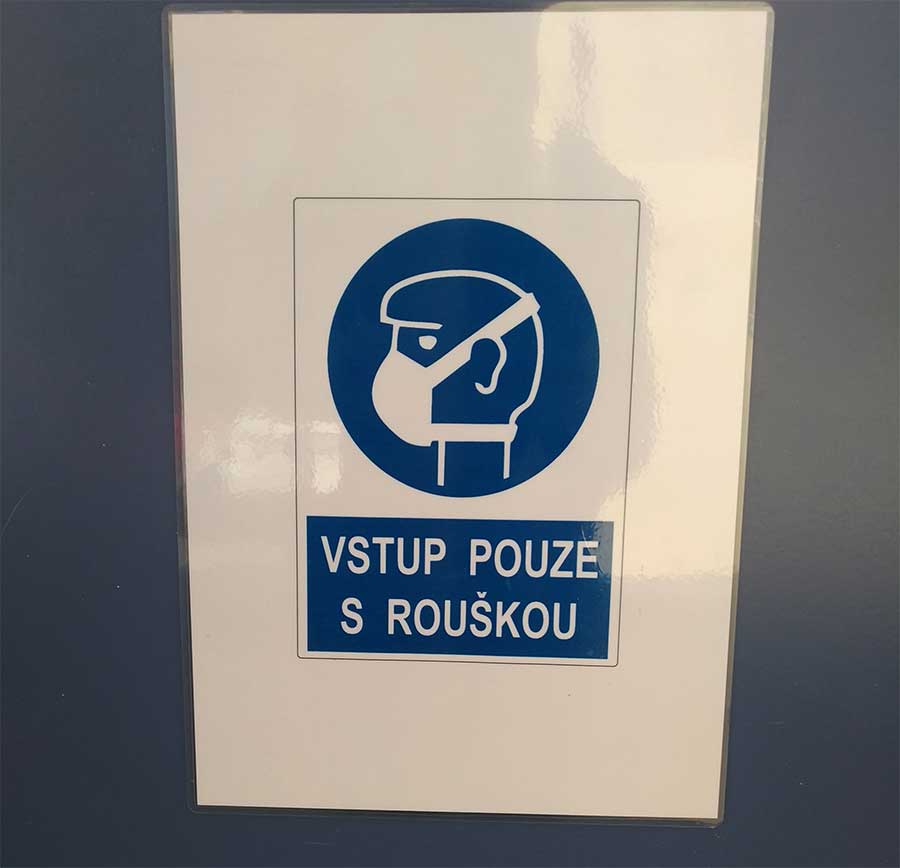 Masks are obligatory at DC
First of all, we have to start with the negative news. As we all know from the media, the increase in the number of positive cases on the COVID-19 is exponencial, and due to the government precautions, we ask you to wear effective mouth and nose protection when visiting our data center. At the same time, we would like to recommend you, to use the most of our free remote management tools like KVM over IP, iLO, IPMI, or the remote hands of our technicians.
Transport to DC for free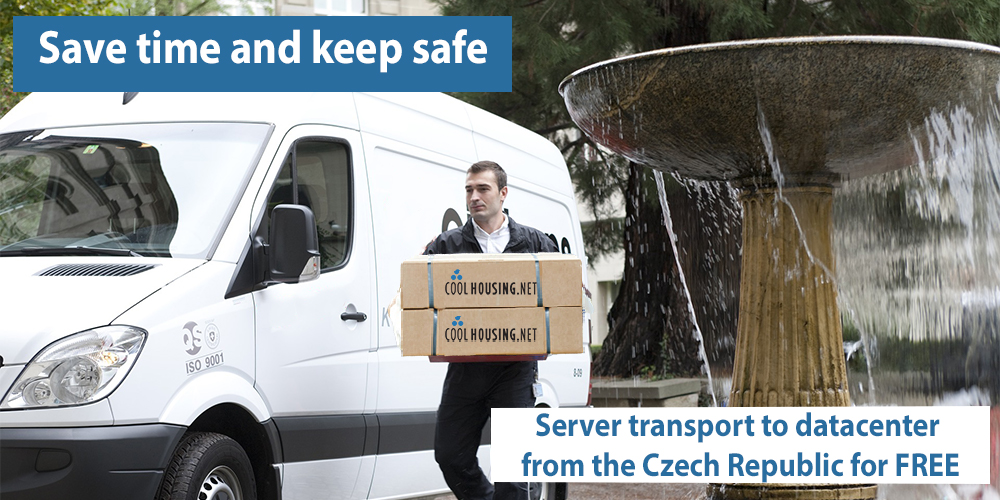 Along with COVID-19 precautions, we have brand new service within a colocation. If you want to colocate your server/s or other technology at our data center, now you can use the transport service from all over the Czech Republic and completely for free within new services. After setting up the server according to the instructions from our technicians, you will pack your server and a carrier will arrive on the agreed day and hour, and bring the equipment to our data center. We will unpack your device and connect it according to the instructions for free as well. Save time, money and maybe health with this service.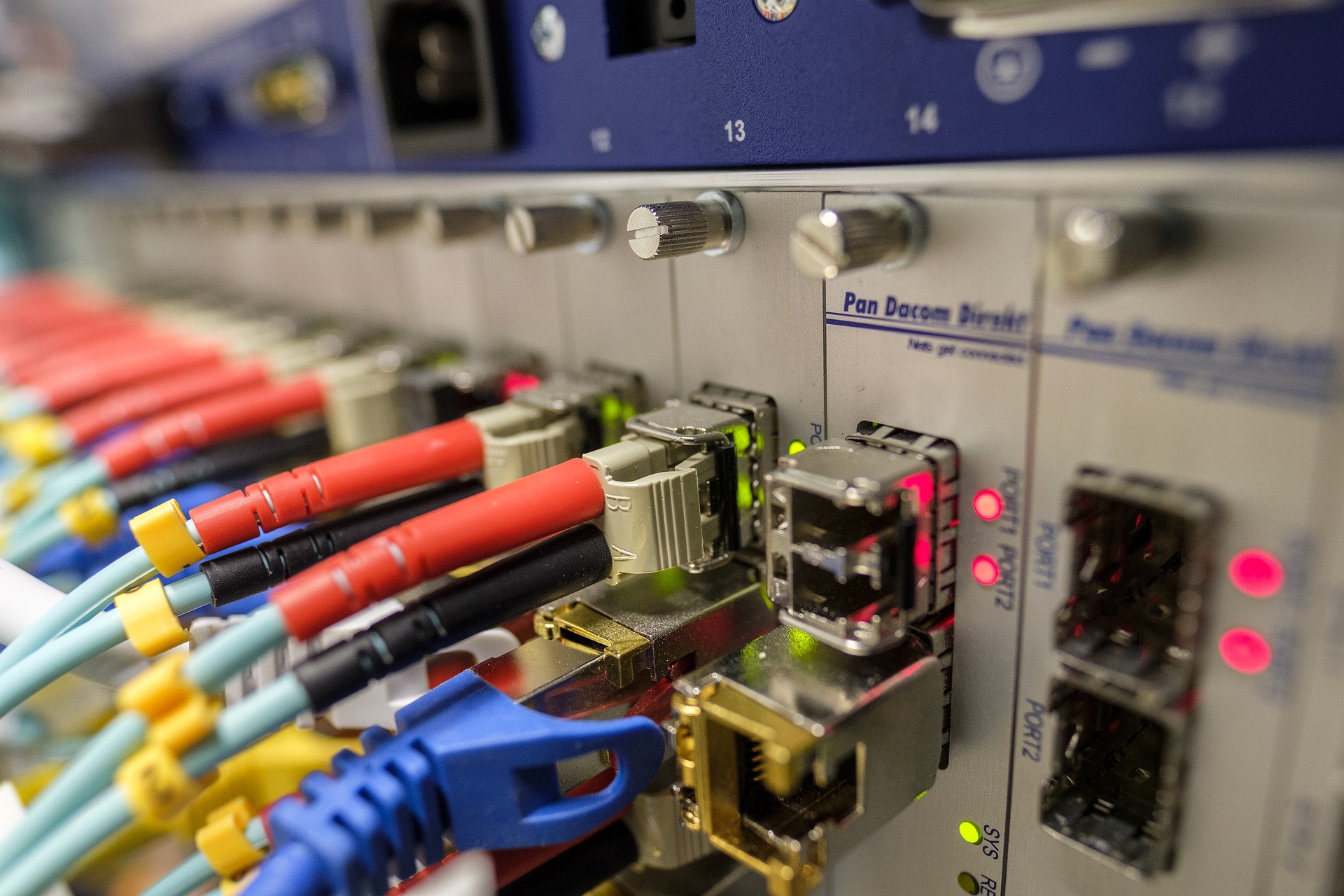 We are raising the bar – 10 Gbps
Another news regarding of the colocation is new connectivity model 10 Gbps START. Very soon, you will be able to get ultra-fast 10 Gbps shared connectivity for sensational € 36 per month. In addition to this new connectivity, the price list includes a general reduction of all other connectivity models, including the redundant 1 Gbps Advance.
New face of DC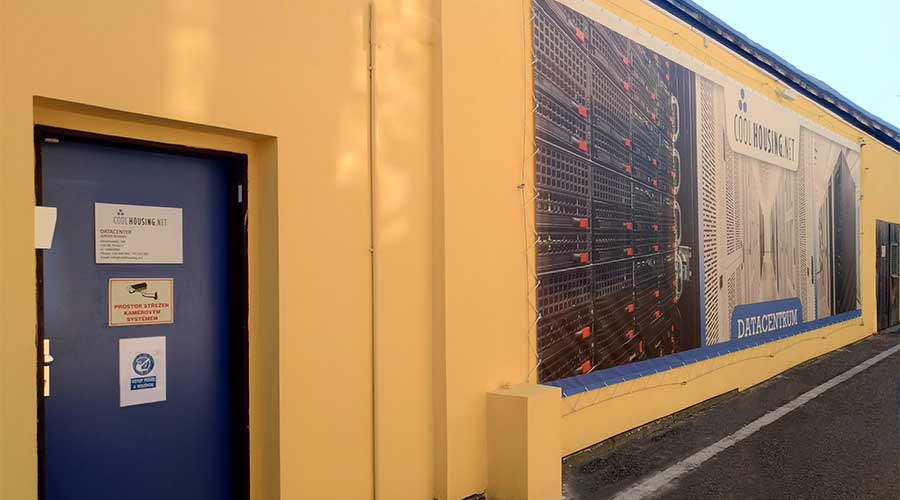 At the end of the summer, the data center gained completely new and more representative look. Elements of the facade were unified with the remaining buildings, and surface includes better thermoregulatory elements, which increase the cooling efficiency at the data center. We also placed a banner with photos of our server rooms on the new facade for your better orientation in the area, when you are heading to us for the first time.
We hope, that these news will cheer you up and interest you. Further news will be very soon. Have a nice and safe autumn!
Coolhousing team