Time is money, and a travelling to the data center to manage a server means extra costs for administrators as well as companies. Thanks to our free remote management, all that is a thing of the past. Now even much easier after the upgrade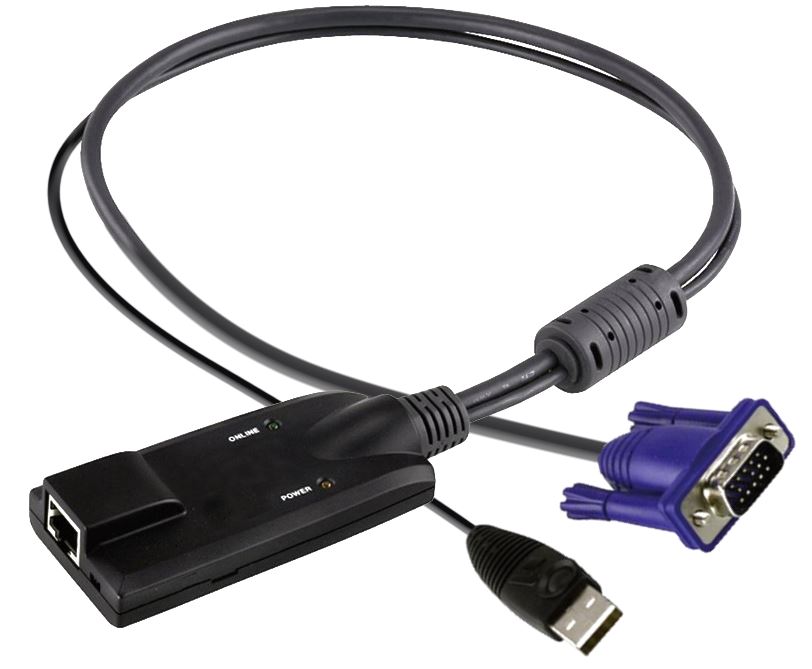 Within our services such as colocation, rackhosting and dedicated server, all our clients can use KVM over IP remote management for free for more than 10 years. This tool allows them to configure, install or update their technology via IP protocol from their office or home as if they were physically in our data center.
At the same time, we updated and modified this tool last month, which is easier to use via a web browser, in most cases without installing Java, and, above all, more secured. If you send a request to our technical support, you will receive the credentials immediately and you can connect directly to your server with just a few clicks. All steps you can find in a simple manual here.
Save time with KVM over IP, which is available for all our services at any time and for free.
Coolhousing team