Do you need your own server, but you don't want to go through the hardship and costs related to acquiring one? You can order the rental of a dedicated server from us: you will gain access to brand-name quality and two years later, you can buy the server for the low end value. What is more, everyone who enters into a 2-year contract now receives a discount coupon for hosting services.
As usual, our portfolio offers you dedicated servers in several levels of performance. We offer environmentally friendly servers with low power demand for less demanding applications. The other side of the performance band, however, gives access to high-performance technology using Intel Xeon CPU that are capable of standing up to the most complex of tasks. The offer of selected models now includes discount coupons for the purchase of further services.
If you are looking for a high-performance system, you might want to consider the HP Compaq 8300 with Intel Core i5 3570 CPU, 16 GB RAM and two 500GB SATA hard disks which can be ordered for new prices that rate from € 54,50 per month. Maybe you still prefer SuperMicro servers? The model featuring Intel Xeon E3 1220L V2 CPU, 8 GB RAM and 500GB SATA disk has now been reduced by over € 8, so the prices start at € 52,50 per month. The quad-core SuperMicro server with a Xeon E3 1220V2, 8 GB RAM and two 500GB SATA disks has become cheaper by over € 8 , which makes it available for prices ranging from € 62 per month.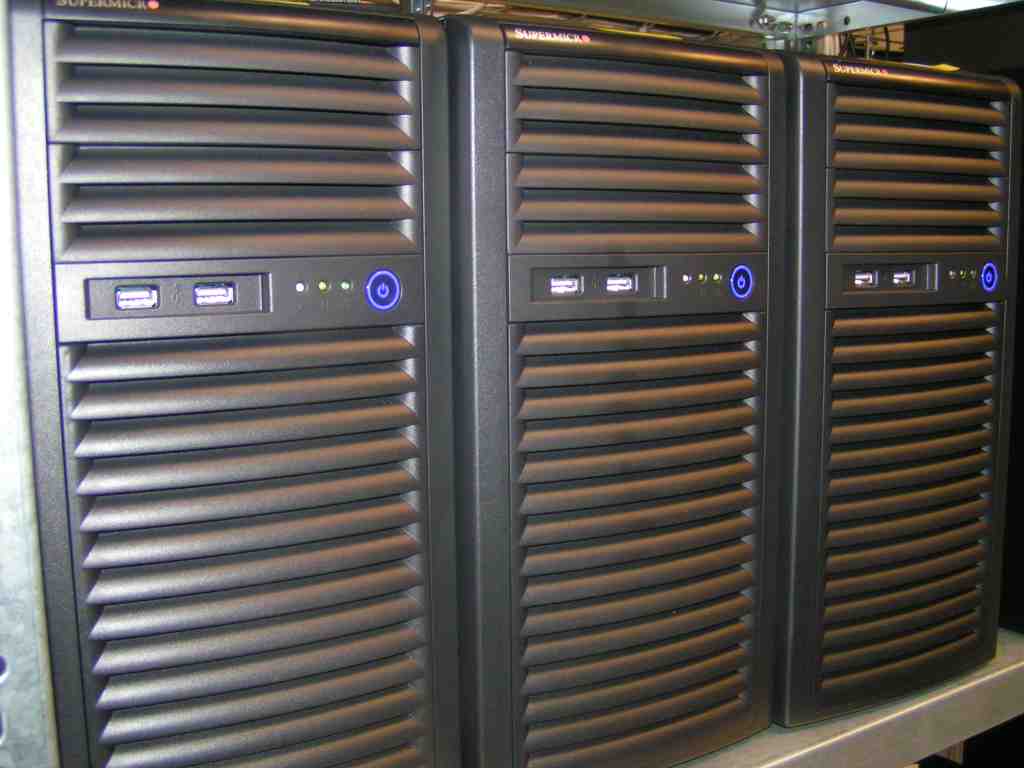 100-Mbit shared connectivity with unlimited data traffic, an IPv6 subnet and the possibility of remote management come without saying. Any of the three servers provides you with stable and high-performing hardware platform, but if you enter into a 24-month contract and choose a prepaid service period of at least 3 months, you will qualify for a discount coupon to purchase other services from our offer.
Coupons are only offered for orders of dedicated serves HP Compaq 8300, SuperMicro E3-1220LV2 and SuperMicro E3-1220V2. The value of the coupon varies by the length of the prepaid service period. Selecting the 3-month prepaid service period brings you a discount of € 20. 6-month prepaid period gives a coupon for € 40 discount and, finally, 12 months of prepaid service brings a € 60 discount coupon. Of course the lower rates offered to customers with longer prepaid service period remain valid. Three-month payment period gives a 2% discount, six months reduce the price by 5%, and annual payment cuts the price by as much as 10%. Coupons may only be used for the payment of an order that is different from the order to which they were issued. The coupons are valid for three months after the date of issue.
Why spend money on your own server when you can have us carry the burden?