VPS & VDS with
many benefits
Advanced RedHat KVM virtualization technology
RAID drives and server backup 7 days back for free
Unlimited connectivity up to 1 Gbps
Cloud
with no worries
Get the performance and reliability of a virtual server with super-fast SSD storage at a great price-performance ratio.
SALE! Use VPS50FREE code and get 50% discount on the first payment period.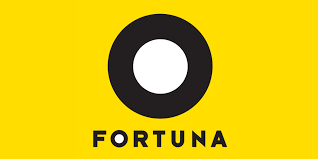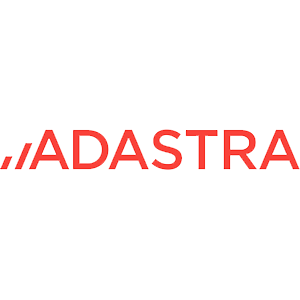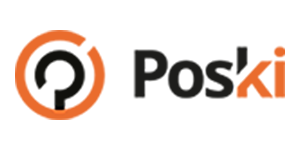 Our virtual servers provide many great and useful benefits.
Security and backup
With every VPS and VDS model you get Anti-DDoS protection and Snapshot 7-day backup.
No limits to your growth
In case of upgrading to a higher model, we upgrade the server without reinstalling or any modification to the network settings.
Full root/admin access for free
You have full access of the VPS with full admin rights. You can connect to the server from anywhere using browser, VNC, or other tools.
Server activation in 2 minutes
After payment of order or consulting with us, the virtual server is ready immediately.
Maximum reliability and accessibility
Our virtualization infrastructure is operated in the Czech Republic and thanks to HW redundancy you get a virtual private server with high availability.
High-speed connectivity without limits
Connectivity of the virtual server is provided to all networks with unlimited data transfer speeds up to 1 Gbps.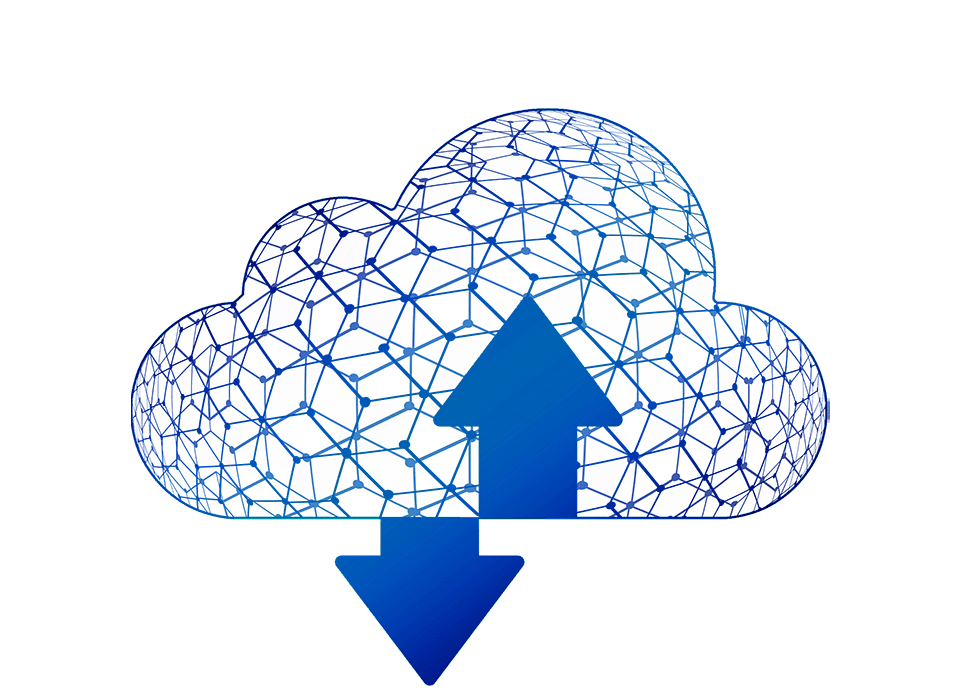 On virtual servers, you can choose from a large number of OS from Linux distributions and Windows Server and install them via web administration.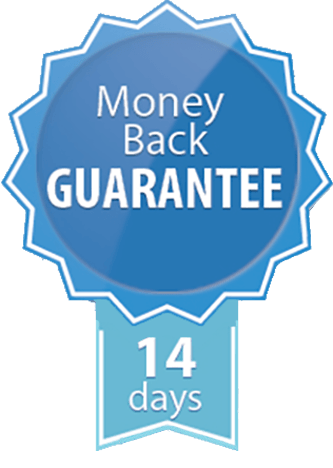 14 days trial
Test your virtual server within 2 weeks and in case of your dissatisfaction, we make a full refund.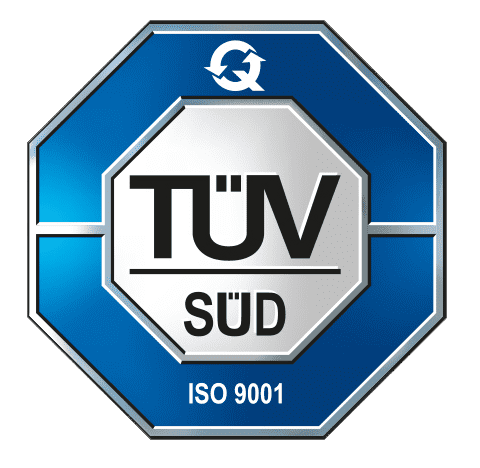 Data security
According to ISO 9001 and 27001 audits, you can be sure that the security of your data and servers is on the highest level.
Additional services to

vps hosting
You can add any additional service to the virtual server, which brings you another benefits and expands the possibilities of its use.
Are you interested in higher server performance?
Try our professional dedicated server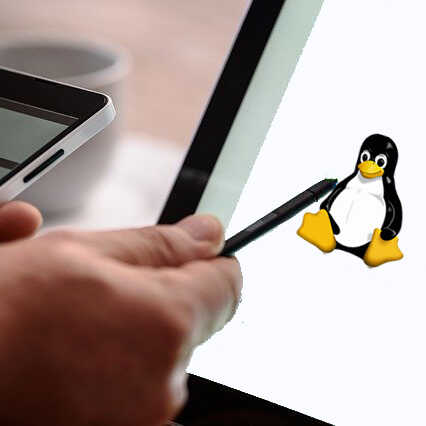 First steps with VPS: How to install and manage a linux virtual server.

Go through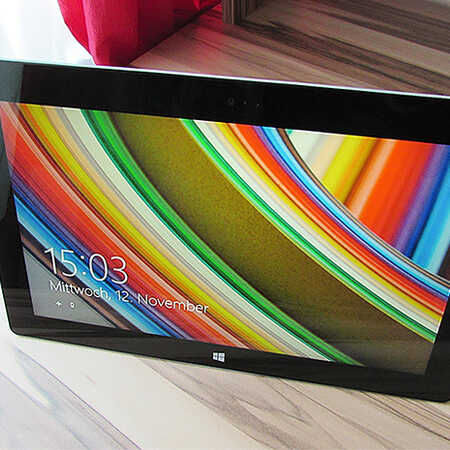 First steps with Windows VPS: How to manage Windows server.

Have a look
Do you have question or look for another solution?
Call us at +420 777 310 000 or send us a message, we will reply you immediately