Some of our customers terminate their contracts early. However, what is a loss for us can turn into an advantage for you! Since we don't let the vacant servers lie idle but offer them during regular sales. What have we found in our stock this time?
First, there is a great quad-core Xeon E3-1270V2 server with 16 GB RAM at an interesting price EUR 73,04 per month. The server also contains two 1TB SATA HDDs and, of course, all-inclusive hosting which encompasses 100Mbps shared connectivity (Do you know we have entered the FENIX network?), a backup power supply and 24/7 operator service in an air-conditioned server room near the Prague city centre.
If you are looking for even better price and can get along with a slightly lower performance and half HDD size, we can provide you with a server built on Xeon E3-1230, completed with 16 GB RAM and two 500GB SATA HDDs at an exclusive price EUR 39,50 monthly.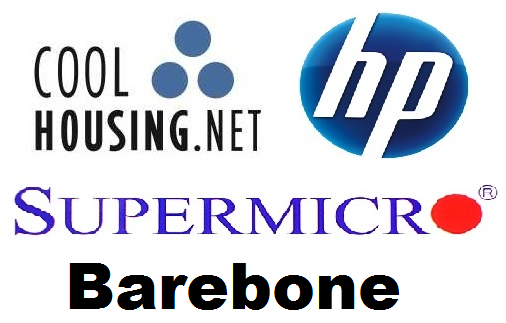 Finally, if you prefer a low-cost server without high performance demands, you can select one of two cheaper models: Intel Core i3-3220, 8 GB RAM, 500GB SATA HDD at EUR 26,31 per month, or Intel Pentium D3220, 4 GB RAM and 250GB SATA HDD at EUR 24,17 monthly. And these are amounts on par with virtual servers.
There's no need to worry the servers have been in use. Every component was thoroughly tested and, first of all, we give you the same warranty as for new servers, which means we would solve the potential hardware problem for you. And, of course, after 2 years you can buy your server at the residual price of EUR 3.
Author: Jirka Dvořák